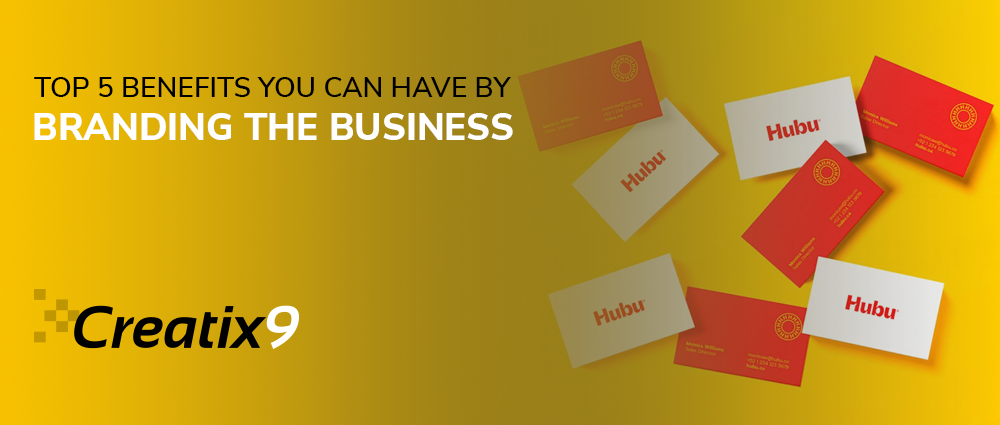 The importance of branding the business goes far beyond what you think. There are so many people that may view the brand as logos and colors. However, it is actually the business's identity in the customer's eyes. Every business needs to establish some personality in the market through which the customers realize it, and this is what a brand does. Corporate branding has always been necessary for businesses, but its importance has increased much more.
Social media play a vital part in exposing the brands to the customers. This is such a great thing for the customers as they get to have a good variety to choose from, but this makes things challenging for the businesses. The competition is getting tough at the departure of every passing day. Walking an extra mile to have an edge on the competitors is required by every business today; this is how they will survive and excel over time.
This is why brand recognition is binding for every enterprise toiling in the industry. This is how the businesses attract and draw new possible consumers from the industry. The right branding strategies enable you to control how customers view your business. It is like a feeling that customers enclose when they consider your business. If they come across the product you sell or the service you offer, they will instantly make them think of you.
This is how brands are recognized today. You can use many elements to showcase your brand to the customers to help them remember you. Most people work on their logo to help their customers remember them. Think of an Apple logo; whenever you see it, you think of the latest tech accessories related to them. This is how you build a brand and have it recognized in the industry. Be them UAE logos or the logos from the USA, as long as they fully describe their businesses creatively, they will always help build a brand.
1. Your Company Will Be Acknowledged By More People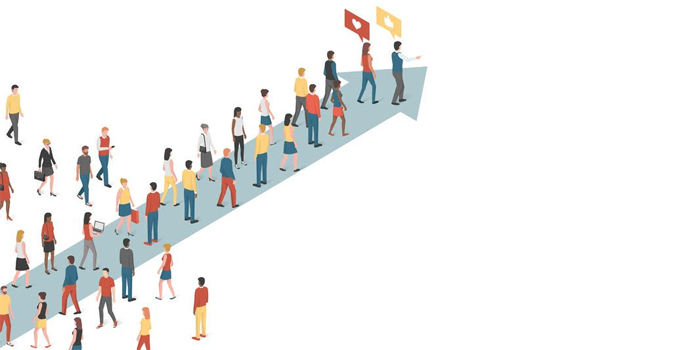 One of the top-notch reasons businesses need branding is simply to be recognized more often by the customers. A business with solid branding will always have more customers drawing to it rather than a business with no branding at all. People do not remember the businesses that do not invest in their branding; this is how it all works.
However, a business that values the elements like attractive colors, unique insights, and distinctive logos will have a great chance of being memorable by the customers. The customer might see your brand only for a moment, and if it influences him positively, he will not forget it. It would not matter if he used your services because you will eventually have him on board. This is how the branding works; the customers always come back.
2. You Assemble Trust With The Customers Because Of It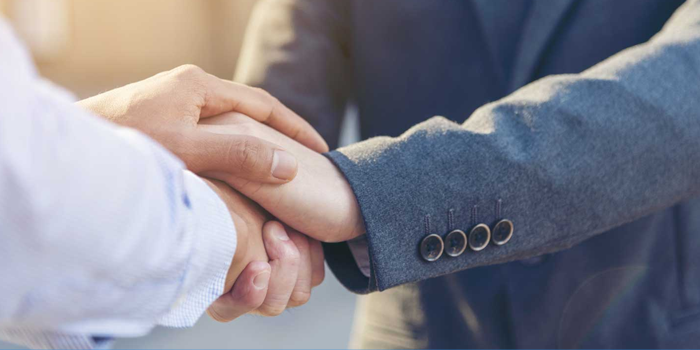 As a business, you must earn the conviction of your customers. This is not easy to do; still, a lot of businesses have done it and are still doing it. Those businesses that lack in their branding strategies will find it even more challenging to gain the trust of their customers. People expect every business to have top-notch branding skills.
The absence from the business is a huge red flag for the customers. If you want to pick from a business that has invested a lot in branding and the other that has not made any effort, you will know which option to go for. People always feel credible and professional to pick a business that has built a good name for its brand. This shows that the business is an established entity and understands the brand values.
3. It Lets You Improve Your Advertising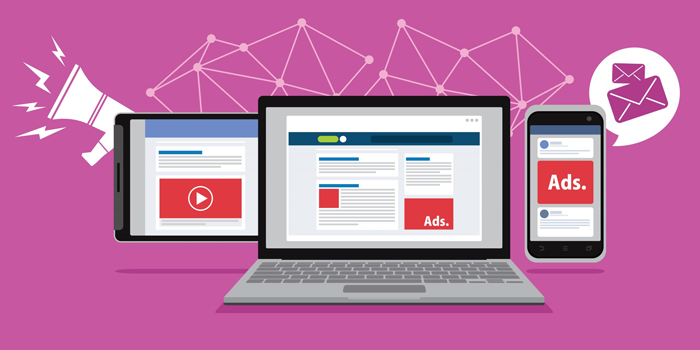 No business today can go far without advertising. You must understand that branding and advertising are like the two ends of a stick as they can not be separated. The better advertising of your business will always require you to create a brand first. Advertisement demands recognition in the market and a stable audience. However, the lack of branding will be a serious setback here. Advertising can mean so many things, whether it is SEO services in Dubai or content marketing in the UK; the goal always stays the same: to engage more customers.
4. Your Employees Can Benefit From It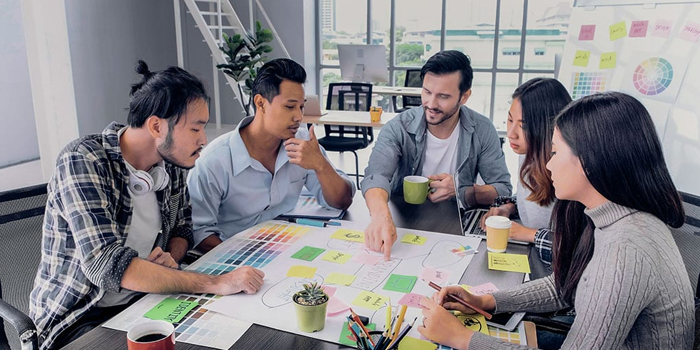 The value that branding provides to the inside of your company matters a lot. Your customers must love working for you and consistently discern that they are a part of the team. Any business with great branding will always make its employees feel like they are a part of the business's success.
Just as branding draws in potential customers, the employees also have to be kept in mind. It is because of them te the business prospers and keeps expanding. Motivating your employees will push them to give their best and help the business to unlock many achievements. Corporate branding has to cover every aspect of the business to keep things smooth.
5. This Is How The Top-Quality Talent Is Attracted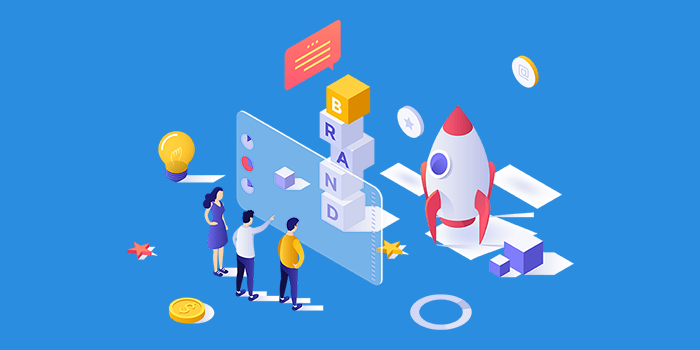 Employer branding can get you some top-notch talents from the market. Your employees see the chance of working with you as a great opportunity that will enhance their skills and make them unravel the secrets of success. They view the chance of working with you as an establishment of their career. Furthermore, this is how you only attract the top talents that have the dedication and goals always to soar high.
A business where employees receive next-level benefits is best to showcase employer branding. The business's infrastructure, free meals, days off, and international tours are some of the examples that will always attract the top talents. Always remember that it is the workers that construct the business to be great by providing top-quality work.
Conclusion
Branding makes your customers come back every time. With the help of good branding, your business develops a more human side which is what you need to welcome the customers every time they visit you. It aims to target the customers emotionally and create associations for the long run. Creating a brand makes it possible for the business to have the edge over its competitors, which is crucial to do.
Also Read: Drive Your Brand Success With These Next-Gen Social Media Trends