Best Digital Marketing
Agency in Dubai
We are known for providing high-end digital solutions to meet the
company's goals and needs by catering to businesses globally.
A Futuristic Dive into Data-centric Digital Advertising Agency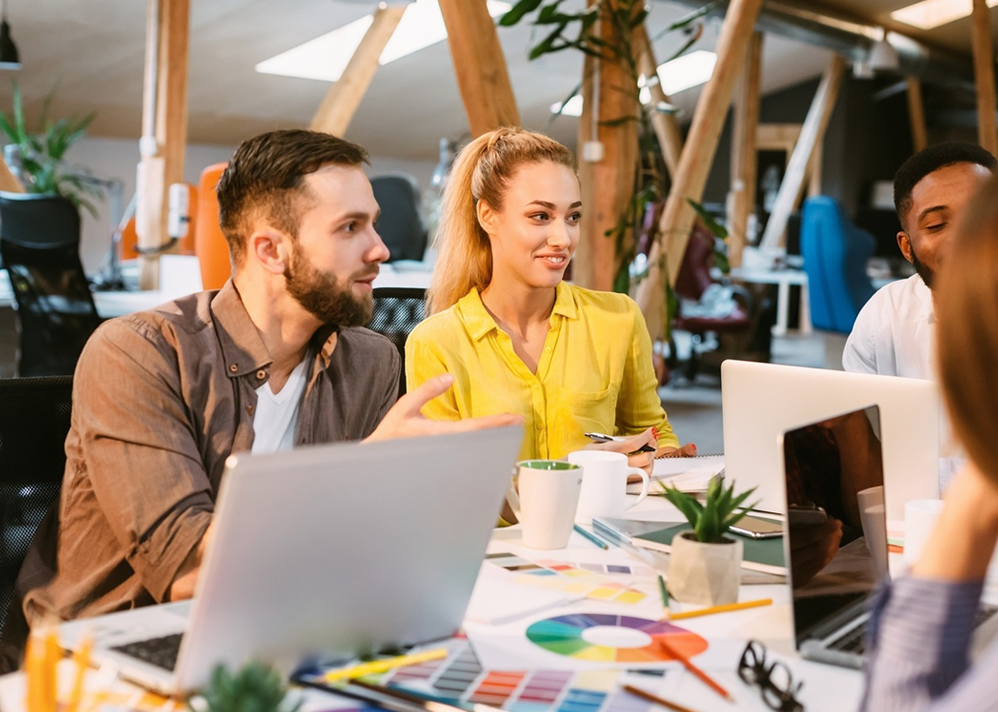 Creatix9 is a professional branding company in the UAE offering fast, secure, and scalable customer-oriented solutions for small and large corporations. Our services are powered by next-age technologies to meet your goals.
We at Creatix9 have partnered with many small and large companies, both locally and internationally, to offer innovative web and branding solutions. Our team of experts has the expertise to handle the work process efficiently to optimize business performance and become the pioneers of the best digital marketing services. Creatix9 takes pride in calling itself the leading branding agency that believes in enhancing brand visibility and transparency by choosing customized strategies built according to a company's goals and needs.
Your Enthusiastic Business Partner for Innovation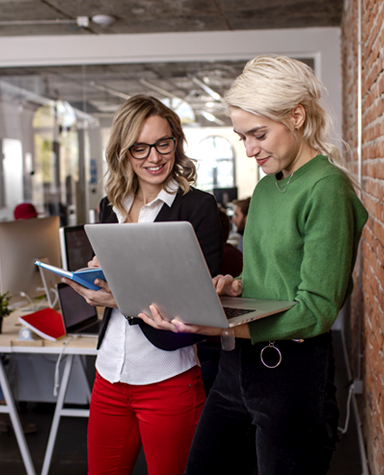 The company is known for building inspiring brand stories that achieve each firm's main objectives. Our aim to increase collaboration and deliver measurable outcomes has made us the top online creative agency. We are a client-centric company offering futuristic solutions empowered by advanced tools, extensive data, and in-depth market research to make better business decisions.
Increasing brand awareness is our priority. Our top-notch digital marketing services combined with technologies mitigate issues, promising guaranteed results with minimum resources.
Our customer service is available around the clock for customers to provide complete digital solutions the top industry designers and developers.
Creatix9 believes in the power of answering its customer's queries quickly. We do it by facilitating clients with advanced technical solutions.
The digital marketing services in Dubai efficiently design mission-driven strategies to research, analyze, and collaborate to make the implementation successful.

Creatix9 has become the hub of innovation, where we pledge to provide mobile application development services with advanced tools and frameworks for high functionality.

We boost sales by optimizing productivity to improve performance through powerful software development that automates the work processes.

Increase sales with creative 2d and 3d video animations where our animators turn your simple ideas into a successful reality.

At Creatix9, our designers and developers brainstorm to create stunning designs to offer high-quality, affordable logo designs with trendy layouts.

We are a full-service digital advertising agency, providing access to create and manage web content empowered by a CMS system that tells brand stories through websites.

We offer a one-stop solution for all your corporate branding needs by leveraging complete ownership of unique marketing strategies.

Adam Mathew
CEO
They work with us in an incredibly quick and informative manner. It is clear they not only comprehend SEO, but also have communication skills necessary to explain concepts to non-techies.


Ismail Mujadid
Technical Manager
Creatix9 has a wide range of tools, such as website design, and SEO. I'm extremely obliged for they have made our company one of the finest brand in Dubai.


Khalid Amir
General Manager
Highly recommended to boost SEM campaign, they are highly professional and takes all the responsibility off your shoulder. Their marketing goals and SEO expertise drive the productivity of company faster.
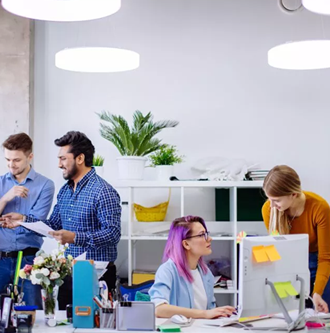 Customers in 25+ Countries
Highly Competitive Digital Media Agency in the UAE
Our next-age solutions are crafted to revolutionize all business processes. We help companies integrate strategies that let them track all the marketing results, increase leads and improve conversions with the best tech-savvy method.
An Insight into Our Latest Client Portfolio
We enhance customer satisfaction with optimized productivity and performance.