Empowering You with Enterprise-Level
IoT Solutions
We rank among notable IoT
companies in Dubai
Accelerate the Growth Curve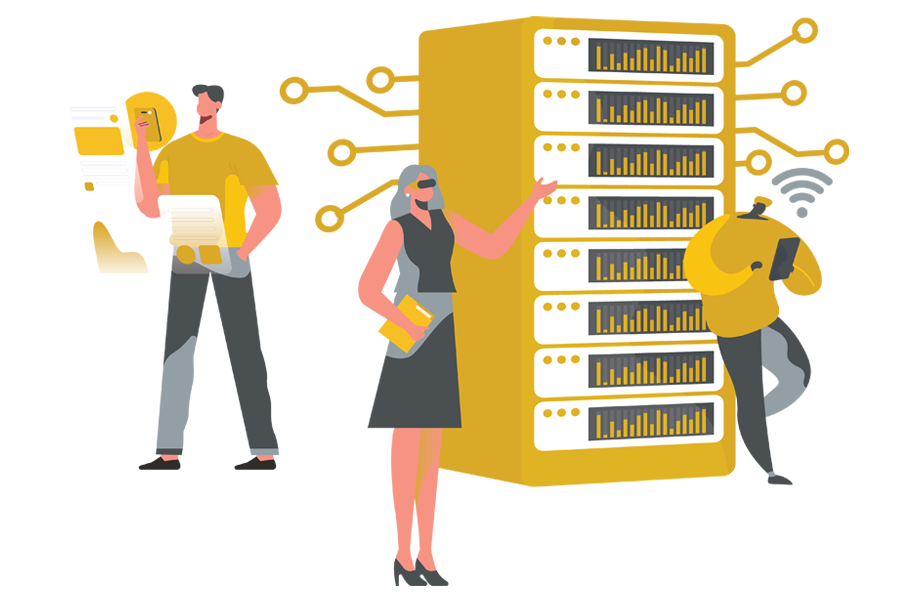 Creatix9 is a renowned IoT app development company helping businesses and organisation to manage their operations robustly. Our prime goal is to build feature-rich IoT apps to revive user experience instantly. By merging a skilful team and advanced technologies, we build futuristic IoT application to accelerate the growth curve. No matter if you want to ensure endless connectivity between users or system, we can help you to stay ahead of the curve.
Unparalleled Connectivity
Smart Interface
Flexible Functionality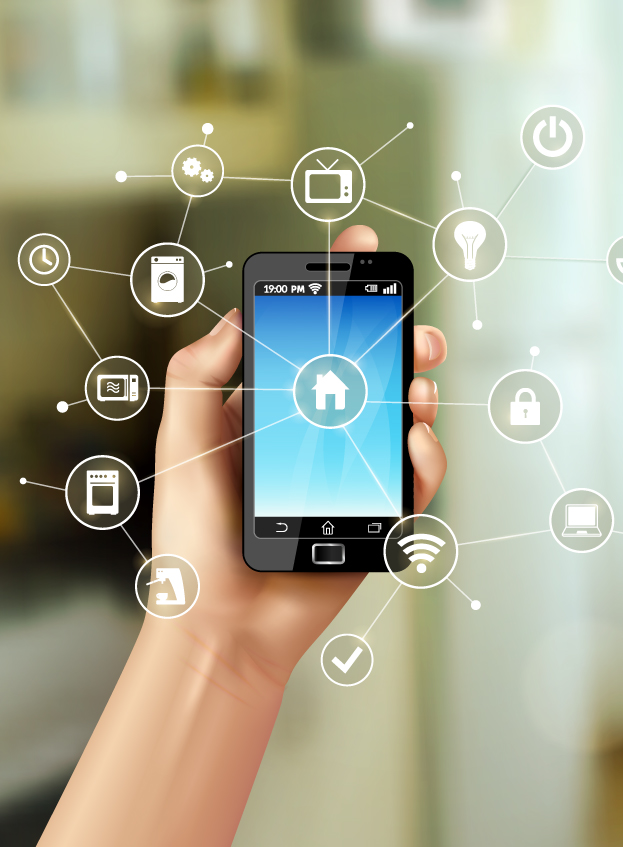 Build Personalised IoT Apps
Here at Creatix9, we provide customized IoT application development services and solutions to businesses, brands and organisations. With a team of new-age IoT app developers on board, we minimize human efforts and maximise automation for optimum operations. Be it a customise IOT app designing, development or testing, our inventive IoT app developers will cover your needs. Our IoT professionals develop full-customise applications to enhance engagement and revenue.
Predictive Maintenance
Nonstop Collaboration
Hassle-Free Integration
Connect Your Businesses to IoT
Creatix9 is the ultimate IoT application development platform to build result-oriented IoT applications by leveraging cutting-edge technologies. Whether you want to elevate your business operations or you want to manage resources proactively, our highly skilled IoT development team will ace your goals. Our IoT specialists are equipped with hi-tech tools to exceed your expectation by creating a seamless application.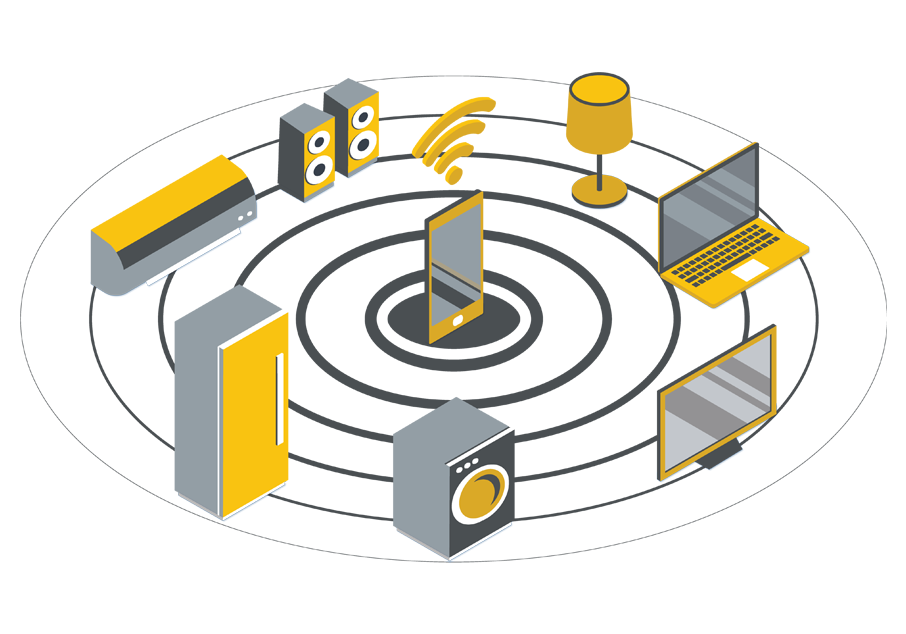 We believe in developing IOT application with versatile functionalities.
Agile Process
Full-Stack Developers
Launchpad