Leave Lasting Impression via
Animated Video Production Dubai
We utilise advanced tech to develop
captivating animated videos
Providing Studio Quality Animations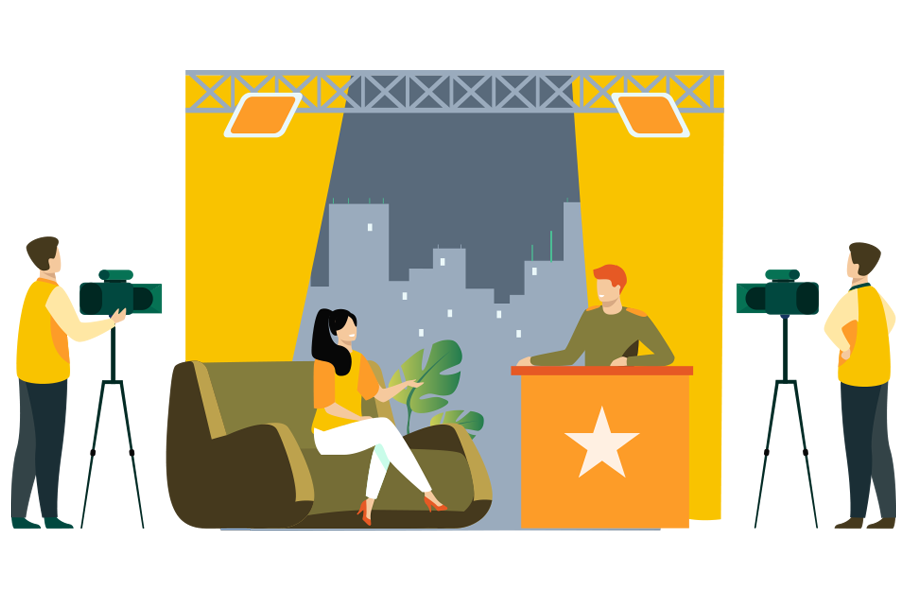 In today's fast-paced world, technology advancement has transformed the way companies engage and educate customers. With a creative team of animated video production on board, we provide full-cycle animated video services in Dubai to start-ups and enterprises. We create animated videos as per the requirement of clients to distinguish their products and services from that of a competitor. By developing an exceptional script, we help businesses and brands to stand out from the crowd. Consider us to survive in today's stiffening competition with innovative video maker online.
Business Analyse
Story Boarding
Perfect Composition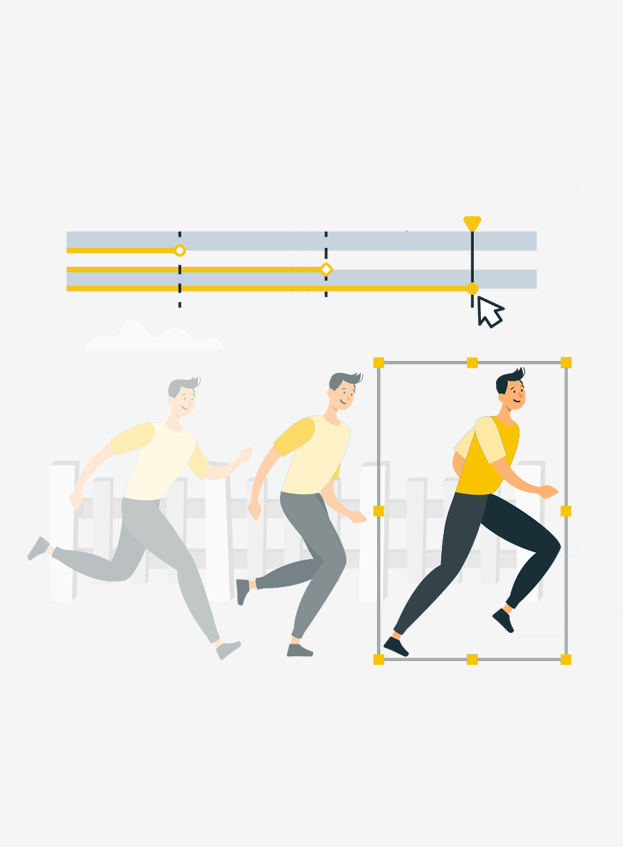 Cutting-Edge Video Animation Maker
Creatix9 is the ultimate platform to get specialist animation video maker online to innovatively grow businesses. No matter you want to outrun your brand rival or you want to boost your business awareness, we enable you to create video online to fulfil your requirements. Through a professional cartoon video maker, we robustly maximize business visibility. Along with new-age online animation maker services, we offer marketing services to bring your brand into the limelight.
Scriptwriting
Catchy Characters
Appropriate Voiceovers
Cutting-Edge Video Animation Maker
At Creatix9, we are transforming the basic structure of businesses and organizations through a simplified video marketing strategy. We provide creative video and animation services based on newest technologies to revive end-users experience.
After a thorough analysis of business performance and market trends, our dedicated team develop animated customer service videos for successful business branding.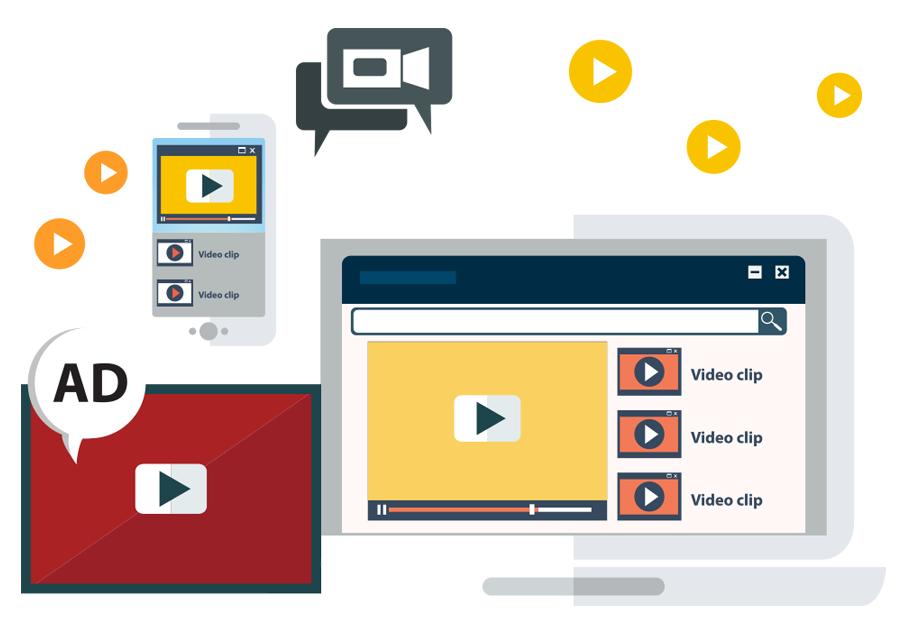 Have an interactive session with our customer support team to create your own animation for your target audience innovatively.
Competition Research
Mind Mapping
Eye-Catching Elements