Build & Launch Games in
the Leading Stores
We're Transforming Gaming
Experience of End-Users
Elevate Your Gaming Experience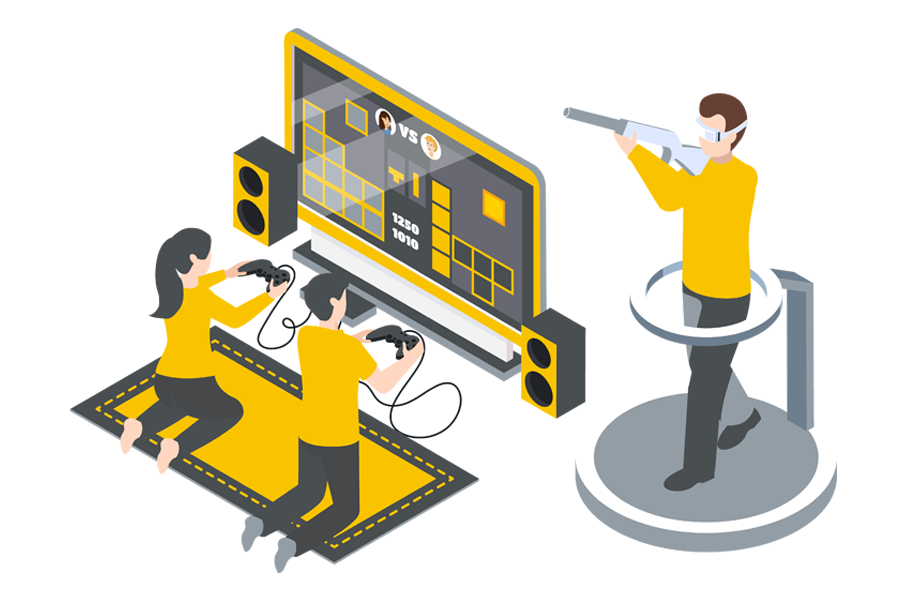 At Creatix9 we revive the experience of end-users to double engagement over world-leading platforms. With a diverse team of skilful game developers, we cater to all the needs of clients robustly. Our passionate team take every measure to develop custom mobile game applications for start-ups and established businesses. We are highly focused on creating game apps that can revitalise user experience in real-time.
Retain Users
Generate Revenue
Dynamic Experience
Limitless Collaboration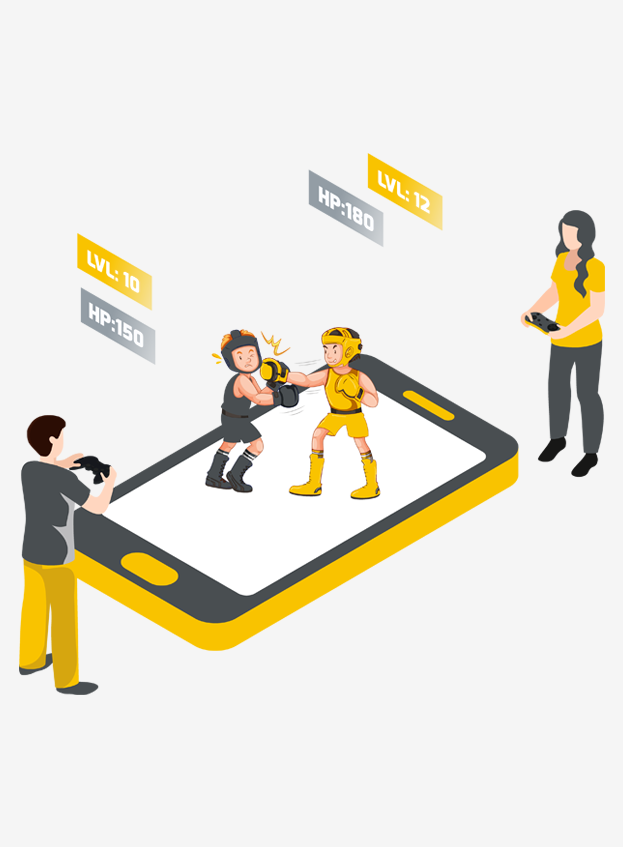 Boost User Engagement & Profitability
We help clients to refine users experience by leveraging new-age gaming techniques and technologies. Whether you want to build a user-centric game from scratch or you want to promote it over leading platforms, we're here to help you with a passionate game app developer's team. Our iOS game development team are focused to robustly meet all the clients and prospects requirements. In a nutshell, we develop custom-built mobile game apps for client's maximum satisfaction and profitability.
HD Graphics
Smart UI
User-Centred
Quick Loading
Scalable Mobile Game App Builder
Creatix9 offering end-to-end game app development services to fulfil all your needs under one roof. We believe in creating scalable mobile game apps that double the user's experience and return on investment. By combing our years of mobile game development Dubai experience and new-age game creator app, we develop the high-end flexible mobile game app cost-effectively.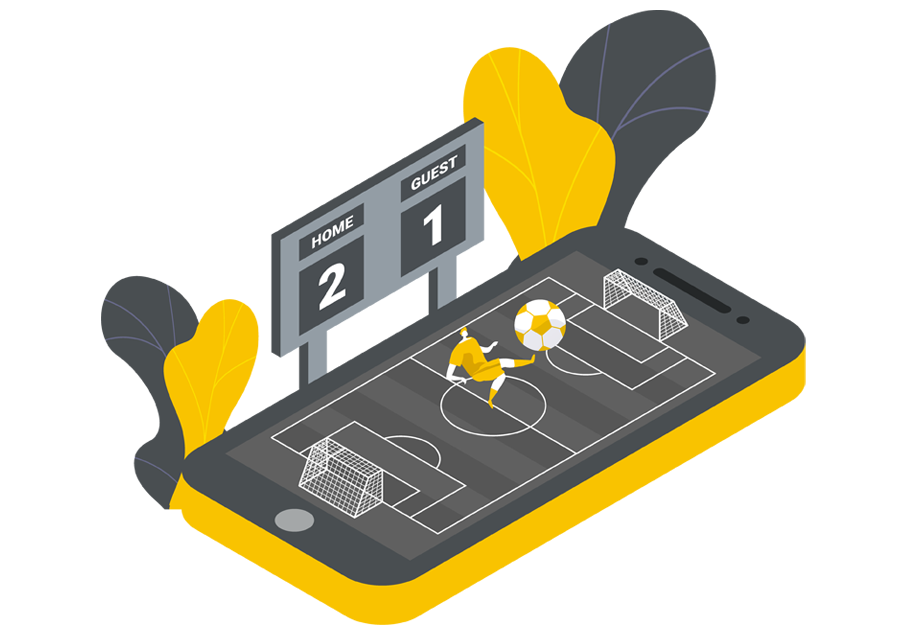 Consider us to meet all your android game development needs with a multi-talented team of mobile game developers.
Security & Compliance
Functionality Check
Rapid Alteration
Continuous Innovation