Powering Brand Success via
Print Collateral Designs
We provide enterprise-level print
collateral branding material
Creating Mesmerizing Print Collateral Design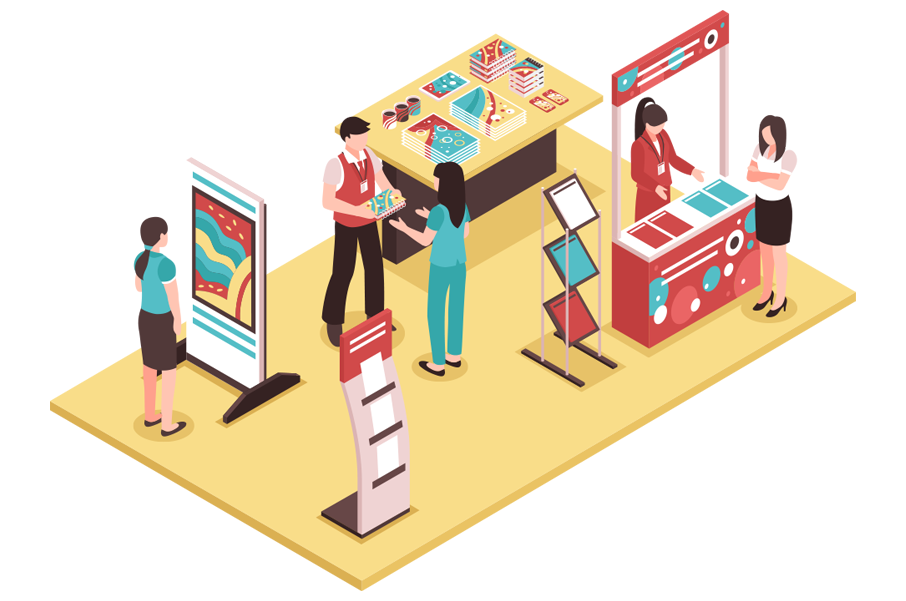 At Creatix9 we empower start-ups and businesses with trendy print collateral branding material. We strongly believe that customer-centric print collateral branding designs have the potential to win the hearts of the audience quickly and effortlessly. With an experienced team, we create Print Collateral Branding from scratch as per the need of the clients from a wide spectrum of industries. Be it a business promotion or the newest product launch, we can cover all your business needs with trendy and mesmerizing print collateral branding material.
Result-Oriented
Custom Designs
Creative Team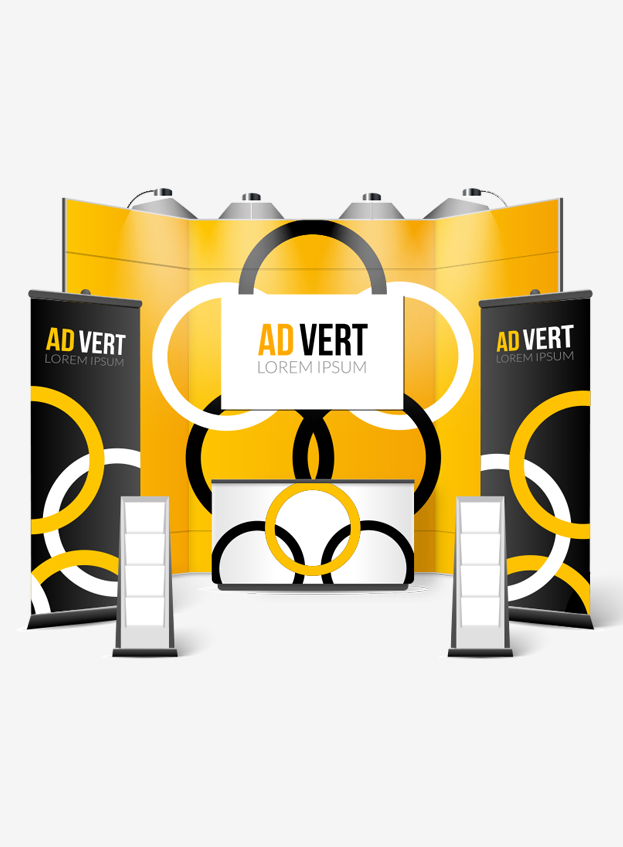 Strategic Marketing Collateral Designing
We understand that a perfect branding material development process is tricky for a great proportion of business operators. With a creative team on board, we fulfil all the requirements of businesses marketing collateral list from different sectors. Whether you want to market your brand strategically or you want to reduce the chances of failure, we can help you to develop print collateral branding material that can speedily cater to all your needs.
Commercial Designing
3D Designing
Theme Designing
Impactful Print Collateral Designing
Creatix9 is reliable print collateral branding services provider helping businesses to fuel growth in a rocket rapid manner. In a nutshell, we help brands, businesses and organizations to achieve their branding goals by combining creative print collateral material designers and latest technology.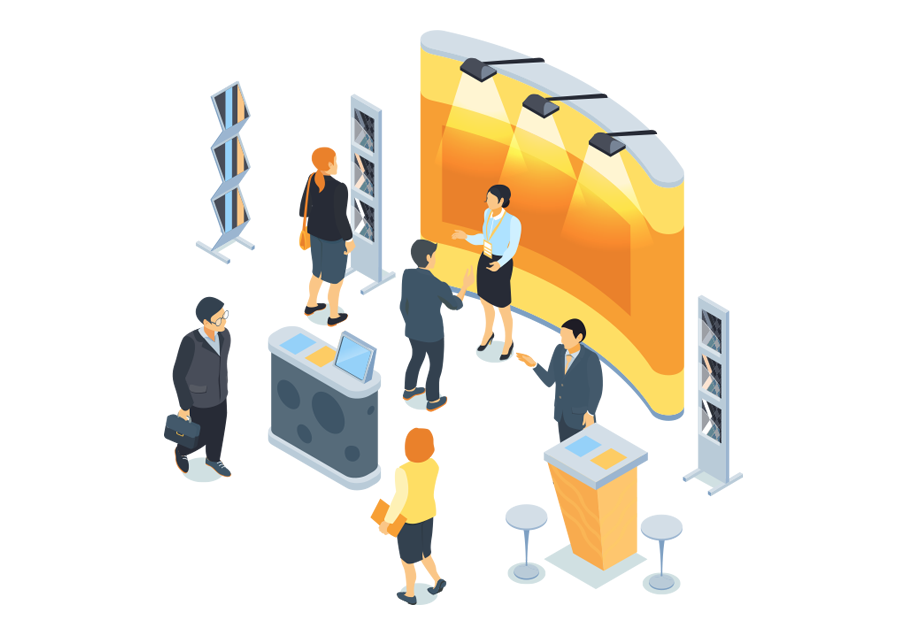 Our highly skilled team strives to design print collateral branding that helps clients to grow their business engagement and ROI to new heights.
Refreshing Look
Tactical Designs
Quick Process