Mark Your Product
Sharp Presence
We help to create exclusive
product packaging design Dubai
Reshaping Box Packaging Design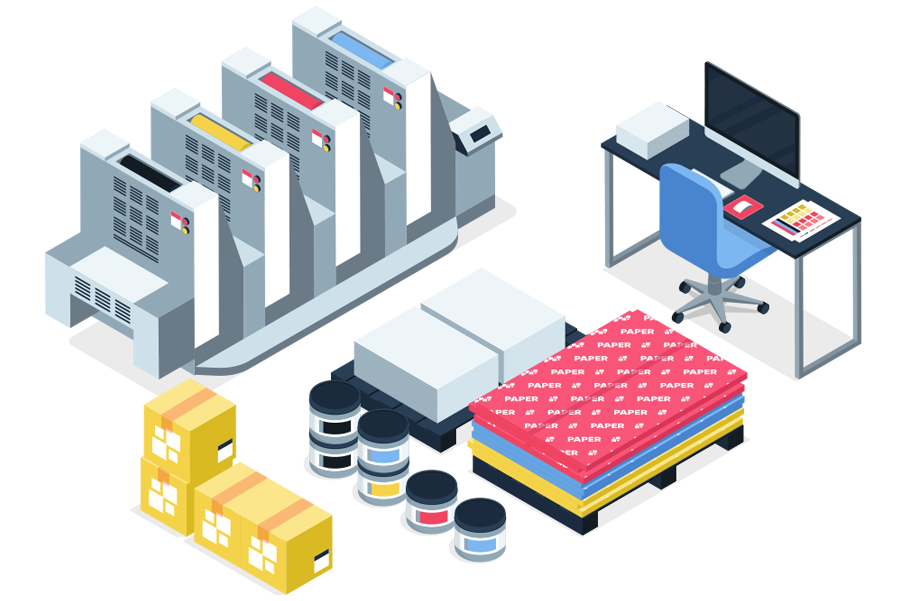 Creatix9 is the well-known product packaging design company Dubai helping businesses from a wide array of industries to capture audience attention. We create user-centred product packaging designs to meet the requirement of the buyers and sellers precisely. Be it a promotional packaging design, event packaging design or customize theme packaging design, our professionals are at your service to meet all your branding goals team's prime goals by leveraging cutting-edge technologies.
Professionalism
Uniqueness
Personalize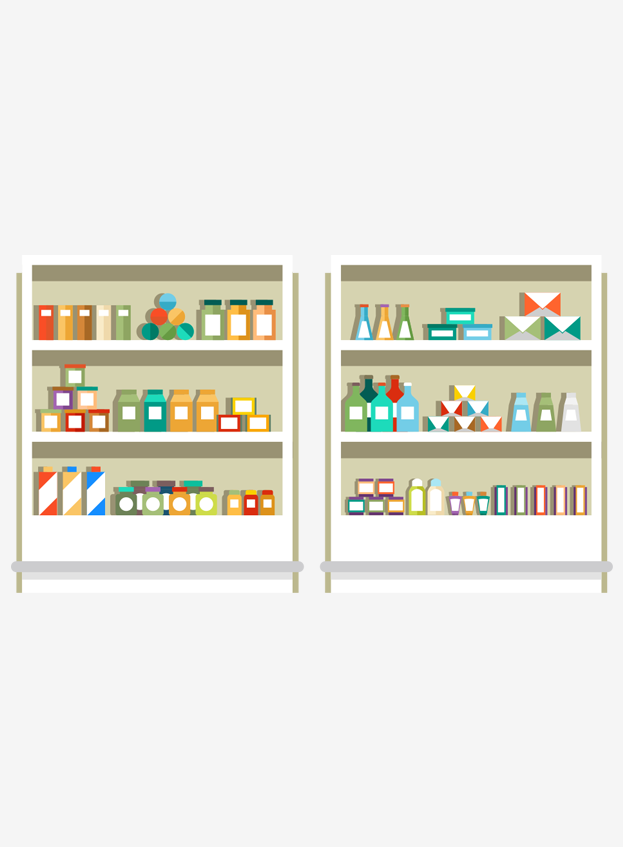 Product-Oriented Packaging Designs
We are among packaging design companies whose prime goal is to boost businesses performance innovatively and securely by creating scalable and adjustable designs. Whether you want to drive value or you want to reflect your business professionalism, we will provide you future-proof packaging design to elevate your brand performance. By fusing a highly experienced team and cutting edge technologies, we design futuristic product packaging designs for businesses of different types and sizes.
Conceptualisation
Prototyping
Marketing
Specialised in Product Packaging Design
At Creatix9, we utilise the creative team and strategic ideas to produce alluring product packaging designs. We take every measure to cater to the needs of start-ups and established businesses with the exclusive product package design. With a highly specialised team, we perform rigorous Q/A to build high-quality product packaging designs.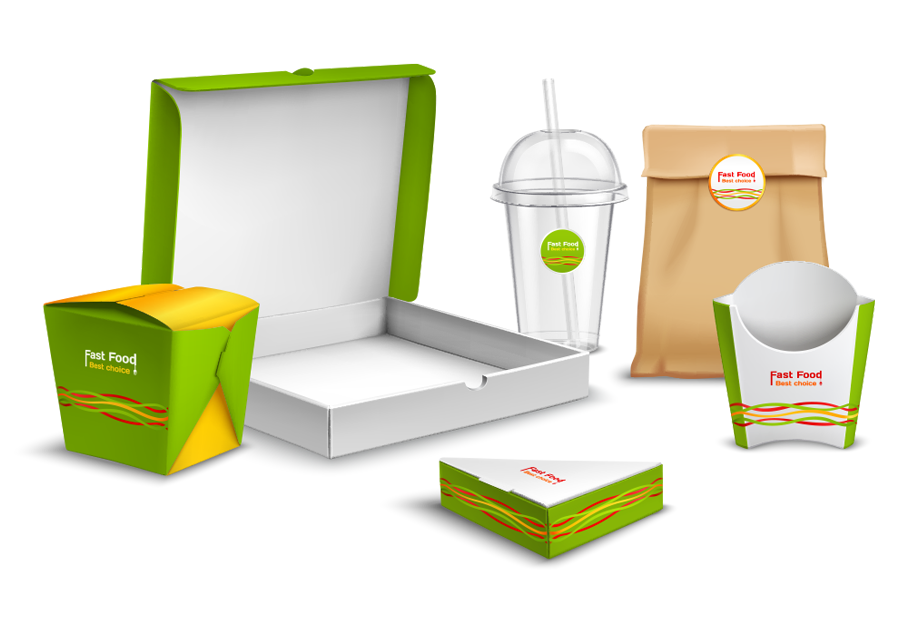 Discuss your needs with our creative team to develop high-end product packaging design that fits your business needs perfectly.
Catchy Fonts
Iconic Design
Customise