Build an Enticing Custom
Whiteboard Animation Video
Build an Enticing Custom
Whiteboard Animation Video
Personalise Whiteboard Videos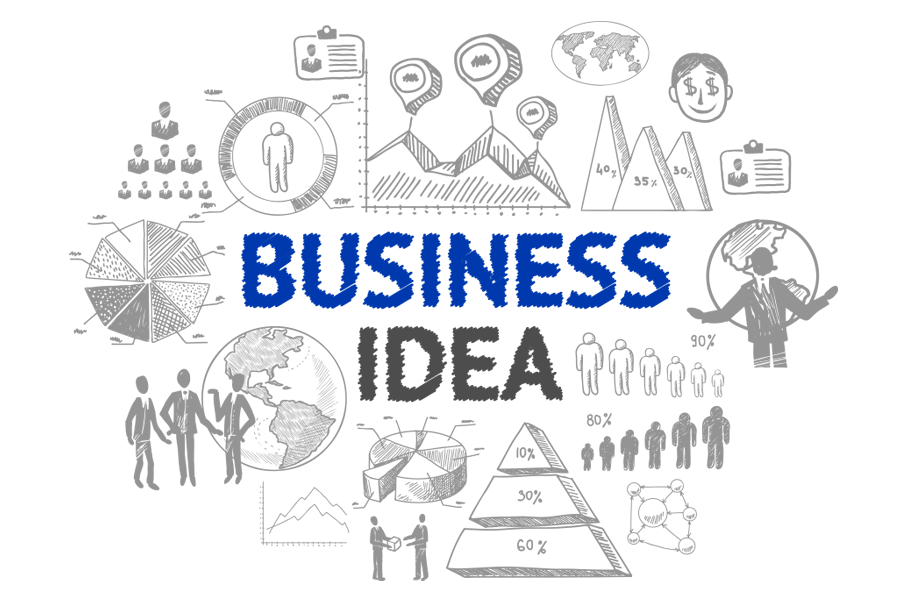 Creatix9 offers custom explainer videos to start-up as well as established businesses from a wide spectrum of industries. We know in today's fast-paced world whiteboard video production company provide a competitive advantage to entrepreneurs and marketers to stand out from the crowd. With a diverse team, we help to represent your brand, business or organization's products, and services professionally. Share your custom whiteboard explainer video requirements with our whiteboard animation company in UAE to stand out from the crowd.
Catchy Content
Unique Typography
Professional Voiceover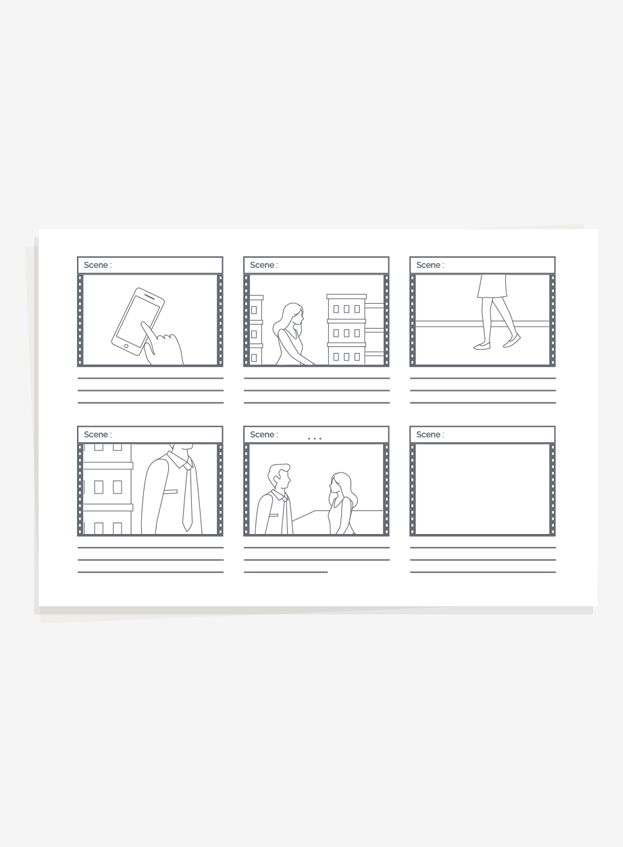 Result-Driven Whiteboard Videos
We help businesses to elevate brand performance with engaging and relevant whiteboard animations service. With decades of experience, we're helping businesses and brands to increase awareness with innovative solutions. Whether you want to drive more sales revenue or you want to connect with a potential audience, choose us for business whiteboard video production. Our team strives to offer effective and budget-friendly whiteboard video services in Dubai to generate more leads and ROI. Following are the keys of successful business custom animated videos provider:
Uniqueness
Professionalism
Creativity
Low-Cost Whiteboard Videos Maker
Suffice to say that as the number of courses is increasing in the institution, the need for study material is also increasing. Be it an eLearning class, institute, or training centre, our white board animation services enhance experience with educational whiteboard videos. We help education organizations by providing them with educational whiteboard videos for short and long courses.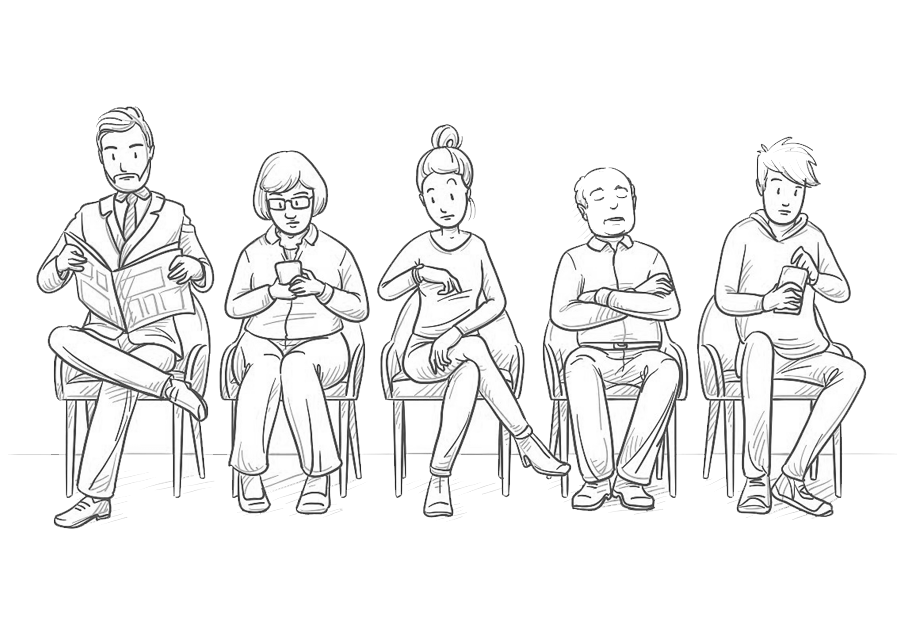 We will help you to develop educational whiteboard videos as per your requirements with the latest techniques and technologies.
Bundles of ideas
Interesting Content
Nonstop Support