Finest 2D Animation
Services Provider
We'll enhance your brand value
via inspiring 2D videos
Compelling & Affordable 2D Videos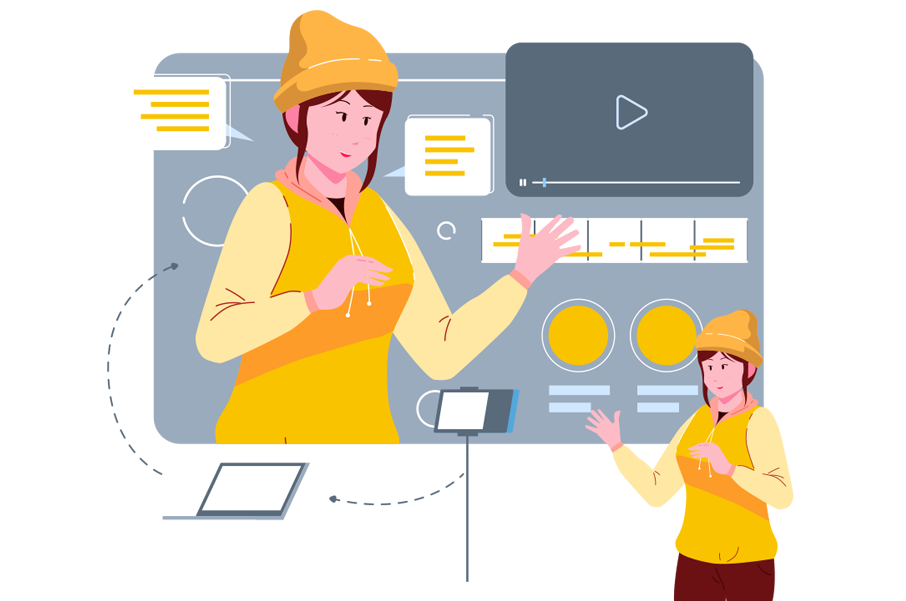 We are consistently creating innovative and scalable 2D animation videos in a budget-friendly manner for start-up and established businesses. With a robust team of 2D animation video creators, we add trendy styles, characters, and stories to hold the attention of the viewers. No matter if you want to create a fully customized video or you want to successfully promote your product, we can cover all your business requirements.
Promotional Videos
Explainer Videos
Educational Videos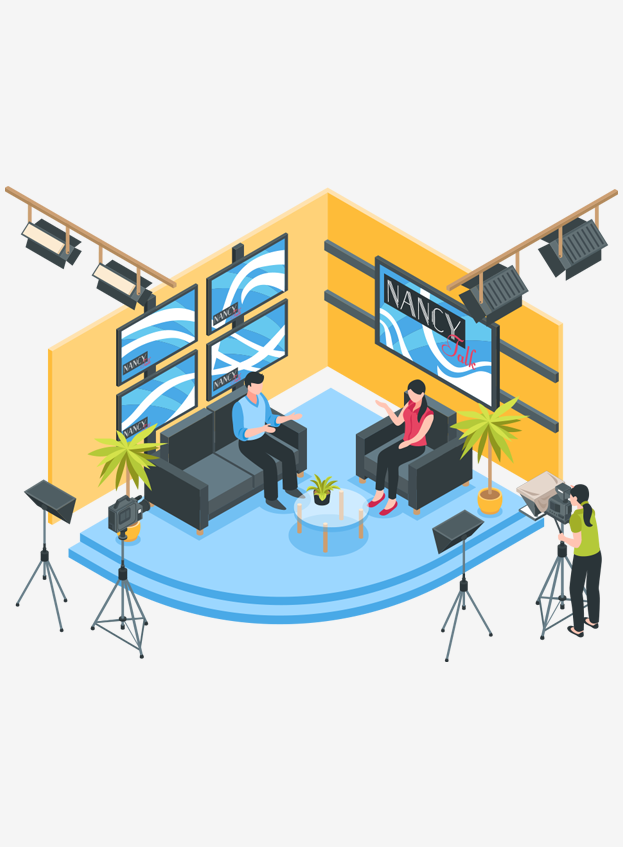 Full-Fledged 2D Animation Studios in Dubai
Creatix9 is the destination to develop trendy 2D animation videos to connect and engage clients and prospects innovatively. With years of experience in video animation, we have entertained an extensive number of clients from a wide spectrum of industries. Be it a financial institute, marketing campaign, product education, or any purpose videos, we 'll cater to all your needs by creating amazing 2D videos by utilizing cutting-edge technologies.
Creative Typography
Catchy Characters
Pleasing Audio
Conversion-Optimised 2D Animated Video
Creatix9 is a well-known 2d animation company in Dubai helping businesses to showcase their brands in a captivating and inspirational manner. We strongly believe that 2D animation videos are the best tool for marketing to promote and uplift the performance of a brand, business, or organization.
Have a one-to-one session with our experienced 2D animated video developers to outrun your competition with a perfect 2D animated video.
Powerful Script
Interactive 2D Modelling
Enthralling Structure