High-Tech Powered Digital
Marketing Services in Dubai
Uplift Your Brand Performance
with Digital Marketing
Elevate Your Organic Traffic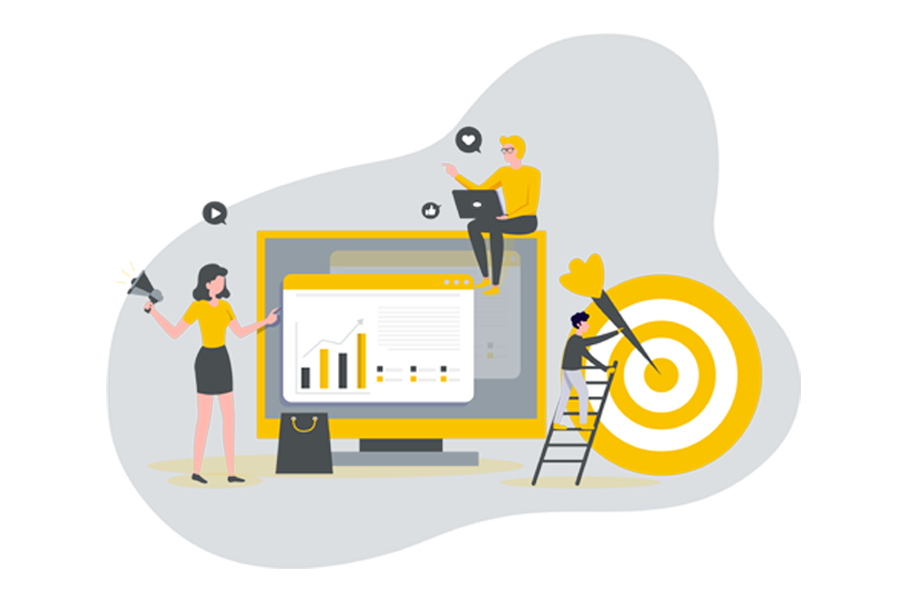 We are a top digital marketing service provider in Dubai delivering exceptional organic marketing solutions to clients of different niches and types. Our online advertising company's prime goal is to create business awareness and boost ROI to take your business to the next level. No matter you want to double your brand recognition or you want to drive more sales revenue, we will help you to meet all your branding requirement. Let's have an interactive session with us to leverage cutting-edge organic marketing techniques and technologies.
Google
Bing
Yelp
App Store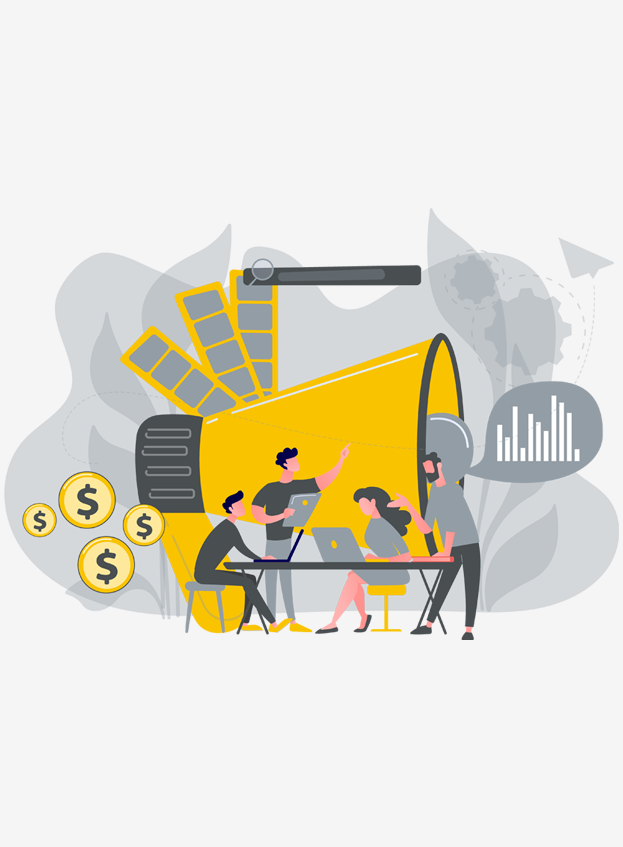 Fuel Growth 10x Faster Via Social Media
Creatix9 is a well-known digital media marketing company that provides cost-effective marketing solutions over world-leading socializing platforms. Through our years of experience of digital marketing, we help businesses and organization to perform at an optimum level. Our professionals help clients and prospects who want to maximise their brand awareness over popular social media platforms. We come up with effective tactics to engage customers of different niches over an extensive list of socialising forums.
Facebook
LinkedIn
Twitter
Instagram
Strategic Pay per Click Campaigns
Creatix9 is a destination to acquire effective online marketing services to place your brand on the top by successfully paid ads, on Google. With a diverse team and strategic plan, we help businesses to target more customers easily and speedily. By combining new-age technologies and creative mindsets, we develop PPC campaigns for clients from a diverse spectrum of industries. Be it a Google AdWords PPC Campaigns, Effective Small Budgets Plans, PPC Consultancy.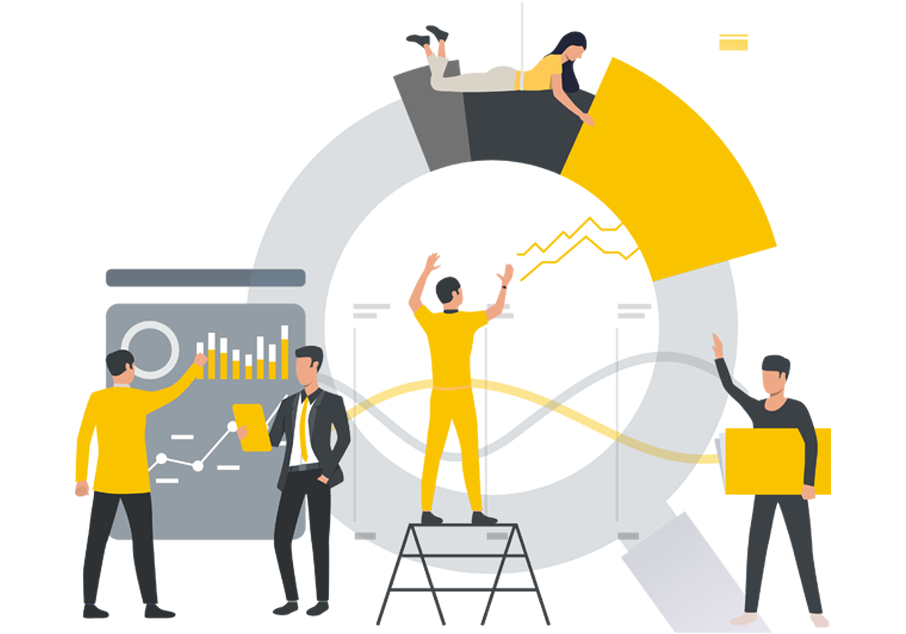 In-Depth Analysis or Reporting, we offer full-stack paid marketing services.
Consultancy
Keyword Targeting Strategy
Campaign Budget Development
Monitoring