Gear Up with Innovation &
Powerful B2B Portals
We help businesses to build
cost-effective B2B & B2C Portals
Mobile & Web-Based B2B Portals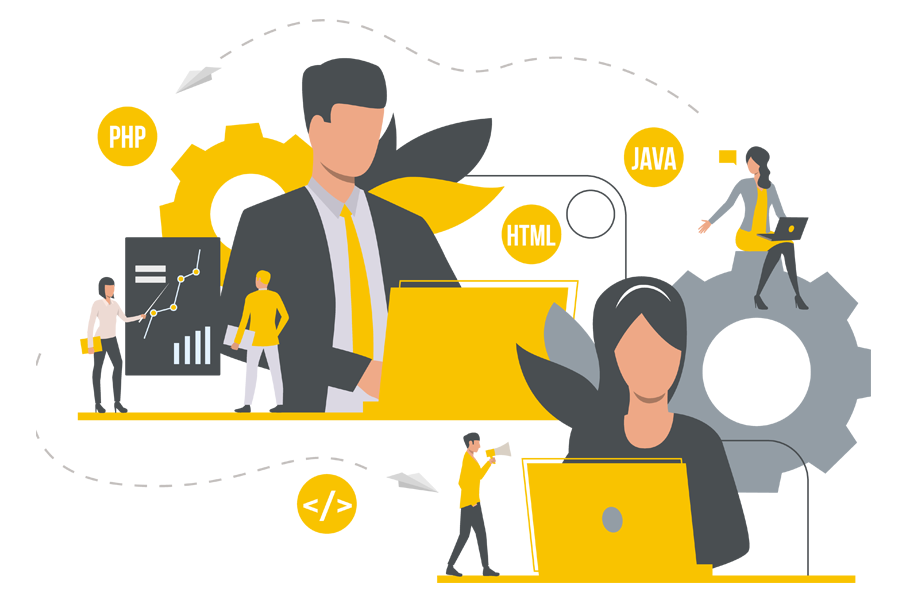 Creatix9 is the well-known enterprise-level B2B marketing agency Dubai facilitating businesses from a diverse range of industries. Our professional designers create all aspects of B2B website design as per the need of the businesses and organisations. Whether you want to integrate payment gateway or you want to add voucher printing feature, we got you covered with a feature-rich global B2B marketplace portal to offer a rich experience by utilising ultra-modern technologies and techniques.
Order Management
Client Management
Account Management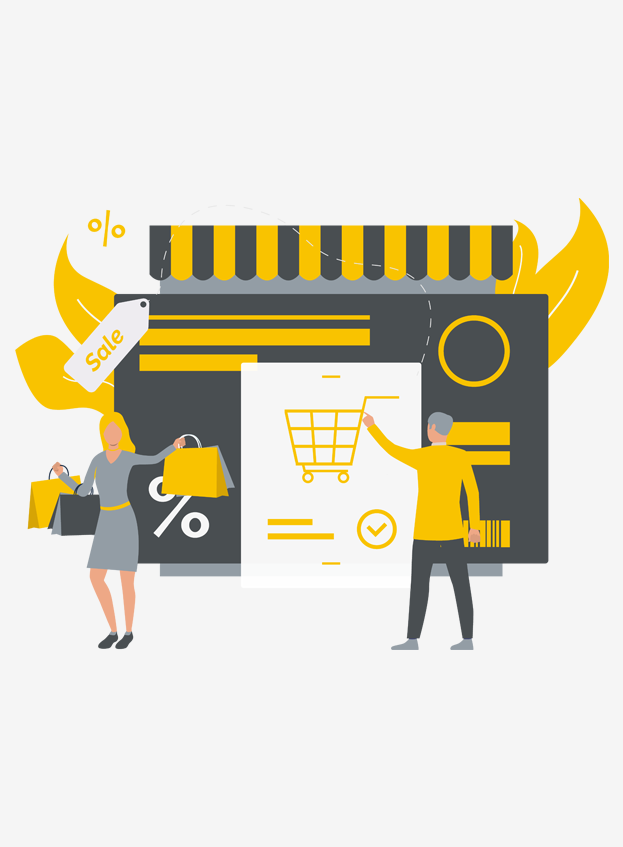 Comprehensive Industry-Vetted B2B Portals
At Creatix9 we build comprehensive industry-vetted B2B online marketplace portals powered by the latest frameworks and tools such as HTML, Node.js, CSS, PHP, Java, Python, Angular, .NET, React, etc. With a diverse team of designers and developers, we create B2B wholesale portals to help clients overcome their business barriers proactively. Be it a B2B marketplace platform portals for Fintech, education, hospital, tourism or any sector, we can provide your industry-specific solutions to elevate your performance.
Distributor Portal
Reseller Portal
Client Portal
Transform Your Business via B2C Portals
Our core goal is to develop high-end flexible business portals that can reach the target audience in a robust manner. No matter you are looking for expert consultancy or you want to add newest features in your existing B2C website design, out multi-skill team will specifically ace all your targets. We build B2C online marketplace web portals from scratch to win your all targets precisely.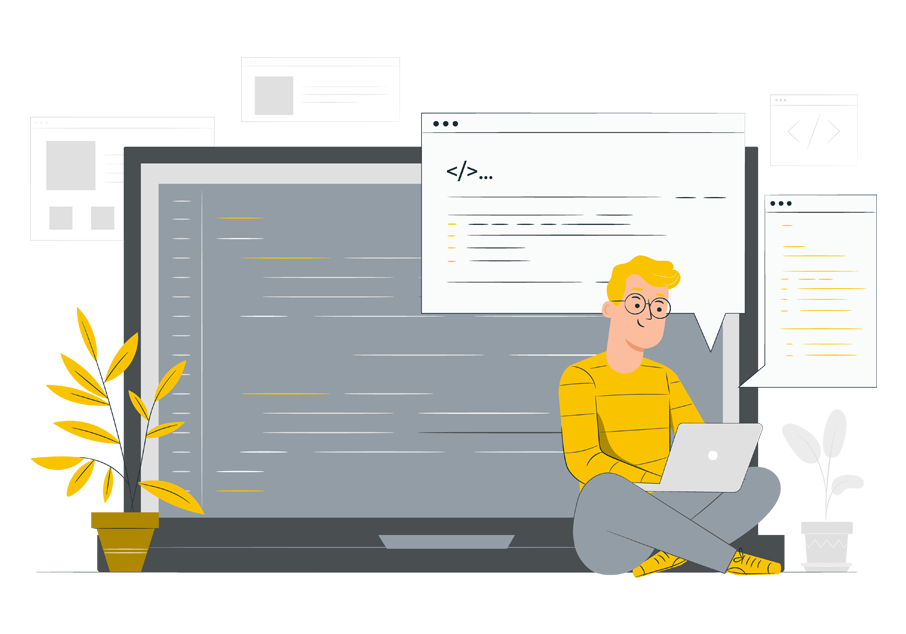 Have a smart session with our professionals to fulfil all your objectives related to B2C marketplace platform.
Scalable Portals
Security System
Technical Support