Solutions Designed With
The User In Mind
Our developers aim to create a unique solutions optimized
according to your brand's customers' habits and wants.
Development Process Development Designed to be
Scalable
and
Robust
Our team develops products which are capable of handling failures, and have the capability
to be scaled up according to your brand's requirements in the future.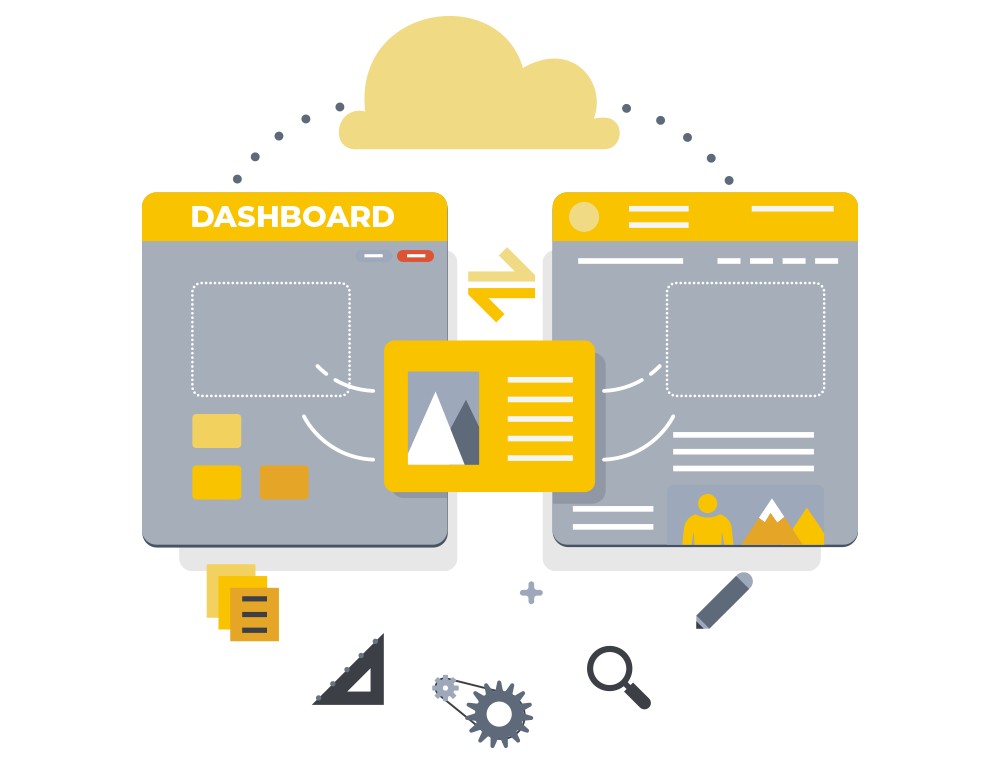 Trendsetting Development
We develop solutions which sway your users towards your product over your competition. Our standard process when developing a product includes strategy, design, development and finally testing, ensures that our clients will outperform others.
Development The Way You Want
We aim to bring out the best in your project with the fewest problems possible. We always plan out a project so that the end product based on your idea is displayed just as you imagined it. We believe that realizing your vision will increase your brand's revenue exponentially.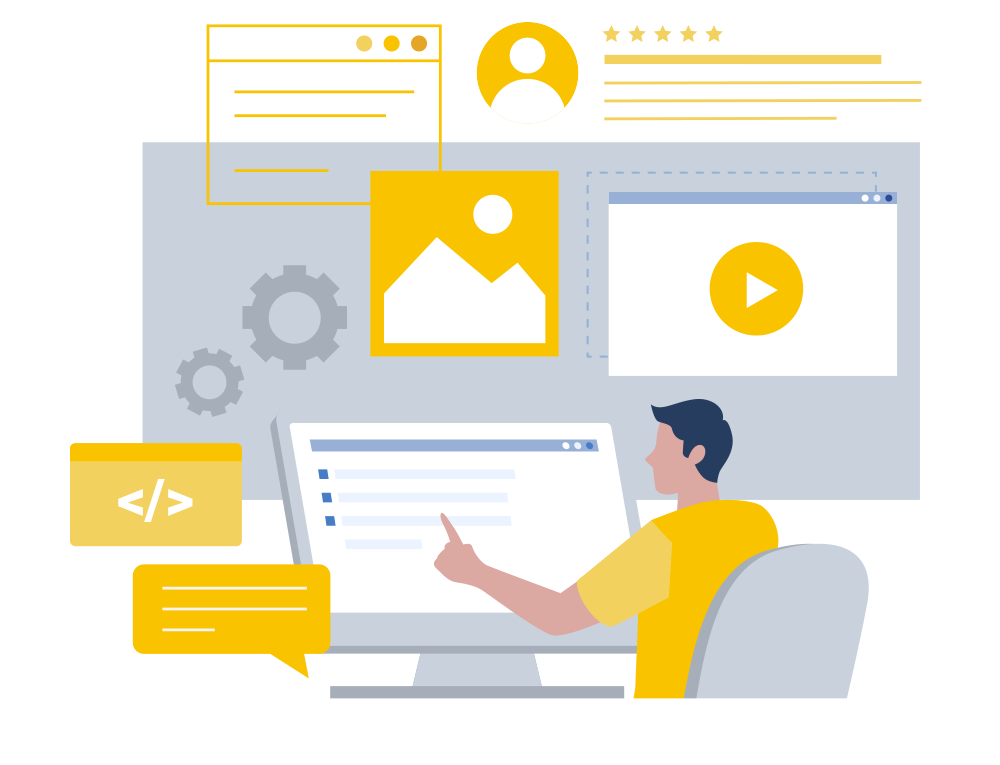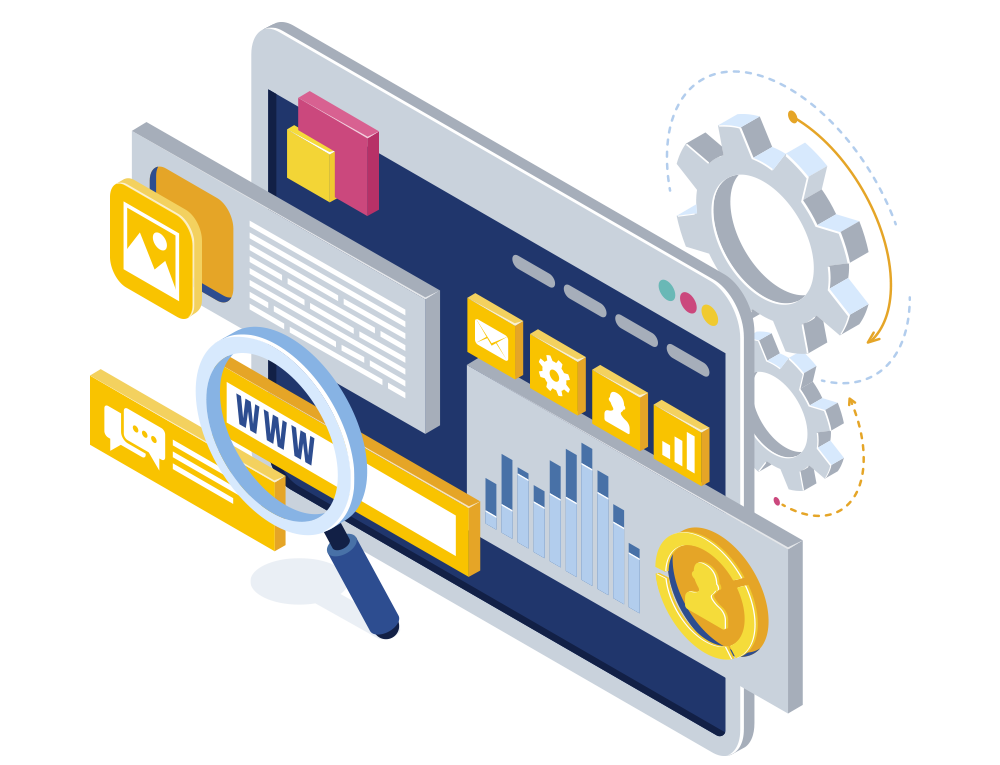 Result Driven Functionalities
We develop software solutions that are focused around the outcomes, by using modern technological trends and user-oriented ideas that enhance the feel of the product. This results in apps and websites that are appealing both functionally and visually.
Grow Your Business To New Heights with Creatix9
Our team's dedication, hard work and the drive to excel pushes us to reach new levels of success. And we will help you grow your business too, by expanding your brand awareness. In order to do that, our team will perform extensive research into your business to find out the exact places you need help with, and then devise a strategy to address these issues.