Join Creatix9 &
Elevate Your Career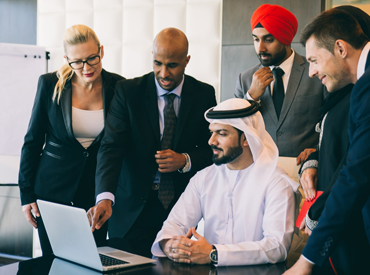 Collaborating Activities
By setting up a smart learning environment, we enable our employees to indulge in interactive conversations.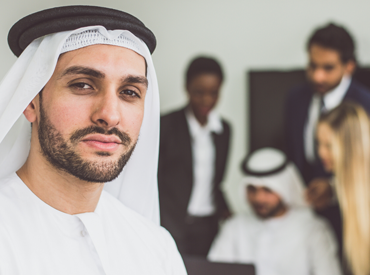 Strategic Ideas Creation
We understand that there's always a story to tell, hence we allow our team to dig deep and share creative ideas.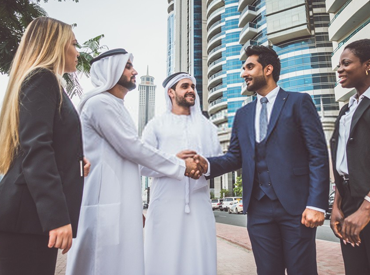 Experts Supervision
At Creatix9, our employees get the hands-on opportunity to exchange ideas and increase knowledge via expert's guidance.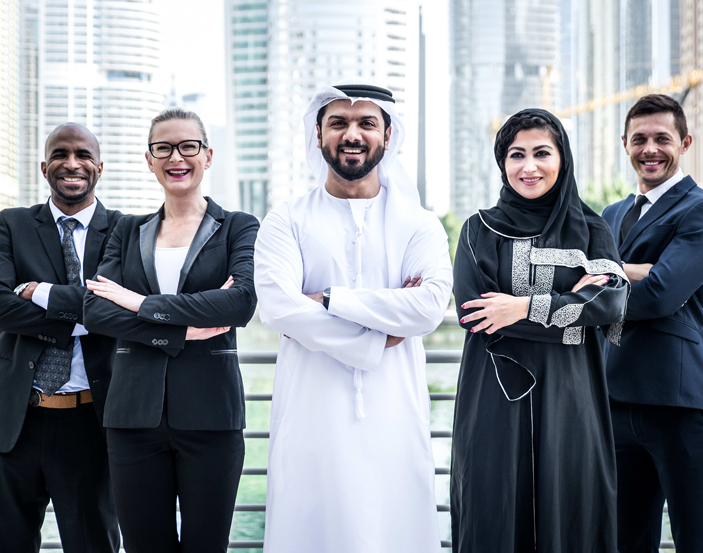 Be a Part of a Growing a Team
We strongly believe that teamwork plays a key part in career growth. We set up an interactive environment that allows employees to share their thoughts and create smart digital products with a passionate team.
Apply at Creatix9 to leverage advanced technologies and creative mindsets teamwork. By doing this you too can become a part of a skillful, dedicated and passionate team of professionals.
Positions
Available
At Other
Locations
Different opportunities are at just in your way which can help you make your future even brighter.