Use our innovative and infallible PPC Marketing
Dubai for your enterprise needs.
We manage cost-per-click to get a better measure
of the pay-per-click campaign productivity.
Enhance Impressions and Increase Clicks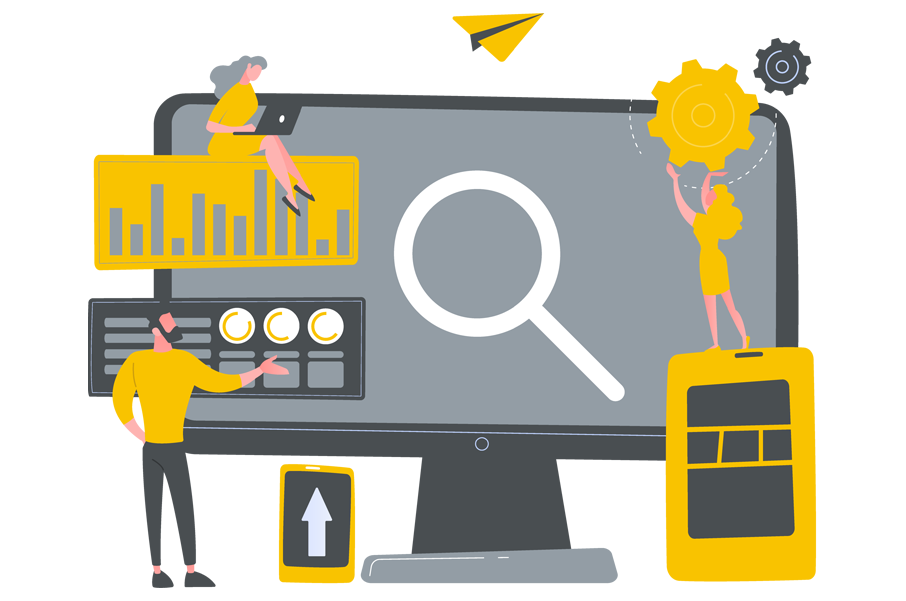 Our belief is that once we start a project, it doesn't end until the client tells us to stop managing it. Even when your campaign gets older, we keep up with it to make sure that it still works as per client requirements. Our marketing agents in the United states are always there to serve you, 24/7.
Our working methodology is quite straightforward. The PPC campaign management team searches for the hottest keywords to target the audience, in order to maximize engagement and lead generation. We create a customized strategy, based on the company's audit, for targeting keywords by:
Researching the Competition
Creating Location Based Google Ads
Reporting performance of Pay Per Click campaign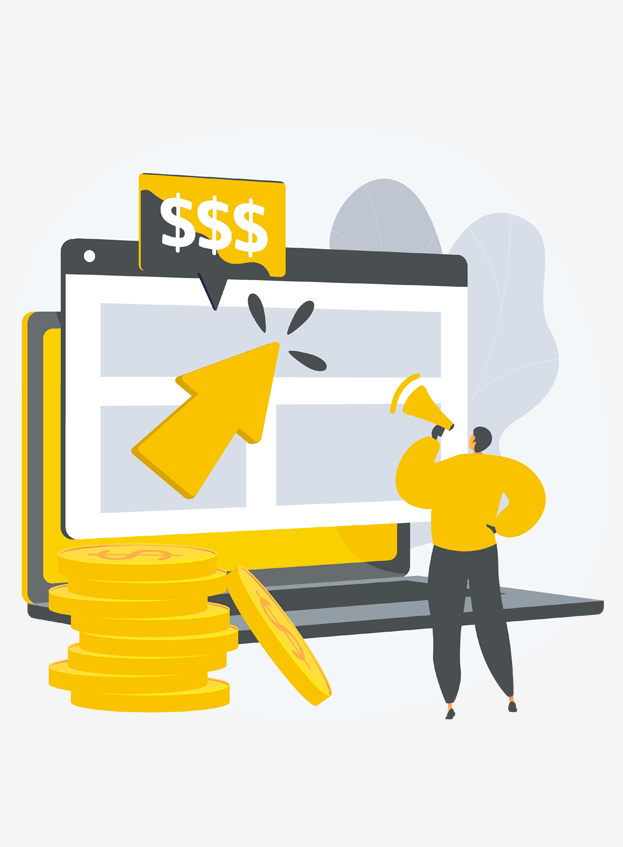 Generate Revenue from PPC
We know that an affordable PPC Marketing agency near me is necessary to the right connections at the right time. Our team of Pay per Click experts allow you advertise using the relevant keywords for a higher Return On Investment. Hiring us as your PPC company will improve the chances of your marketing strategy succeeding. We know that the majority of people surfing online for services or products are looking for those present within their locale. Knowing this, we make sure that, as your PPC agency, you are ranked above your competition, through the use of location-based ads and other Pay per Click management strategies. The general process we follow in order to generate more leads for businesses, present around the globe, through the use of Pay per Click marketing is:
Launching the Pay Per Click Campaign
Monitor campaign performance
Analyze the results and give Feedback
Experience Success using PPC
Creatix9 is the best PPC Marketing Company in Dubai that aims to assist businesses reach their full potential. Our pay per click campaign is ideal to increase visitor engagement and the rate of conversion.
We have an expert Pay per Click management team to guide you by advising you how to drive quick results from popular search engines such as Google AdWords or Bing Ads Account management. We use a calculated method to find a larger number of keywords with a low volume, which are cheaper to advertise.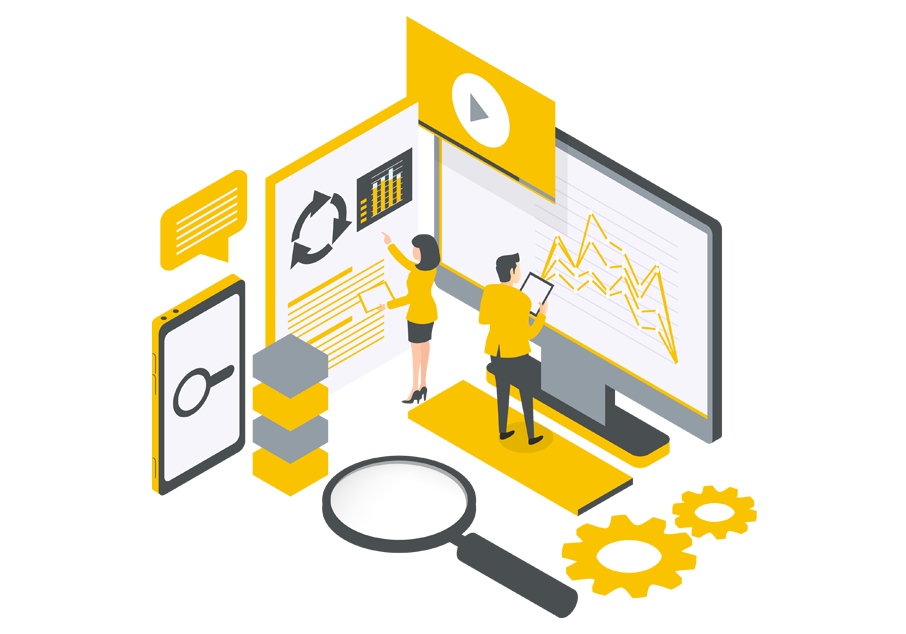 This way our AdWords agency makes it easy to do this, while making sure that you get maximum return on investment so that it reduces the average cost-per-click of the entire PPC campaign. So if you think that you desire traffic on your site instantly, then contact us to work with our experienced PPC management team. In short, we offer:
Setting up the PPC account
Help Selecting relevant keywords
Help in creating your Ads.