Scale Up Engagement & ROI
Via Corporate Branding
We Are Reshaping Businesses with
Innovative Corporate Branding
Bring in More Business Innovatively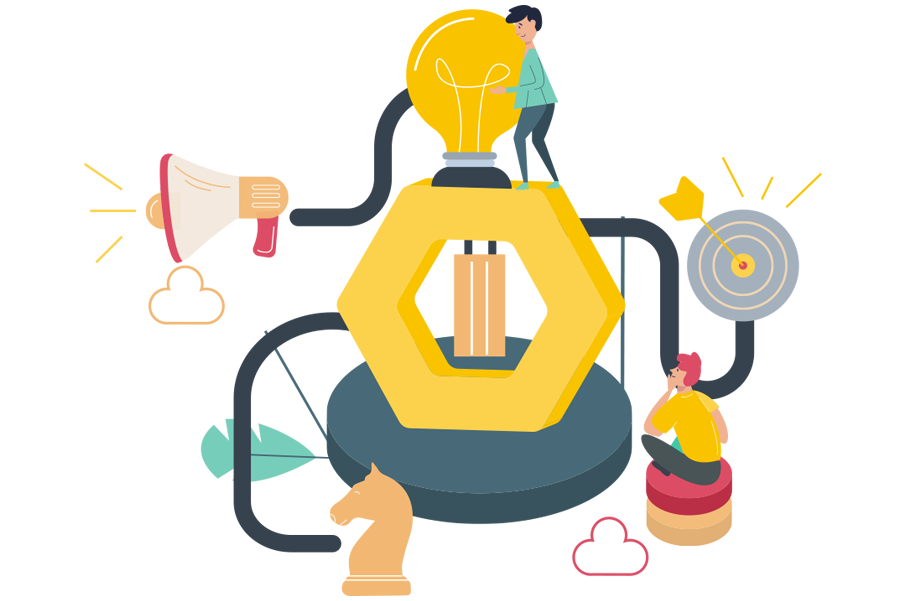 Creatix9 is the hub to get full stack corporate branding solutions to give your business a professional edge. We believe in providing new-age branding solutions by combing creative mind-sets and advanced tech tools. No matter you want to boost your business performance or you want to profitability, we will help you to reach the targets with our result-oriented branding services in Dubai. We core goal is to come up with innovative branding strategies that help businesses to perform at the next level.
More Visibility
More Engagement
More Conversion
More Profitability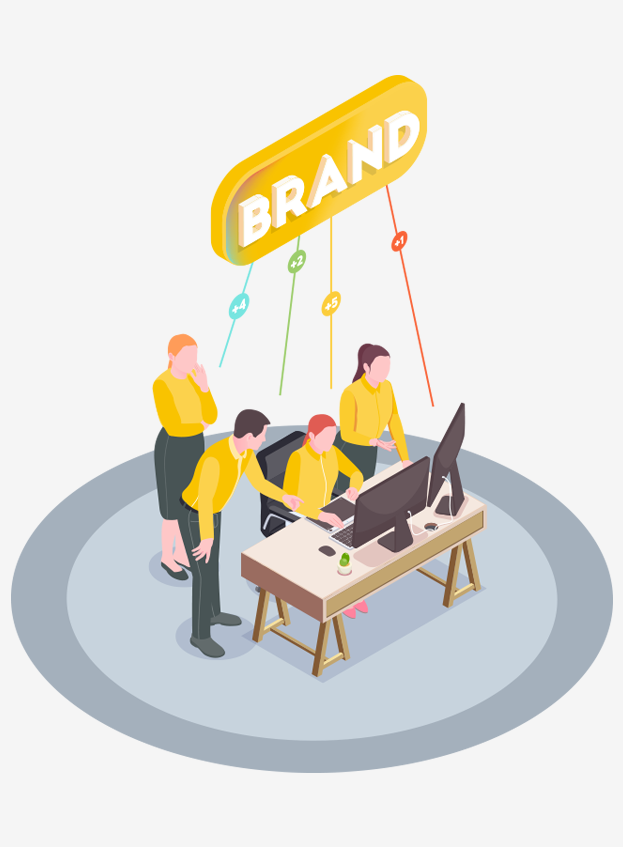 Elevate Your Brand Engagement Instantly
At Creatix9, we strive to maximise your brand awareness with effective and actionable insights. With a dynamic team of talented professionals, we provide business forward solutions. No matter you want to boost your business awareness or you want to speedily reach your potential audience, we will help you to grow your brand presence, sales revenue and ROI consistently. Being one of the most-trusted corporate branding and marketing companies in Dubai, we work closely with clients to build branding material that gets noticed instantly over a wide range of platforms.
Customer-First Ideas
Enterprise-Grade Services
Real-Time Consultancy
Business Stationery
Opening New Doors of Opportunities
Our brand design company multi-skill team showcase the true value of the brand by levering the trendy graphics, colours, fonts, layout, and content, and colours. By combining an experienced team and cutting-edge technologies, we provide corporate branding solutions that fit your requirements. Be it a product lunch, online advertisement, business event or any marketing campaign, we help you to maximize your brand awareness.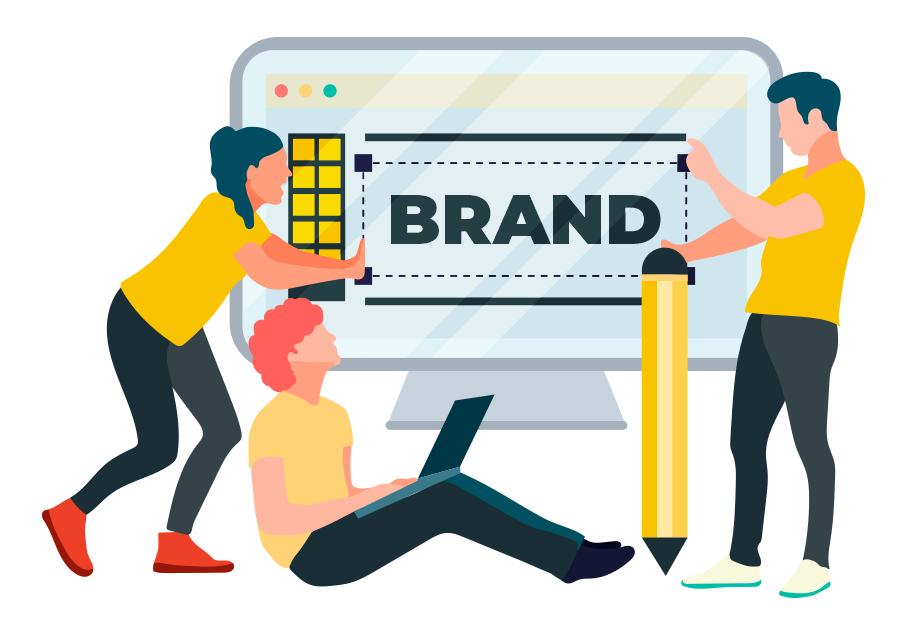 Let's communicate with our experienced team to ace your corporate branding goals via a robust corporate branding strategy.
Low cost
Precise Targeting
Nonstop Promotion
Brand development