Enhance Online Exposure
Via a Dynamic Website
We'll help you reach your goals
with a feature-rich website
Drive Leads to Your Website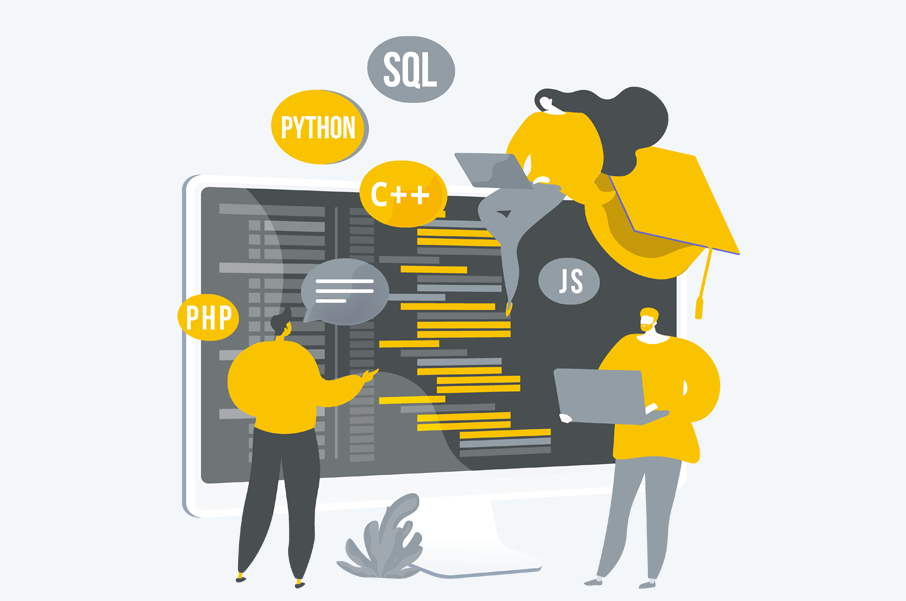 Being one of the leading web development companies in Dubai, we empower clients to optimise website with no hassle. We employ skilful professionals to offer an extensive range of web development services including HTML 5, Custom PHP, Angular JS, Laravel, Magento, Drupal, Shopify, etc.
Be it a front-end coding, back-end coding, testing or new-age tech integration, we build custom websites as per the requirements of the client. Our web development company UAE has a prime goal to revitalize end-users experience customer-centric websites.
Custom Features
Payment Gateway
Shopping Cart
Chat Box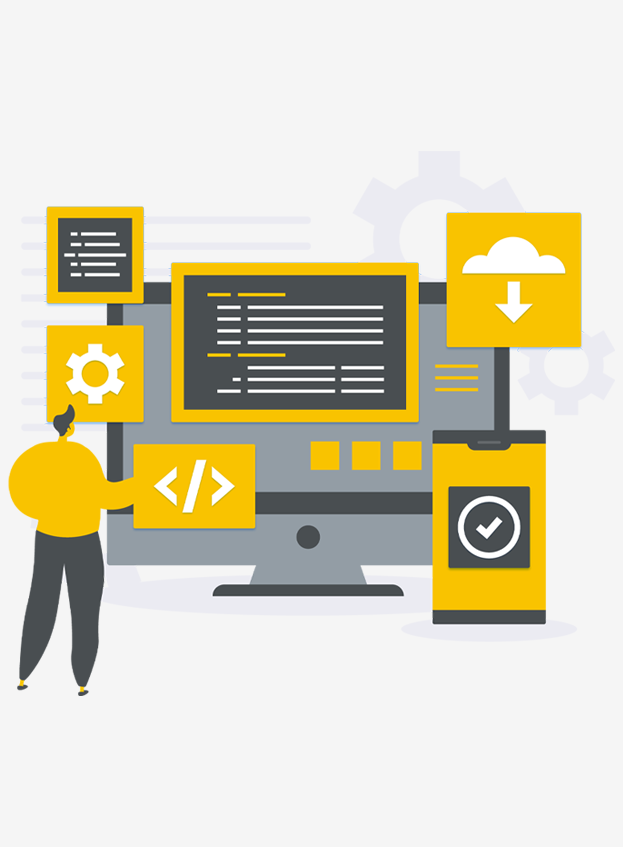 Fast, Secure & Mobile-Friendly Website
Here at Creatix9, we help business operators to perform at an optimum level with a highly functional website. We believe in providing full-stack website design services in a cost-effective manner. Whether you want to engage more users or you want to boost your business performance, prefer us to ace your goals smoothly. We take every measure to develop a high-end website to provide a professional edge to businesses from a wide spectrum of industries worldwide.
Quick Page Load
Improve Visibility
Pop-up Notifications
More Conversions
Creative, Strategic & ROI Driven Web
With multi-skill professionals on board, we develop result-oriented websites for clients across the globe. we help businesses to develop websites that can easily be browsed over different devices to constantly improve ROI. No matter if you want to develop an executive website or you want to add custom functionalities, our web development company Dubai has a dedicated team that can do everything to meet your realistic goals. In a nutshell, we strive to take your business to the next level by creating appealing.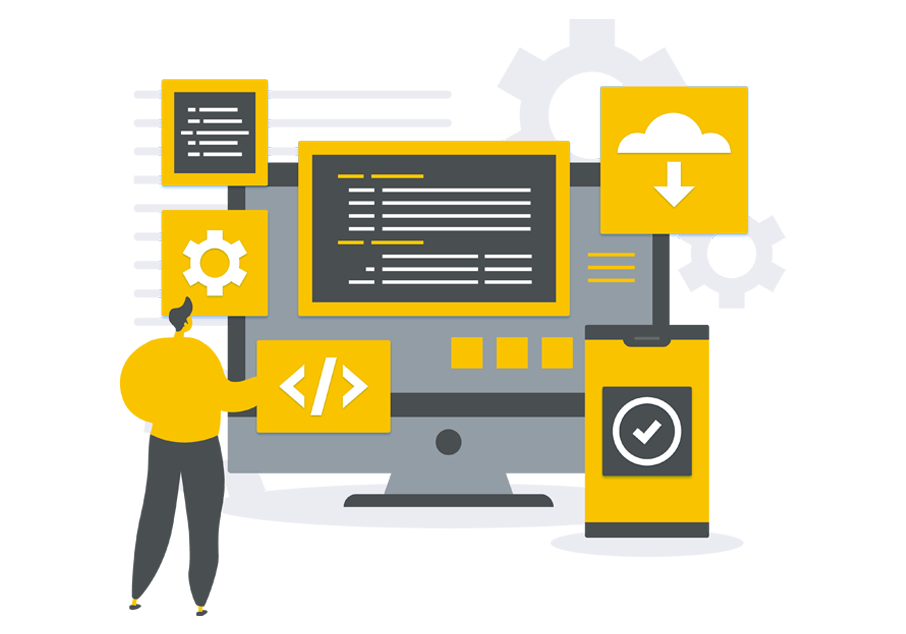 Lead-focused and responsive website with the desired functionalities.
Free Consultancy
Dedicated Team
Hassle-Free Launching
Testing & Fixing