Strategically Ace Your
Post Launch Goals
We offer full-stack high-end development and
launch services for optimum performance
New-Age
Post-Launch
Solutions to Elevate ROI
In today's fast-paced world business operators and marketers depends on post-launch services to experience maximum interaction and profitability just after the launch of the application. We offer an extensive range of post-launch services to clients from a wide spectrum of industries.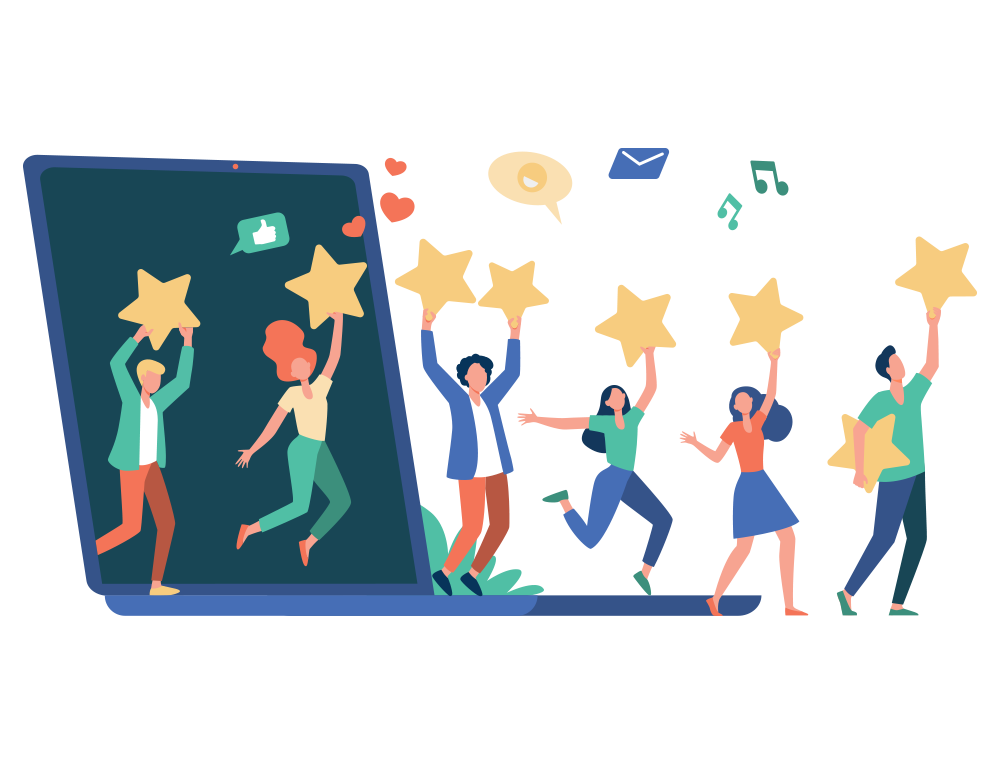 Examines Consumer Feedback Immediately
We understand that it is tricky for a great proportion of business operators to learn about their consumer demand proactively. We help businesses to examine consumer feedback immediately through cutting-edge techniques and technologies. Our professionals take every measure to provide accurate feedback.
Leverage Innovation & Expertise to Get Success
By developing advanced strategies, we offer result-oriented post-launch strategies based on business requirements. Our core goal is to enhance customer loyalty through a sense of trustworthiness. In a nutshell, we help businesses to effectively launch their products on the appropriate time without breaking the bank.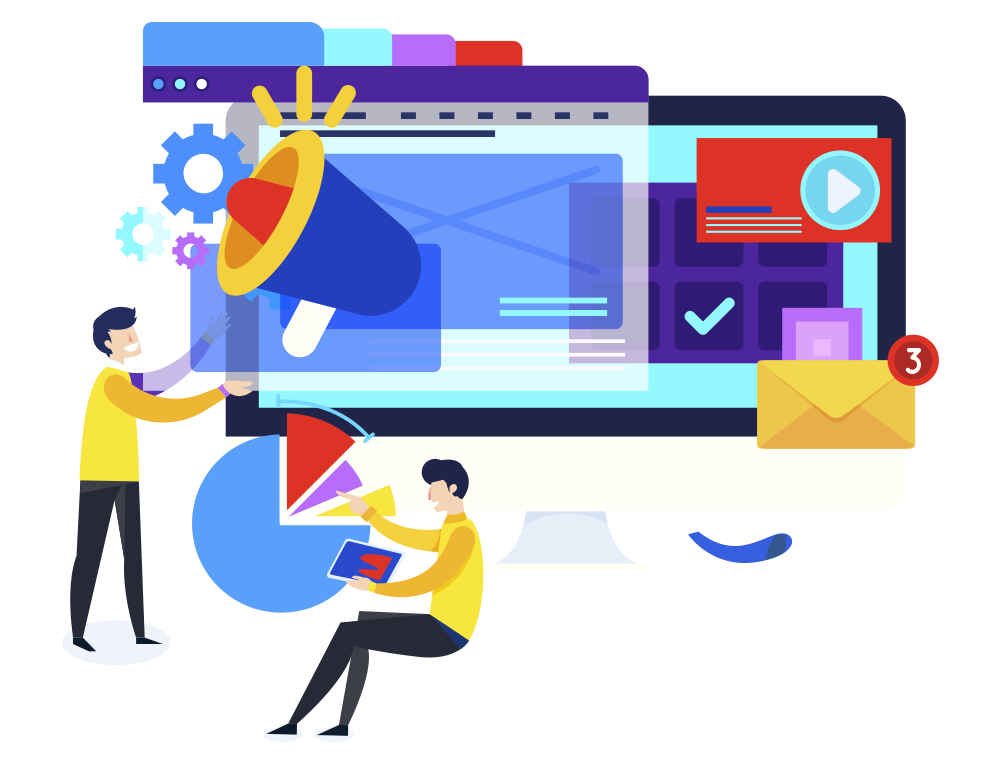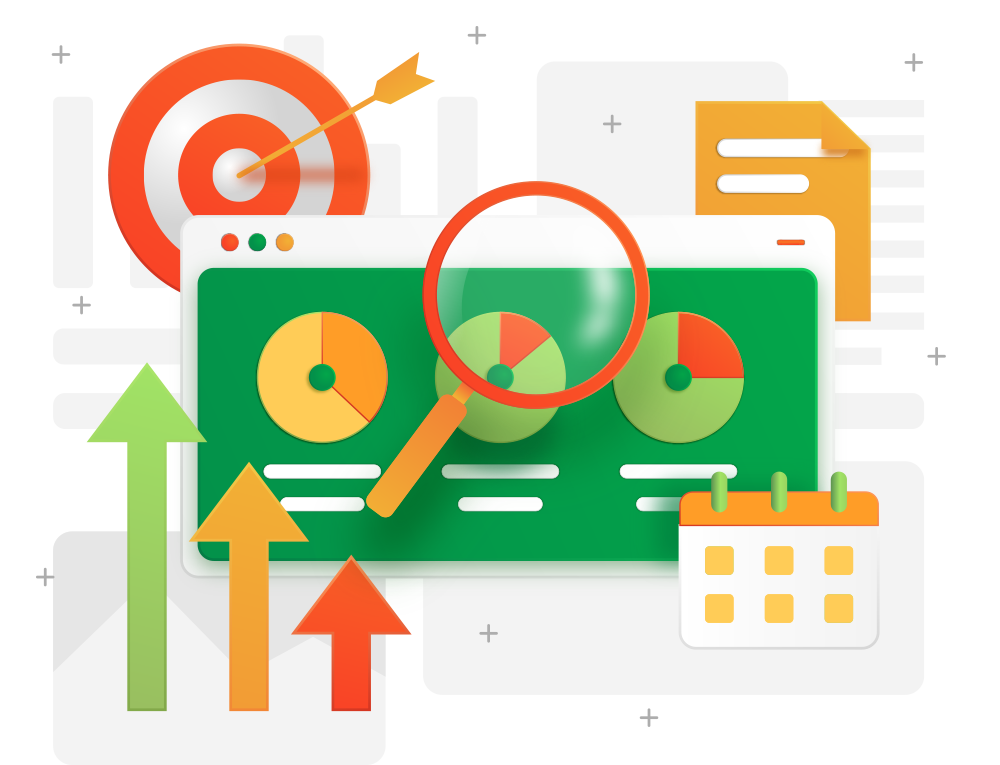 Develop a Conversion-Focused Test Campaign
We develop a conversion-focused test campaign to maximise the chances of your business success. With new digital assets, we constantly test campaigns to ensure your business stay ahead of the curve. Through A/B testing we enable clients to choose the most accurate option for the full-fledged marketing of their new product range.
Align Your Goals with Project Launch
Our passionate team of post-launch experts will precisely meet all your project launching goals in every aspect. We keep focusing on the performance of the project to give your business a professional edge. Communicate with our highly-skilled post-launch services provider team to robustly meet all your goals.