Providing Immersive AR
App Experience
We combine flexibility, innovation and
speed to build AR Apps
Creating Feature-Rich AR Apps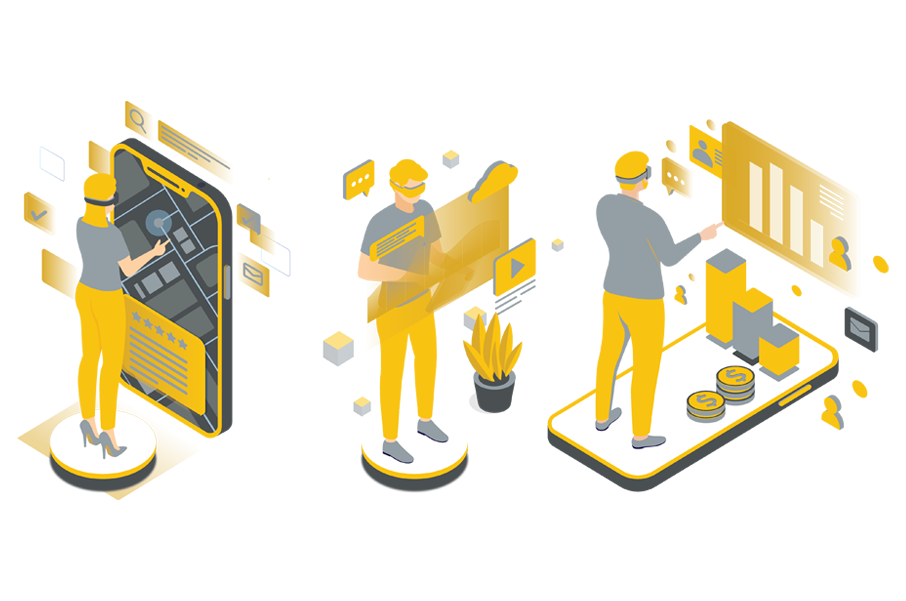 At Creatix9 we are changing the way businesses engage with clients through dynamic augmented reality app development services and solutions. With an extensive range of augmented reality developer on board, we design, develop, test and launch enterprise-level AR apps for clients and prospects. Whether you want to develop an AR app for Fintech, health sector, logistics, e-commerce or any type or size of the business, our robust team will develop an innovative yet personalised AR app in a precise manner.
Rich AR Experiences
Custom Development
User-Friendly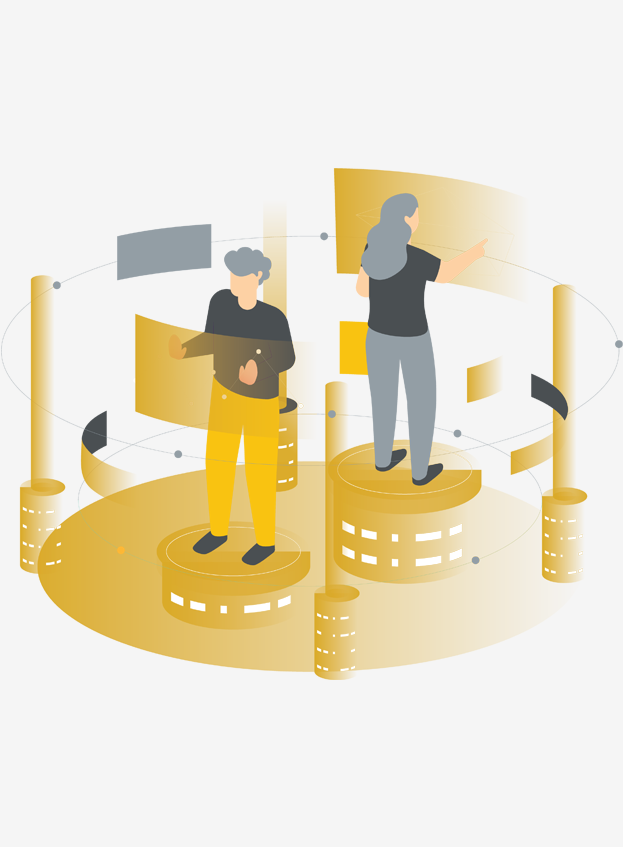 Intuitive AR App Development
Creatix9 is one of the leading augmented reality companies in Dubai creating value for your business. We believe in building highly functional Augmented Reality apps to boost performance. After a thorough market analysis and forecast, we build custom AR app to win the goals of clients from diverse industries. Our professionals utilise the latest frameworks for creating AR apps such as Apple ARKit, Vuforia, Kudan, Wikitude, etc.
Strategic Design
Digital Transformation
Customer-Centric
Productive & Engaging AR Functions
Here at Creatix9, we offer full-cycle augmented reality application development services and solutions that cover every aspect of the business. Our professionals strive to build straightforward augmented reality development solutions to tackle complex business challenges. No matter you want to exceed expectation on every project or you want to bring all projects together on a single app.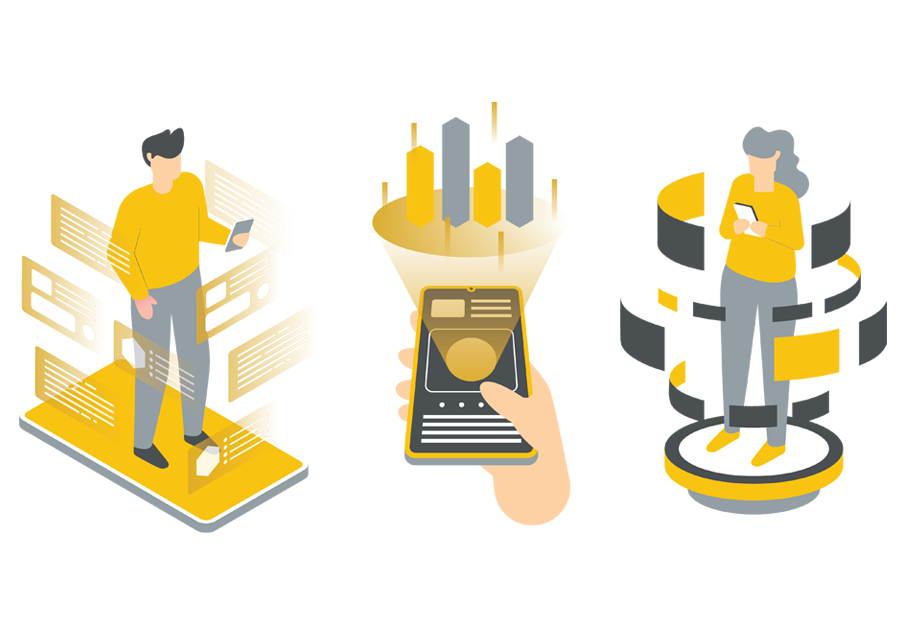 We will help you to build a result-driven AR app to ensure seamless communication.
Security Testing
Performance Tuning
Intelligent Management