Creatix9: The Doorway To Your
Feature-Rich Mobile App
Our team of skilled app developers will turn your abstract ideas into apps that are packed full with necessary features, in order to drive lead generation.
We
Build Apps
That Bring Your Visions to Life
Creatix9 creates strategies that are highly efficient and effective in bringing in more and more business.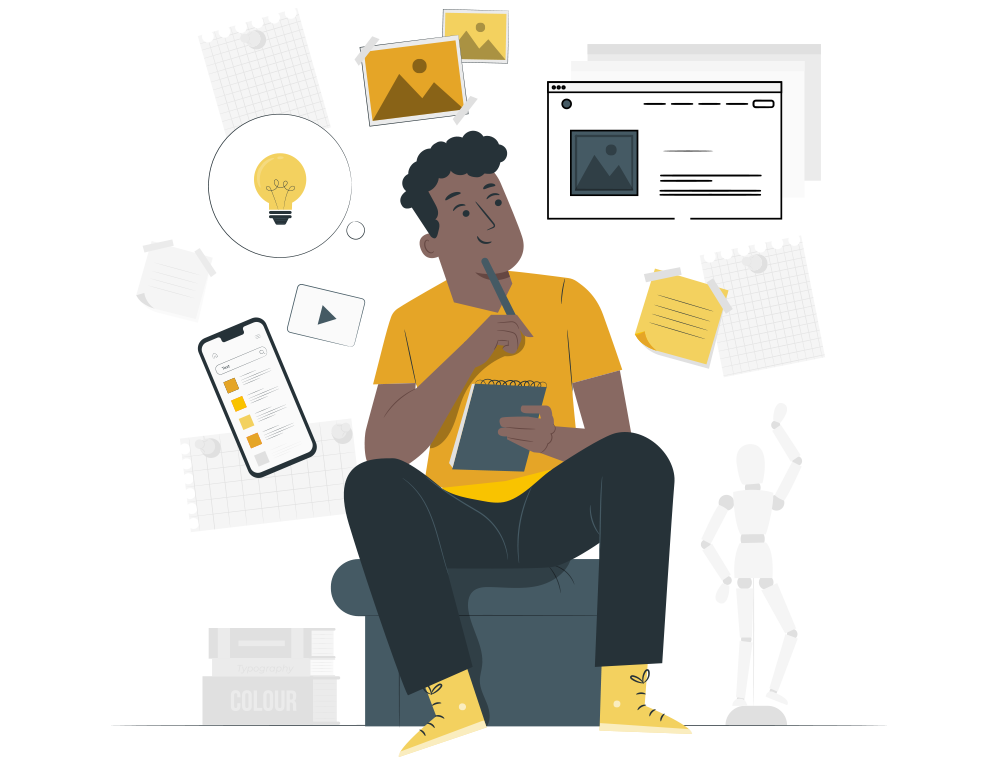 Fulfill Your Dreams For Your Business
A strong business requires the presence of powerful leadership and strong ideas. Creatix9 doesn't just create projects for you, it pushes your business to success, helping you fulfill your vision for the business. And when relentless efforts meet bold ideas, that's when you become an inspiration for many.
The Path to Success
Your amazing ideas when combine with our innovative solutions forge a path that leads to the business's success. Our focus is always on what the client requires from the product, as client satisfaction is of utmost importance to us.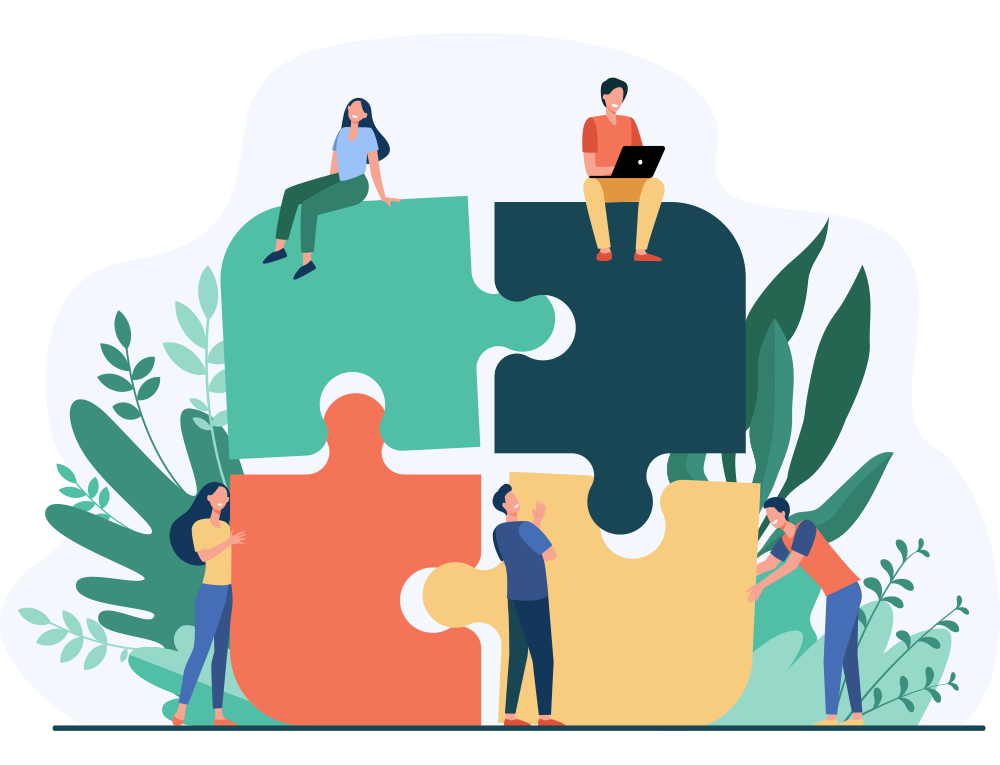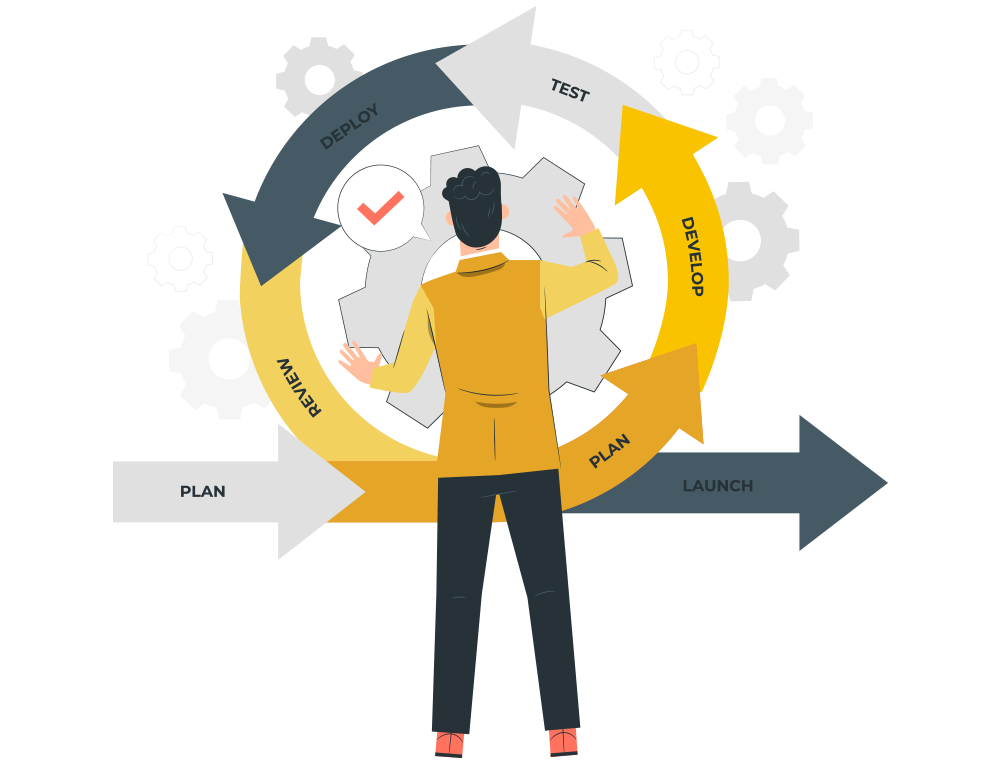 Drive for Perfection
All projects we work on for your business pass through a strict QC process, to ensure a quality product before delivering to the client. Our quality control process contains a number of steps to accurately find how well the product runs, which will help you increase brand awareness when provided with a perfect product, free of errors.
Strategic Approach
When you approach us with your product, we design a number of strategies that might be right for you. Next, we perform an in-depth study on your business and its related market, and then decide upon the perfect strategy for you.