2.5 & 3D Best Character Animation Services
For All Sector Businesses & Organizations
We Ranked Among The Top Video 2.5 & 3d Animation Studios In London Uk
Offering Influential & Educational Animation Video Development Services
Perfect 2.5D Animated Videos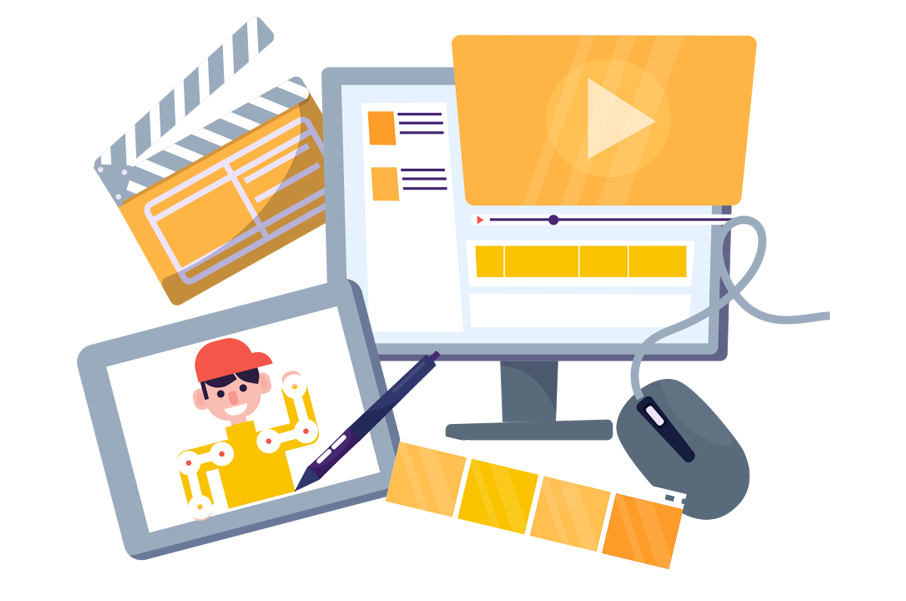 As a professional video animation company, we help to create 2D character animated videos as well as motion graphics animation videos for worldwide clients to increase reach 10x faster. Our team builds 2D character animation videos that help to reflect your brand in the eyes of your targeted audience. Due to the advancement of technology we create a 2D animation of characters and scenes together. 2D motion graphics animation is an attention-grabbing and relevant way of communication. It showcases the importance of the product to customers simply and creatively. Our 2D animation process includes:
Sketching designs
Developing storyboards
Adding special effects
Transitioning backgrounds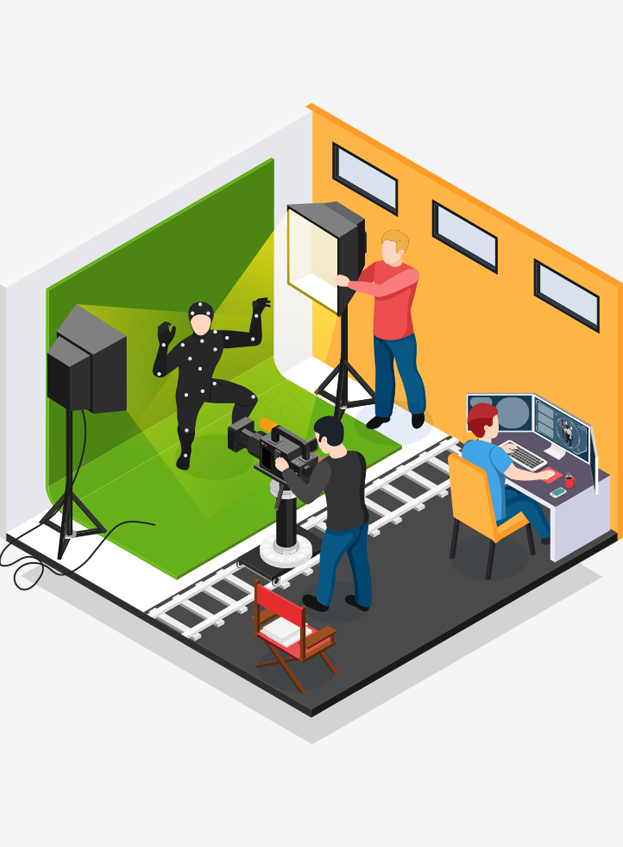 3D Video Creation with Passion
Creatix9 is offering renowned 3d video animation services England UK that is helping out businesses and organizations worldwide. We have high-quality 3d animation production studios Berkshire. If you want to hold the attention of your targeted audience interestingly then you must prefer our professional team. With a high-quality and inspiring 3d animation video company in UK, you could easily make your brand noticeable in the eyes of your potential audience. Here is the list of role includes in the development of animation video:
Animation Director
Character Designer
Storyboard Artist
Motion designer
2.5 & 3D Animation Video Creation
We are a popular animated video creation agency that provides exceptional animation videos to facilities enterprises around the globe. We all know the importance of animation video creation for B2B and B2C company's success. If you are looking for 2d 3d animation services near me UK that will offer a clear product description, then you must consider us. Our talented team creates animation videos with the ability to zoom in/out and 360 rotations for commercial and personal needs.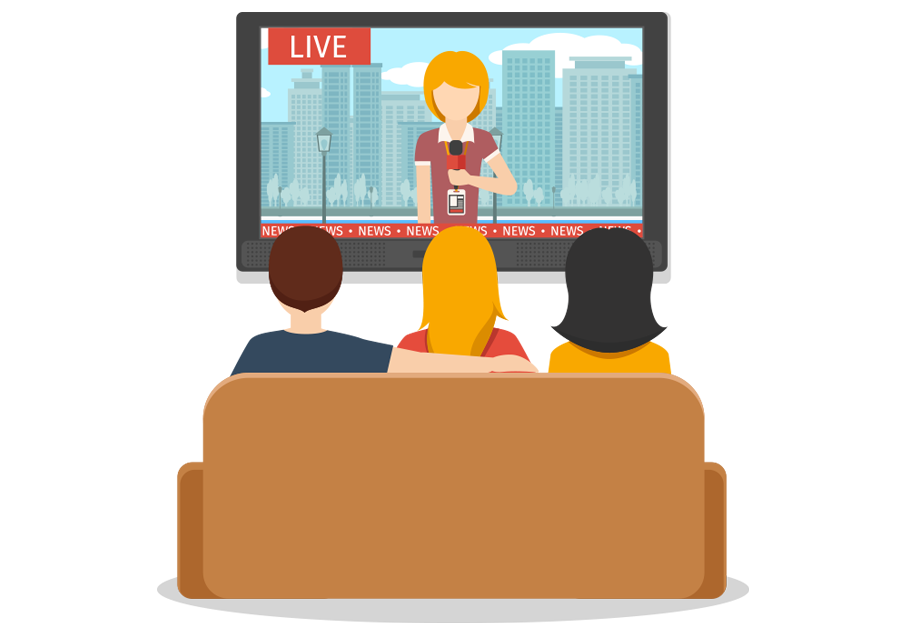 We use the following tools for video animation.
Adobe After Effects
Adobe Photoshop
Flash
iClone