Multifaceted CRM
System Dubai
We enable business operators
to establish smart CRM system
Build a Customer-Centric CRM System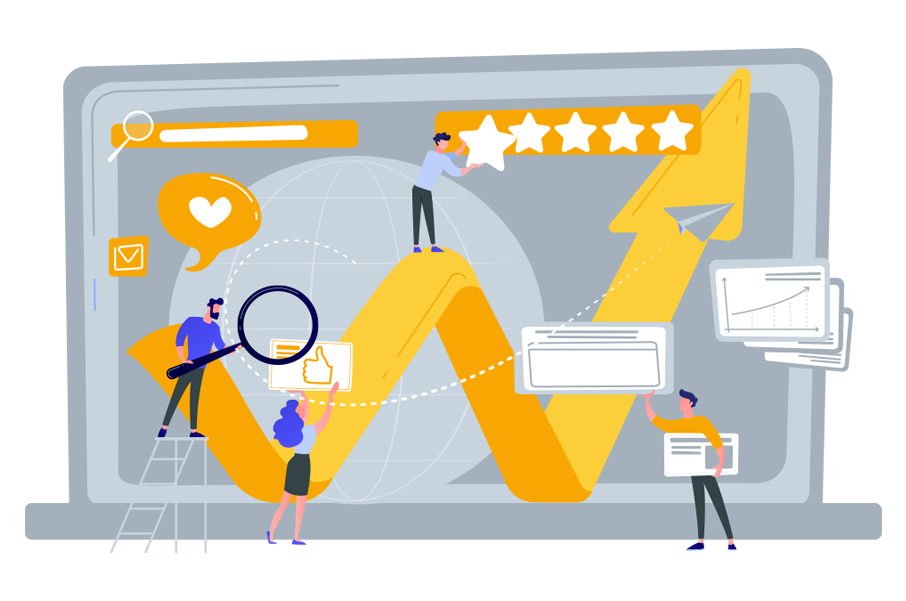 At Creatix9 we develop enterprise customer relationship management system for as per the need of the businesses. By utilising advanced technologies, we develop feature-rich multipurpose CRM for small business of different niches. No matter you need a personalised CRM system to ensure higher conversions or you want to leverage smart tech solutions, we will help you to develop a multifaceted CRM system powered by new-age technologies. Speak with us to build flexible CRM Customer relationship management software for optimum business performance.
Specialised Team
Strategic Development
Adaptable Solutions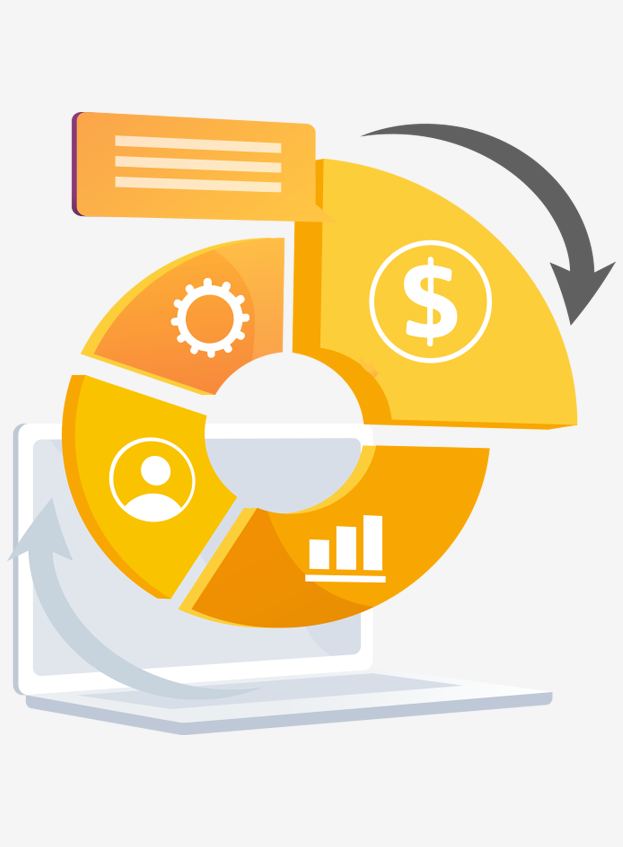 Eliminate Businesses Obstacles via CRM
Through a skilful and experienced CRM software development team we fulfil the objectives of the businesses of different sectors and sizes. We take every measure to build result-oriented customer management software that work-well over multiple platforms. Whether you want to eliminate communication obstacles or you want to entertain your customers with hi-tech applications, we are here to turn your dreams into a reality.
Transparency
Prioritise Leads
Drive More Sales
Creatix9 is the go-to platform to develop powerful CRM tools that helps to build a hassle-free communication channel between businesses and clients. By leveraging the latest techniques and tools, we build ingenious customer relationship management CRM Software for clients and prospects. Be it a nonstop user engagement or real-time response.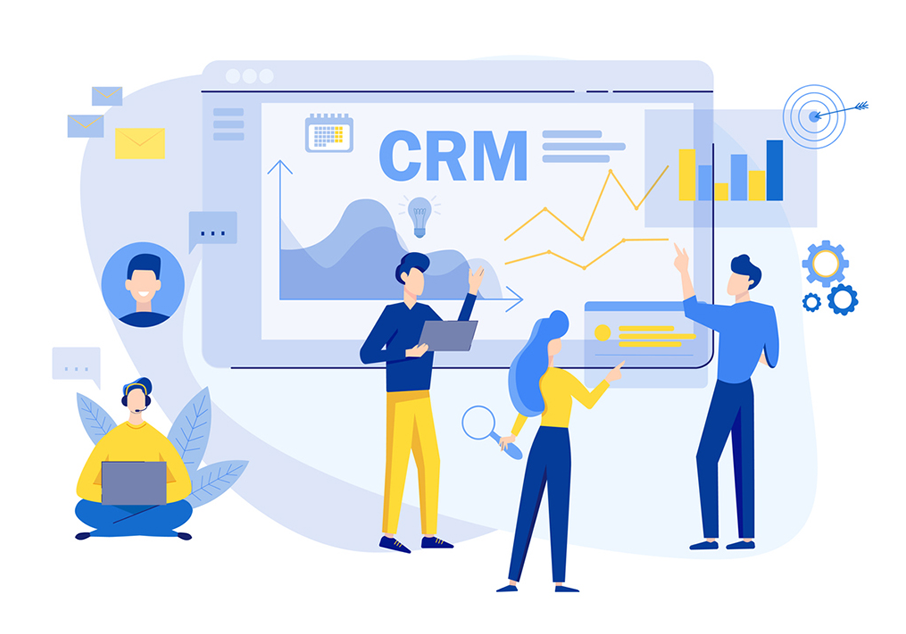 We help business operators to cater to their all business communication needs with the best CRM.
Custom Feature
Easy Integration
Endless Support