Innovative Social Media Marketing Services in Dubai
with Huge Return on Investment
Empower businesses to adapt to the
ever-connected social universe
Reach out to your Audience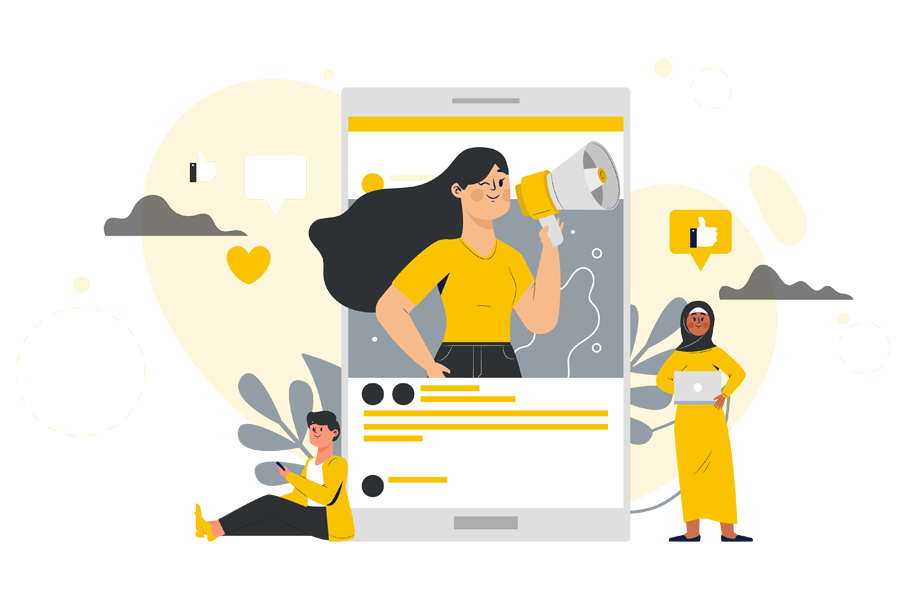 Creatix9 is the ideal social media management advertising company Dubai for startups, small tier businesses and large corporations alike. Social media marketing or SMM is a powerful marketing tool in this tech fueled age. More and more organizations are shifting towards social media marketing from conventional marketing, as this mode of reaching out to potential customers has a far wider reach, for a far smaller cost. Besides that, social media marketing allows us to target specific demographics of potential customers in order to maximize the Return on Investment. Our social media experts will devise a strategy to maximize customer engagement, and help you target relevant audience.
Promote your brand worldwide
Minimize your marketing costs
Maximize conversions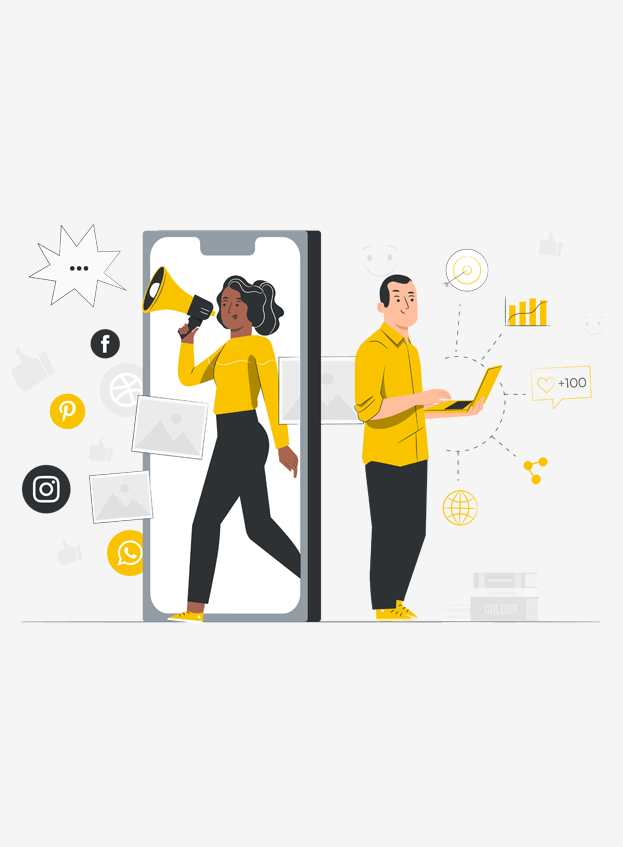 Start Building Connections Today
Creatix9 is illustrious name among social media marketing companies, who aim to increase performance and brand recognition. Our social media marketing team knows when and who to build connections with, and the custom social media marketing strategies they devise help brands and companies target promising leads over leading social media platforms. Planning to update your marketing strategy to improve your business performance? Hire us, our team of SMM experts will research your industry to track and then implement current social media strategies.
Create long lasting relationships and networks
Helps connect with the trendsetters of your industry
Simplify communications with target audience
Drive Engagement and Traffic
At Creatix9, we offer SMM Services Dubai to brands, businesses and organizations from a variety of industries, and our highly experienced team devises and implements these strategies for the variety of client needs quite effectively. Our members are fully prepared to handle campaigns involving all popular social media platforms, using modern social media strategies to aid brands to grow and accomplish goals at a faster pace. Want to increase your brand awareness using popular social media platforms?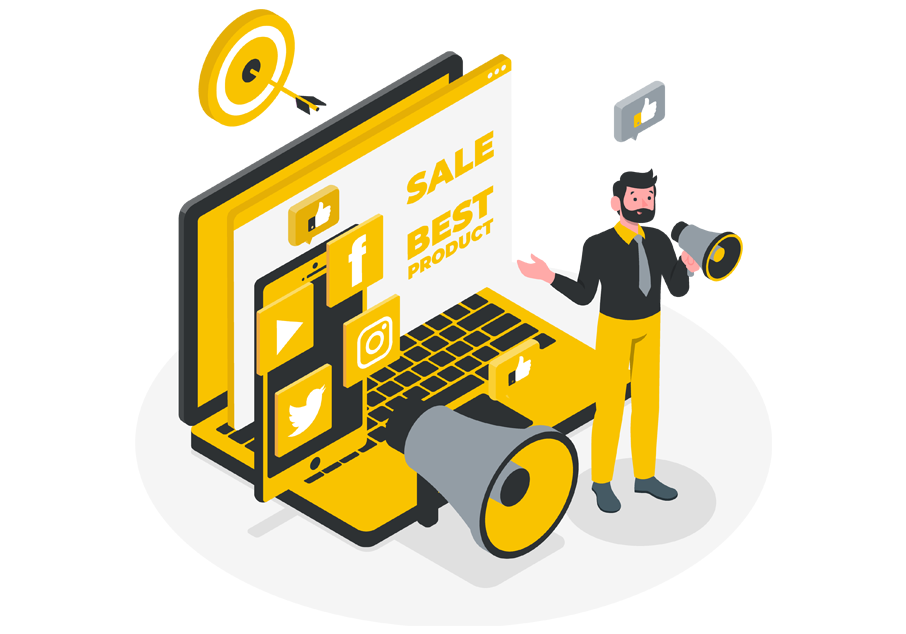 Hire us to get started devising marketing plans for major social media sites like Twitter, Instagram, Facebook, Pinterest and LinkedIn, and enter the new era of marketing.
Increase brand visibility organically
Dedicated Social media manager for your brand
Monthly Feedback generation