Effective App Marketing
to Drive Brand Awareness
Unique marketing solutions made for mobile apps
to expand reach and boost user interaction.
Increase App Downloads To Drive Sales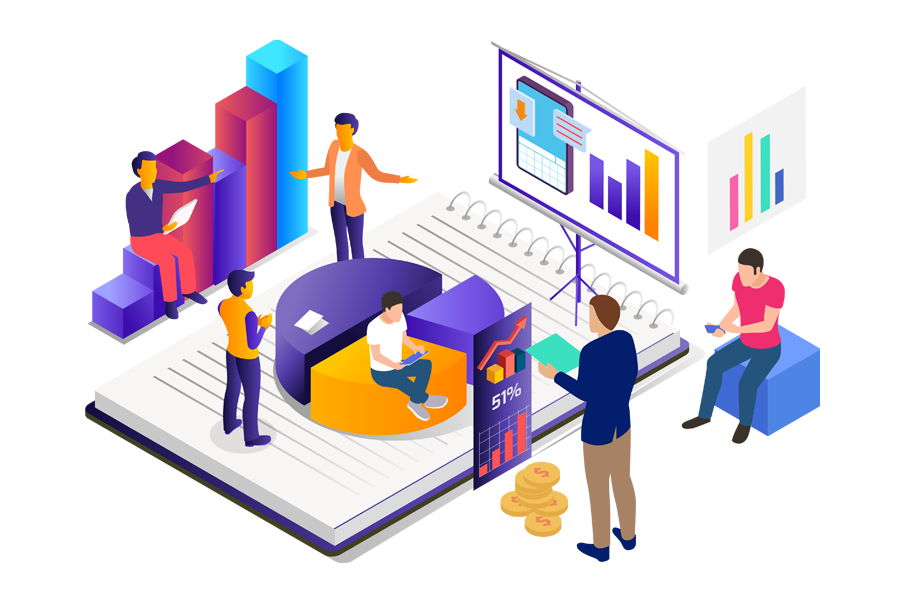 At Creatix9, we help clients by devising targeted app marketing strategies to fulfill their targets rapidly. Our vastly experienced app marketing professionals develop innovative strategies to boost your app over leading mobile application store. Be it Apple store or the Google Play Store, we help you elevate your app to the top of the searches for your respective category. We analyze your application as well as your competition's, to plan out strategies to get the most favorable responses. Want your mobile application to gain the popularity it deserves? Call us now.
App Marketing strategy based on Return on Investment
Constant Monitoring of App Marketing strategy results
Proven App Marketing Strategy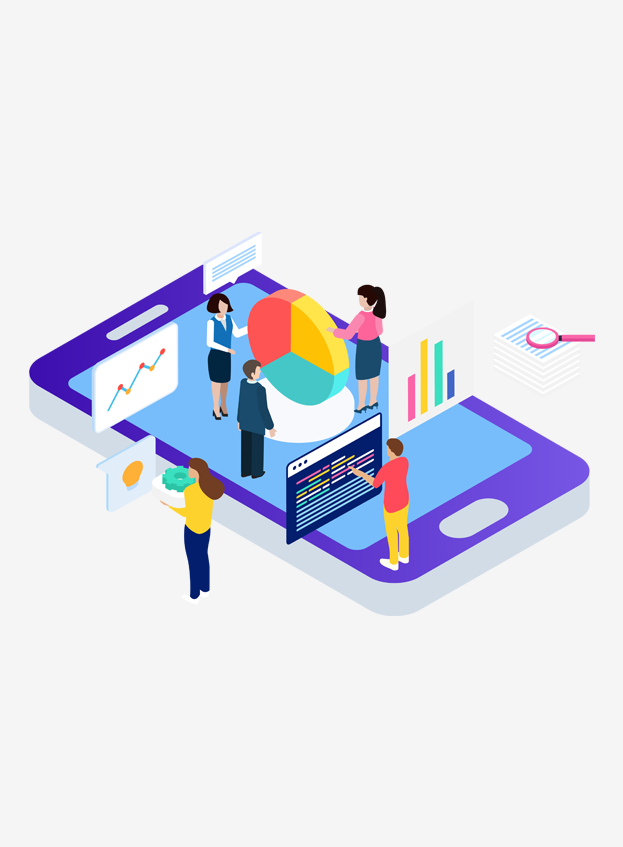 State-of-art App Marketing Solutions
At Creatix9, we welcome your feedback on our app marketing strategies. We are here to help your business increase its audience using innovative mobile app marketing services in Dubai. Act now. Discuss your app marketing requirements with us. No matter the mobile app you want to promote, our team of app marketing specialists can handle it.
Eye-Catching Screenshots
In-depth Analysis of app
Product Optimized for relevant App Store
Work With Us to Maximize Your Return-on-Investments
A team of mobile app marketing experts allows us to ensure that a you are completely satisfied as our client, with the goals you specified achieved. Whether you want to promote a new application in the market, or you want to boost an existing mobile app in order to increase downloads and improve your search ranking, our team will be able to fulfill all your requirements. No matter if it's the Google App Store or if it's the Apple Store.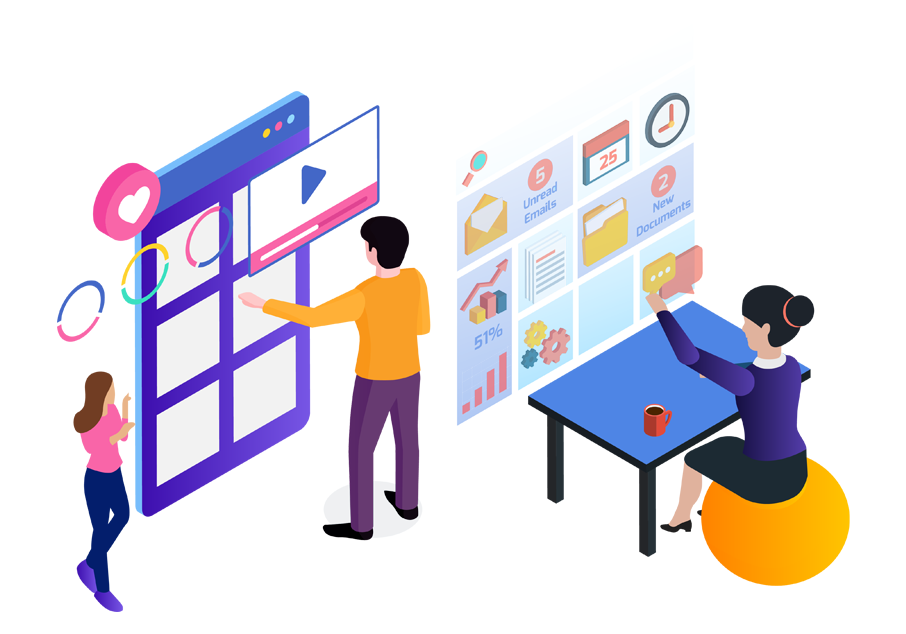 We will devise and implement successful app marketing strategy, customized for you, to boost your application and increase your Return-on-Investments.
Make a Preview Video
Create Review Section
Monetize Smarter