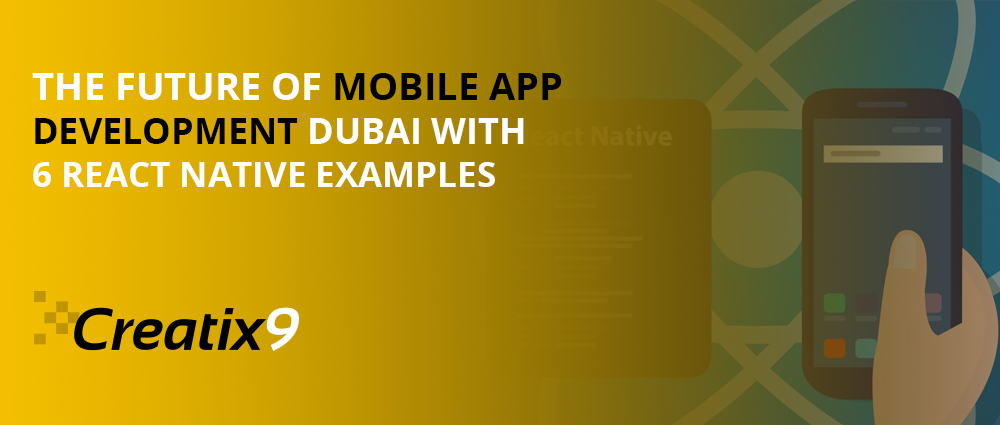 Mobile app development is a crucial business process trying to reach a wider audience for the ultimate consumer satisfaction. The mobile app development Dubai recent research shows how companies are focusing on and strategizing their business processes around mobile applications, making it a top priority to increase efficiency and productivity. The mobile app development can be broken down into native, hybrid, and web apps, each having its own importance and features to cater to the ever-growing market.
In recent years cross-platform apps have gained immense popularity enabling companies to develop apps that work across various platforms like IOS, Android, web platforms. Hence, maximizing the reach with a single application. Since it gets divided into three broad categories, each has its own features leveraging different industries. We all know how cross-platform works; let's look at one of its most used frameworks, React Native, which is changing the business and app landscape with many giant companies integrating it into their business models.
What is React Native Mobile App Development Dubai?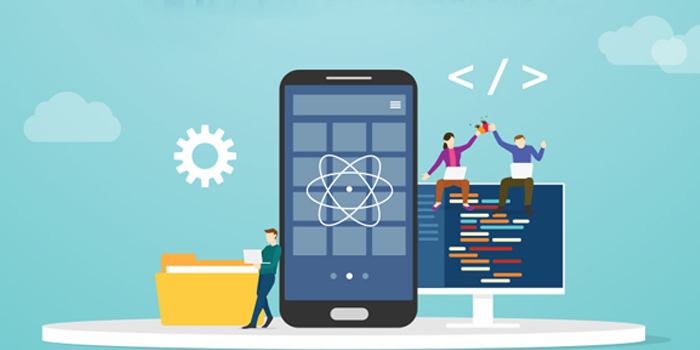 React Native, a cross-platform native app development framework, was created by Facebook using the JavaScript library. The framework uses its unique components to build robust mobile applications giving the native app feel. The advanced features and tools make it the most reliable framework for multinationals. Many famous tech giants use React Native to build flexible, scalable, and highly functional mobile apps in the best interest of the users.
Let's look at a few of the top React Native apps.
6 React Native Mobile Apps
Facebook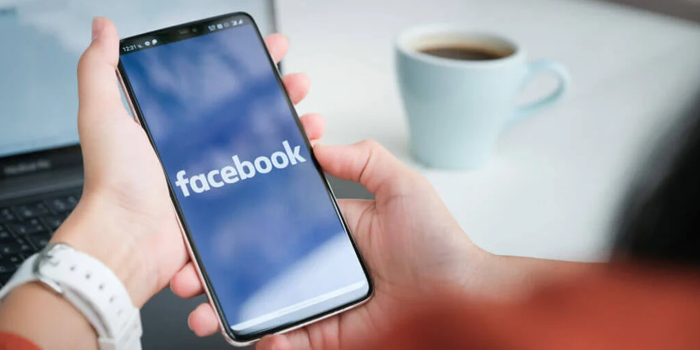 One of the most popular social networking sites, Facebook, uses a React native cross-platform framework to build feature-rich and responsive mobile applications for users. Its average user per day reaches up to 1.62 billion making it the number one networking site. It facilitates users to connect with their loved ones by seeing their daily activities, photos, videos, etc. The React Native app enables businesses to use it to buy and sell their products to a vast audience within a few days. Moreover, the framework allows the company to make multiple languages accessible to its audience. The languages include English, Arabic, Italian, Chinese, German, French, Hindi, Japanese, Hebrew, and the list goes on. The mobile app development Dubai uses the example of Facebook to create efficient and fast applications, making it secure to be used by anyone.
Tesla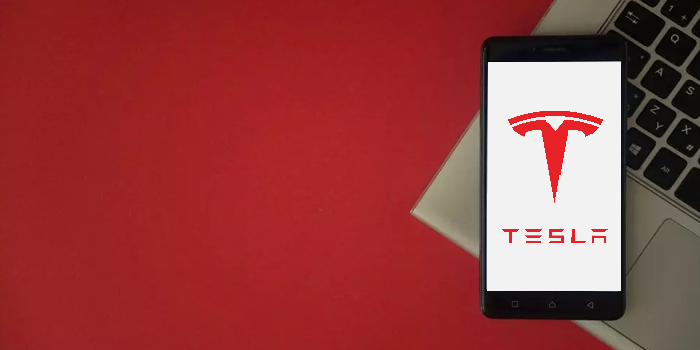 One of the most talked-about companies, Tesla, well known for its futuristic car, integrates React Native into its business model to streamline its goals with productivity. The incredible framework allows direct communication with vehicles and Powerwalls. The react native app development leverages users to check the charging status in real-time, heat or cools them before they start driving, lock and unlock the car from a distance, track the vehicle and its movement remotely, etc. It provides a complete experience to improve consumer loyalty with its features. The application belongs to the lifestyle category, with new car models entering the market and creating a competitive edge every year. The app facilitates users with multiple languages to better understand the terms, instructions, and other information related to the car ranging from English to traditional Chinese.
Pinterest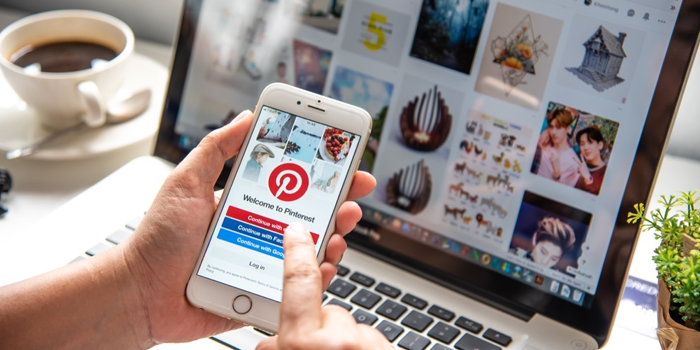 The most creative and inspiring social networking site that bombards users with incredible ideas for every field with React Native mile application. It allows users to explore 100 billion unique ideas, from interior designs to trending haircuts. Its DIY ideas are well known globally, making the best use of old or unused clothes. Its users can find anything from planning their next vacation to painting their houses. The easy-to-use app provides seamless browsing, fast loading time, beautiful graphics, and enhanced experiences. Moreover, users can select from a long list of languages, including Russian, Vietnamese, Filipino, English, Malay, etc.
Discord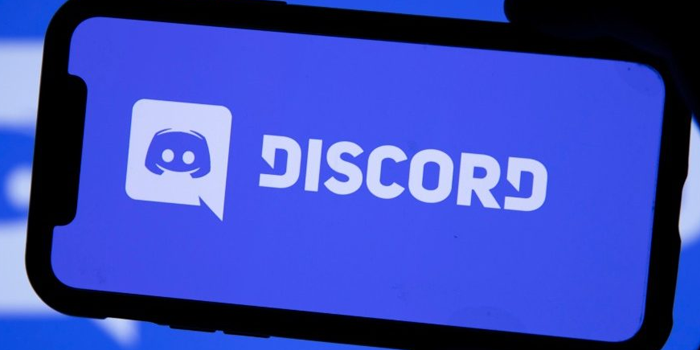 If you are a gamer, you might use it or have heard about it. The cross-platform React Native mobile app development Dubai emphasized being the only voice and text chat application built for gamers specifically. The app encourages gamers endless experiences allowing them to stay connected with seamless communication through Discord voice and text mediums without a keyboard. Users that want to chat with fellow team members see players online and continue the missed chat conversations, and use it for enhanced experiences, making it fun and challenging. This React Native cross-platform app falls under social networking using only English.
CBS Sports Franchise Football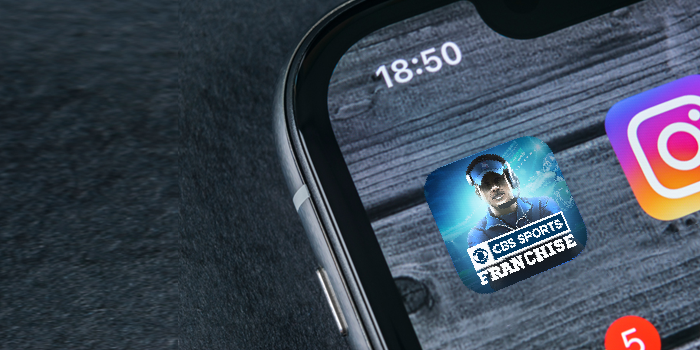 The cross-platform react native app development is also known for amazing games like CBS. The famous game was titled the best football manager game in 2016 with incredible features and functions. It allowed users to guide the team, add players, personalize the playbook and dominate on the field. Players were leveraged daily head-to-head showdowns against other managers, earning valuable team-building rewards. The fantastic graphics, fast speed, easy surfing, and screen resolution motivate users to participate in daily games, allowing them to collect limited edition superstars to access high-rated players. This helps build a strong team to compete with the best football teams. React Native framework enables the gamers to make in-app purchases, enhancing satisfaction.
Discovery VR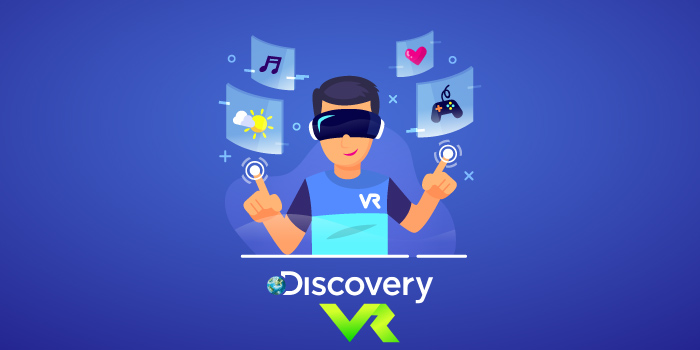 Virtual reality is spreading like hay fire with companies trying to enter the virtual world for next-level experiences. At a time like this, the Discovery VR application uses React Native framework to make VR videos allowing users to explore and experiment with new places, ideas, characters, and environments. The users can watch their favorite shows or experience virtual adventures like surfing, sky diving, etc. Moreover, it lets them experience the wild animals and jungles, immersing them in the virtual world. Everything with Discovery VR can be easily seen and experienced. The entertainment world has just started exploring more innovations yet to come with React native cross-platform mobile applications.
The cross platform mobile development is increasing with companies trying to achieve success with their futuristic vision, mitigating the emerging problems. There are many frameworks that developers may choose from, according to their business needs like Iconic, Sencha, Flutter, etc. Still, react-native, the most popular framework, provides businesses and users with responsive, functional, fast, scalable, reliable, and secure mobile applications for every industry.
Also Read: The 7 Web Designing Steps Used by the Best Web Design Company in Dubai