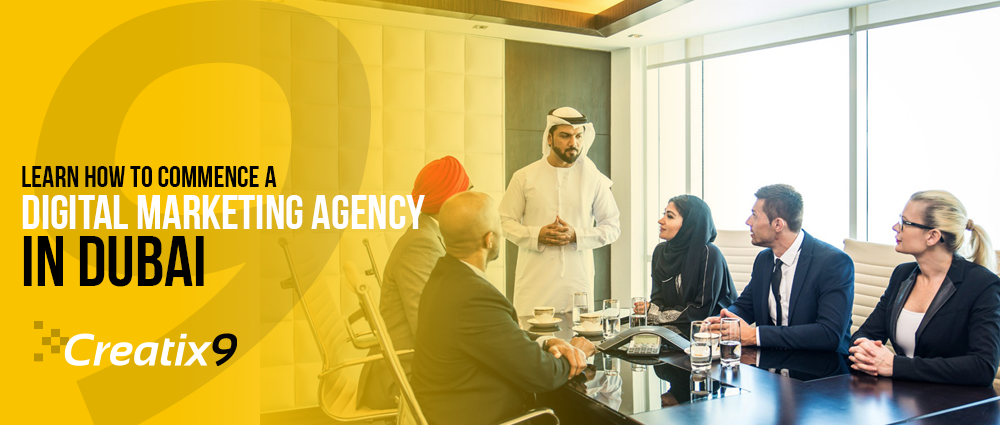 The potential of starting a digital marketing agency in Dubai is one of the finest decisions you can make. There are multiple motivations to sustain the previous statement, which you find here. Dubai's economy is indeed soaring high and subsequently attracting many people in business to establish their business. The new reforms have made it easier to start a business, which has empowered many people to do so. This is the best time to start your corporate branding company in Dubai and expand in the market. A digital marketing license in Dubai is all you need initially to kickstart the activities of your business as soon as possible.
Getting in touch with experienced professionals in the same field will be helping you with the company formation in the UAE. Consultation, licensing, banking, and translation are the top things you need to get right before you set to start your agency. The Dubai market is fast and capable of helping your business proliferate. However, there are various critical factors you require to keep in mind before starting your advertising agency in Dubai. Below you will find all essentials to be followed to get things started in the right way.
Educate Yourself And Analyze The Market In Dubai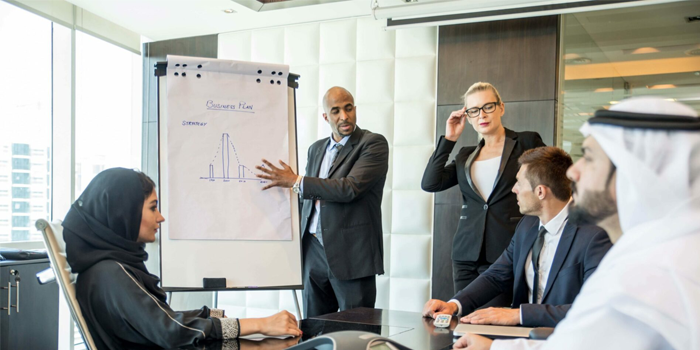 Before you process with formation of your company, it is better to deep dive into the primary aspects of digital marketing. This way, you will determine the business stirs you wish to carry out when you establish up a digital marketing company in the UAE.
Analyzing the audience, demographics and your top competitors will always give you the edge over them. It is always crucial to gain the essential insights to make good decisions that will help you along the way. Furthermore, this will also help you in budgeting, monetization, and business expansion.
Ensure To Have A Lawful Format Of Your Business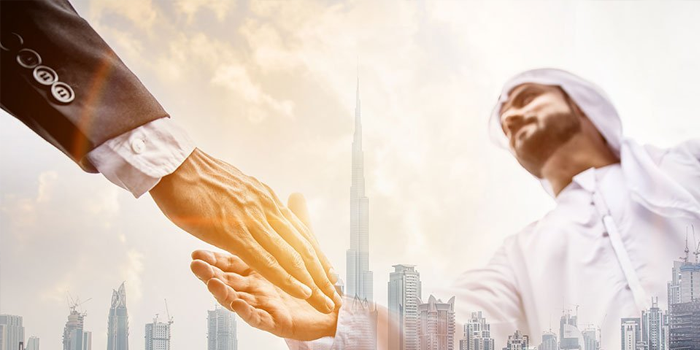 Before starting a digital marketing agency in Dubai, it is pivotal to finalize the legal structure. Whether you need a Sole Establishment in the region of the mainland with the help of a local service agent help, or you desire a free zone establishment in any specialized zones.
This is a critical choice and decision to make. You should get legal advice from professionals that will help you make the right choice. Your process of opening an office in Dubai will become easy this way.
Register A Trading Name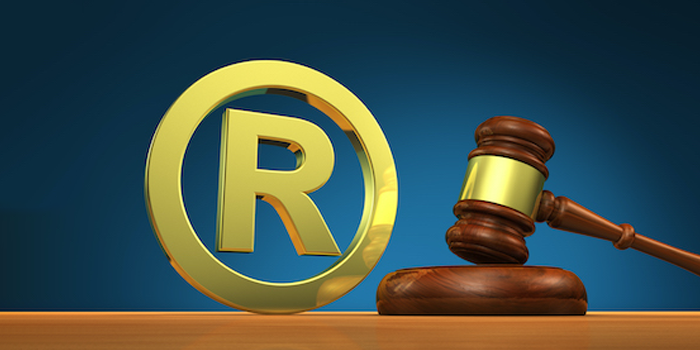 The marketing aspirants must register a trading name for their digital marketing agency in Dubai. It has to be unique, relevant, and attractive. Furthermore, it will help to list down the names in a list and choose what sounds right. Then it has to be sent to the concerned authorities for evaluation purposes.
You must follow all the naming convention guidelines before you finally decide on your name. It is imperative not to choose a name that insults someone's beliefs, sentiments, and religions. Moreover, if you wish to keep the name of your agency after your name, then ensure to use your full name as initials will not do the job.
Apply For A Digital Marketing License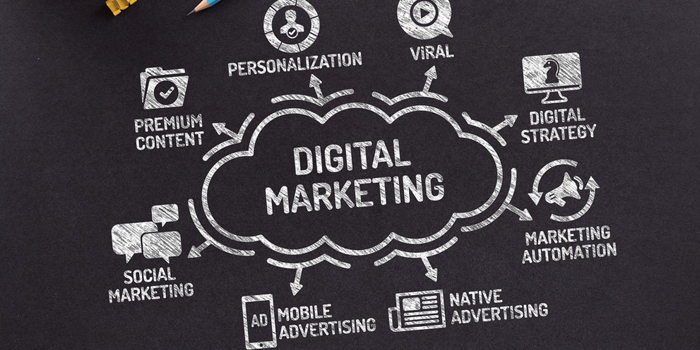 As soon as you get the payment receipt of your trading name reservation, you can strive for a digital marketing license in the UAE. The initial authorization certification and other essential documents can also be sent to the specific financial department.
You have to remember that the business activities listed in the marketing license can only be carried out. Nothing extra can be done; for instance, you set up a digital marketing agency, it can not work as a web design company in Dubai because it does not have a license for that. If you do that, strict actions can be taken against you, impacting your business dearly.
Boost Your Presence On Social Media And Build A Portfolio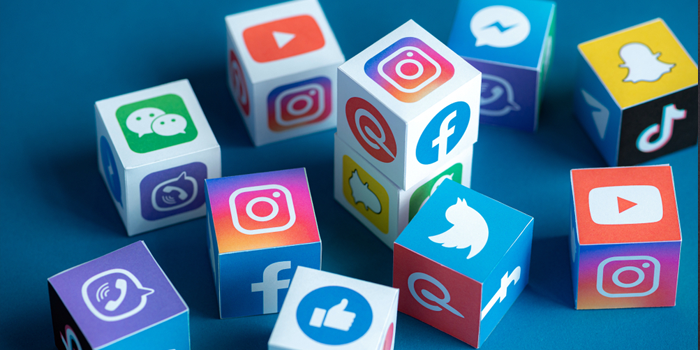 Delighful reviews from your customers can work wonders for your digital marketing firm in Dubai. This is why you should not refrain from taking low-budget projects initially to build a strong portfolio. It will speak for your credibility, professionalism, and top-notch work. All the digital marketing agencies in Dubai have been following this practice, and their results have been amazing.
A social media presence always works the best for your agency. You can attract many online customers and tell them of the benefits you furnish. Interacting more with them on social media platforms makes them drawn to you, which is the aim every business in the industry has.
Have Your Bank Account And Manage The Visas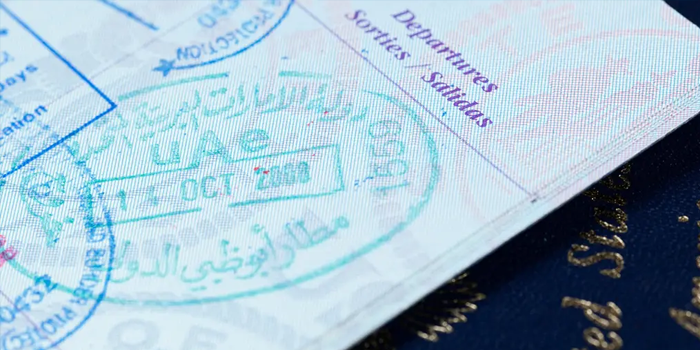 Once you are free from all the steps mentioned above, you need to take care of visas. You may apply yourself a residential visa along with your family and your employees. The office size and investment plan help you decide how many visas you can get.
Another crucial step is to set up a bank account when you set up a digital marketing agency in Dubai. You have to ensure to partner up with a bank that has top-notch facilities with long-term business benefits. This may require you to research first, but the results are always mesmerizing.
Leading Benefits Of Starting A Digital Marketing Agency In Dubai
Endless benefits of setting up a corporate branding agency in Dubai have endless benefits to offer. Below you will find the top benefits every digital marketing agency enjoys in Dubai.
Companies worldwide invest in Dubai, and the market grows eventually.
There are no corporate taxes in Dubai; you do not have to pay them.
Enjoy 100% business ownership in Dubai on starting a digital marketing agency. You are your own boss.
Conclusion
The vast business opportunities will always be helping to grow in Dubai. If you follow the steps mentioned above, you will take the minimum time to start your business and get on track. Be it a packaging design Dubai company or a corporate branding company in Dubai, the right steps always have to be followed to ensure smooth onboarding.
Also Read: The Future of Mobile App Development Dubai with 6 React Native Examples