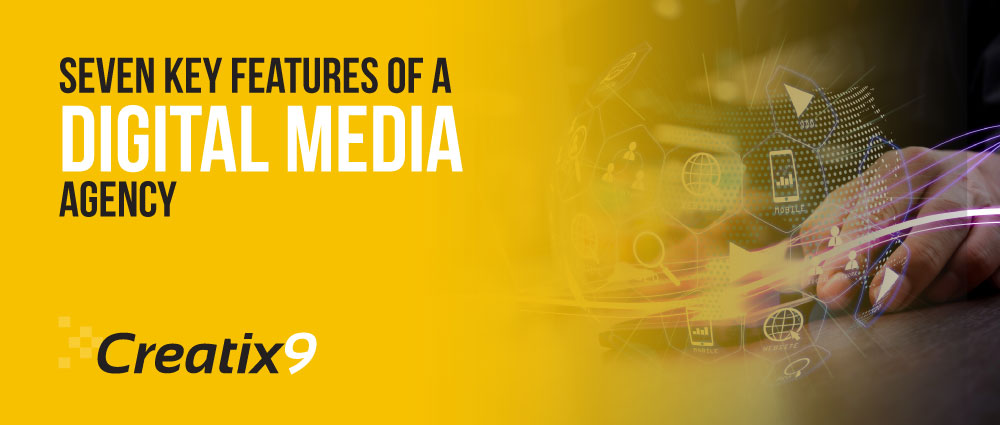 Choosing a well-reputed digital marketing agency is a challenging task for businesses and individuals. It is a current buzzword in the field of marketing and advertising that covers a broad spectrum for businesses. A digital agency is an umbrella term of Search engine optimization, search engine marketing, social media marketing, email marketing, and online reputation management.
An objective of such agencies is to make the most of these technologies. The effective use of these modern technologies helps businesses earn an incredible profit, generates leads, drives traffic and returns on investment (ROI).
The purpose of a digital marketing is to convey the right marketing message to the customers. It delivers the message at the right place and the right time to the audience. These agencies focus on purchasing reasonable media space to work with advertisers and clients efficiently. The rise in smartphone apps compels businesses to hire seasoned mobile app development services provider company to develop dynamic apps.
The fair payment of each advertisement is made by the advertiser so that businesses promote their products and services directly to customers. It requires planning and understanding consumer behavior as to how they interact with the product in the market. Media owns the power to reach the customers without the need for intermediaries directly. Although, these agencies work as a third party to motivate businesses to create ads that inspire consumers and take action.
Following are the seven key features of a digital media agency:
Works on Both Traditional and Digital Marketing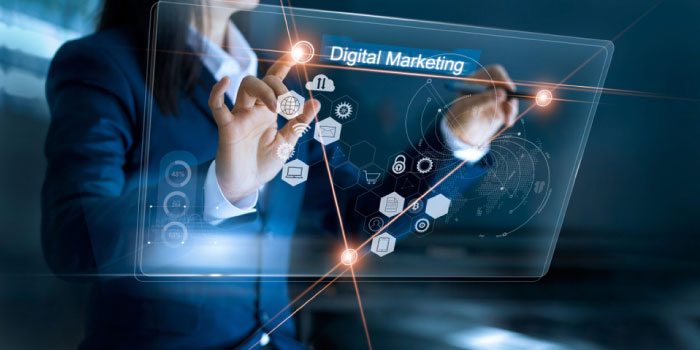 One of the core features of a digital agency is that it works on traditional and digital techniques. For instance, an agency uses offline channels such as billboards, radio, TV, newspapers, word of mouth, and print stationery services. Digital marketing channels involve SEO, PPC, social, email, and content to promote the value and demand for your business.
Brings Measurable Results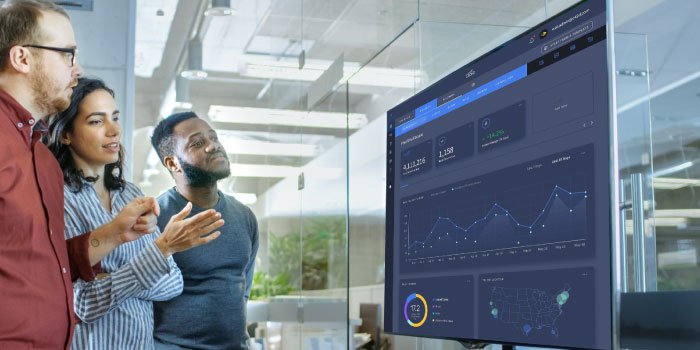 A digital agency brings measurable results to clients. As its name suggests, it is all about digital. This means it knows how to play with digits and deliver a countable outcome to customers. It does not matter what you do online, that is, produce content or social media. You need to collect meaningful data for impactful lead conversion.
Focuses on Targeted Audience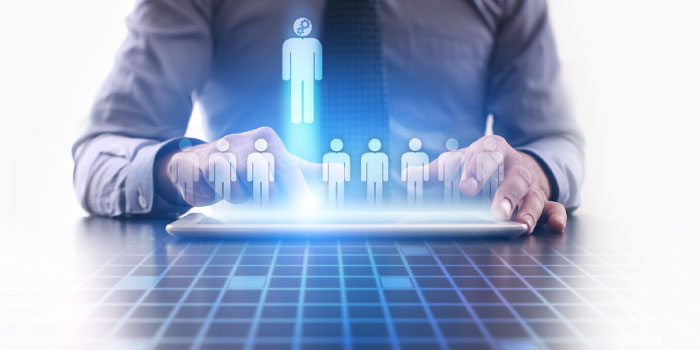 The target audience is an array of people you target your business on. These people help convert your leads and become buyers and customers. Whether you run a paid marketing campaign or deliver organic content for a blog or social media, it should be focused on your specified customers.
At first, you need to understand the individual persona of customers in terms of age, gender, demographic location, income, interest, marital status, and personal preferences. These metrics are ideal for driving the traffic and engagement of a business. The core idea is to effectively convey the right message to the right audience at a suitable time.
Tracks the Performance of Marketing Campaign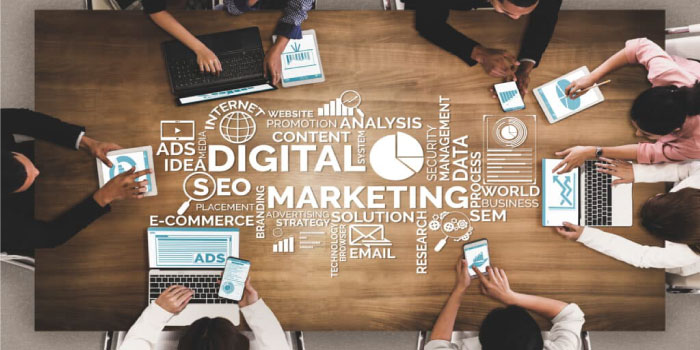 Running a campaign does not work until and unless you cannot track the result. Analytics gives you complete insight and analysis of customer activity on your website, blog, and social media posts. It may also track the primary and secondary goals of newsletter subscription and contact form submission.
Integrate the Google search analytics with your website and track the detailed performance activity of your audiences. It gives them a smooth flow of journey from the arrival to the departure means checkout.
Multi-Device Activities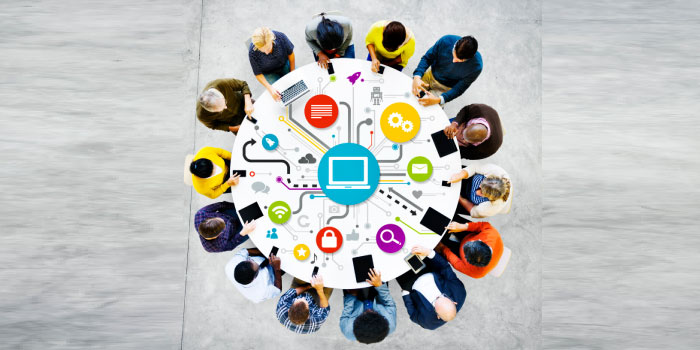 The trend for cross-browser platform and mobile-responsive provide comfort and convenience to web admins. It offers a multi-device approach to optimize your design and content on various devices and platforms.
These devices include desktops, laptops, smartphones, tablets, and personal digital assistants. Customers can access your website through a wide range of browsers such as Chrome, Firefox, opera, safari, internet explorer, and Netscape navigator. Apart from devices and browsers, businesses can also optimize their website for windows, Linux, Android, iOS, Blackberry, and Symbian operating systems.
Expertise in Web and UX Design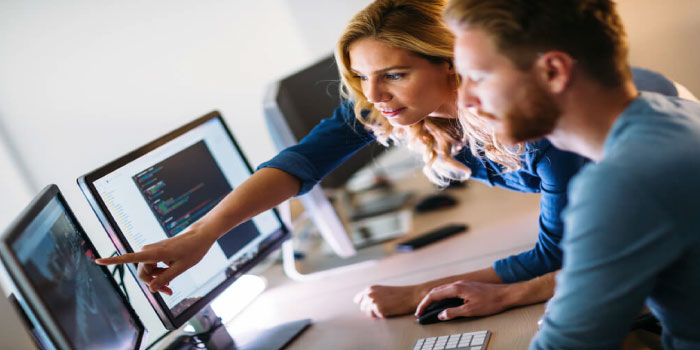 A digital agency should have solid expertise in web and UX design. These are primary factors of captivating an audience's attention and keeping them intact with your website for longer. The user-experience design provides the functionality in a website and turns it from static into functional and actionable.
Display Media Planning and Buying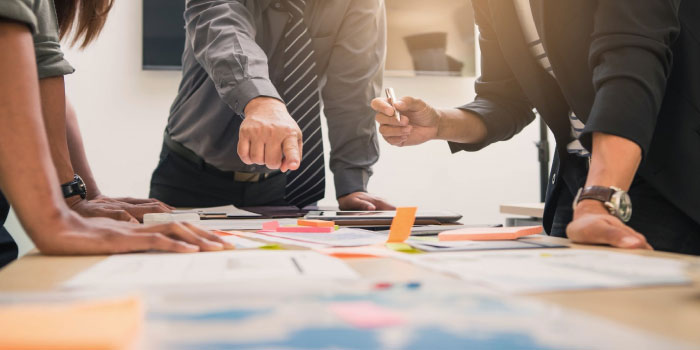 It is a media planning and buying process that works on attract, convert, close, and delight. Digital media buying connects brands with businesses. It identifies your target audience, understands their interests, and motivates them to take immediate action. Digital media planning covers different marketing areas such as SEO, SEM, Social, outdoor display, radio, television, print newspaper, and public relations.
Conclusion
Hence, in a nutshell, those mentioned above are the prominent features of a digital media agency. They allow an agency to place and position an advertisement on multiple mediums and track the appreciation and admiration of the customer.
An ad should deliver a compelling message to customers to take action and buy a product instantly. With the advancement of technology, the digital agency combines with augmented reality apps development to show augmented reality ads to customers and capture their keen interest.
Also Read: How To Go For An Optimum Social Media Agency