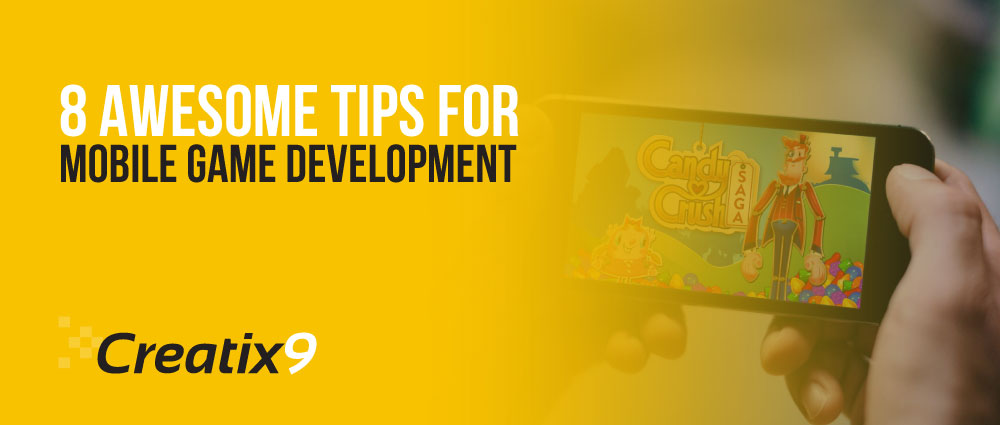 The number of mobile game users is increasing at a tremendous rate in recent years. It grew excessively in last year's lockdown due to the harmful spread of the pandemic. People are keeping their stay at home. They have no other physical activity to go outside and meet friends. Due to the strict locked down situation, nobody is allowed to go outside, and everyone is restricted to their homes.
The feeling of idleness drives them crazy, and many people think of extreme to commit suicide attempts. They find themselves stuck at home and have no choice except to play mobile games. These interactive games give an immersive experience to users, and they don't count on their time for hours. Mobile games provide an excellent time pass for users to increase different levels and enjoy their time.
Most people have a habit of playing smartphone games and miss out on something if they skip gaming activity for a single day. The demand for game app development is increasing at an unprecedented rate in the market. It boosts the value of game developers to create interactive and creative games for enthusiastic gamers who spend their day and night in gaming activities.
Here are the eight excellent tips for mobile game development:
Doing A Thorough Research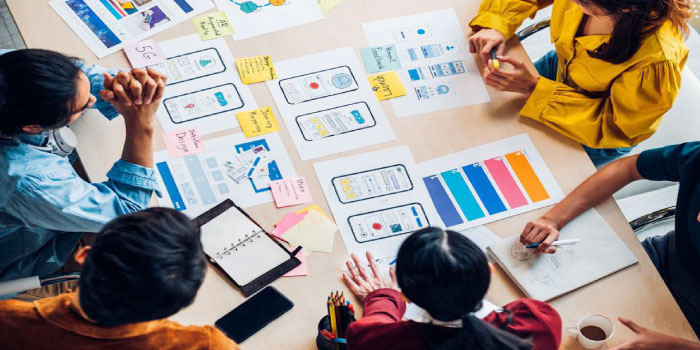 It is a basic idea to do thorough and in-depth research before thinking about a gaming idea. You need to think and brainstorm the latest gaming trends in the market. There are plenty of gaming trends in the market, such as action, funny, horror, and mind analytical games. Choose your genre and industry before working on the game development.
Standing Apart From Your Competitors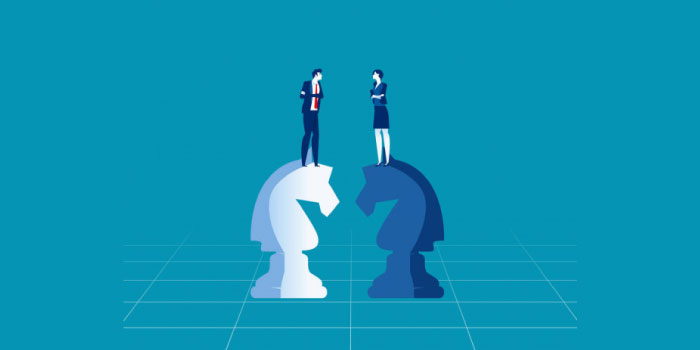 Plenty of games are installed and downloaded on app stores online every day. Google Android, Apple IOS, and Microsoft Windows are flooded with hundreds of thousands of games regularly. There is an extreme chance for similarity in the idea and design of your game with the already launched games in the market. To stand apart from competitors, it is necessary to do extensive market research and come up with a unique and original idea.
Determining The Gaming Platform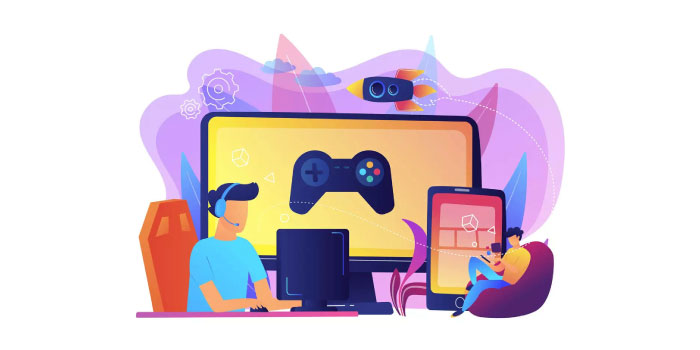 If you want to succeed in the game design and want users to buy and play it, you need to determine the ideal gaming platform. Do thorough research and see which platform is trending on the top. You need to choose among the leading mobile application development platforms such as android, iOS, windows, blackberry, and hybrid. They set an essential foundation for your game app development.
You need to analyze your target audience for which you have to build a game app. Meet all the necessary technical requirements of design, UX, animation, and fast loading speed and create a dynamic and functional app for gaming enthusiasts.
Building Stunning UX/UI Design
It is essential to hire a digital agency to build an engaging user interface and show a compelling user experience to customers. Make an effort to create an intuitive gaming design that attracts and appeals to users. Build user-friendly gaming controls and provide easy-to-follow guidelines to make things easy for users. Make sure to create high-resolution screens and keep an emphasis on the level of quality.
Creating Social Engagements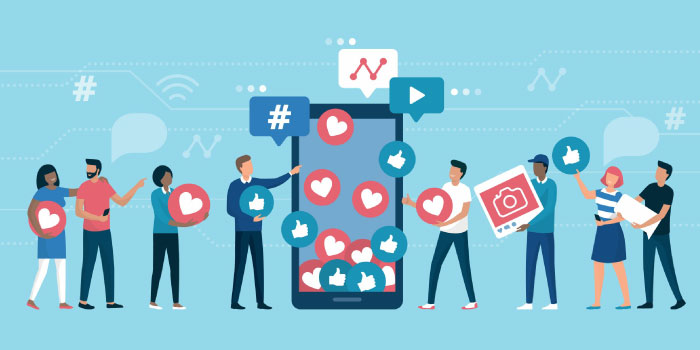 Social media has become a fabulous fashion among all ages of customers. People like and share your posts to increase traffic and engagement. The growing popularity of social media compels mobile game developers to connect with a massive audience worldwide. It promotes and advertises your gaming product among millions of customers and increases the publicity of your game app.
Engaging Users With Sound Effects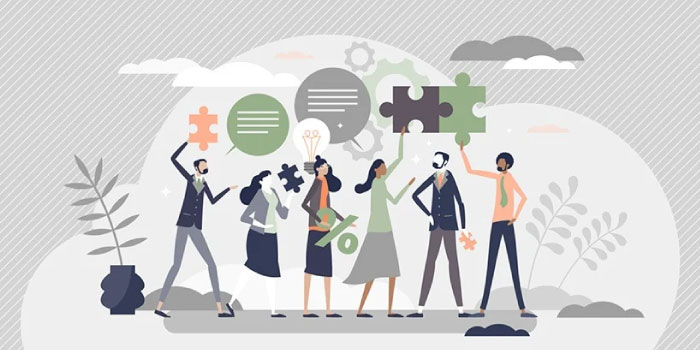 A game without sound effects does not work. It loses its charm and interest among users, and nobody likes to play a muted game with no volume. A piece of music is a necessary element of gaming that adds value and demand to your app. It creates a mood and vibe for the audience to play the sensational sound and immerse themselves in gaming. A game with sound effects brings a sense of creativity and interactivity for users to enjoy playing the game for hours.
Addicting Game Users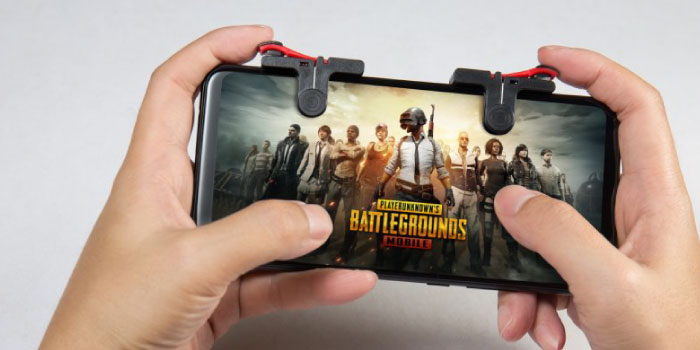 Every game demands the addiction of users. A game is not a game when it does not addict people and engage them for hours of play. Think of a fantasy story and build lively characters that increase the interest of users. Create an original storyline and increase the sales of your game to millions of customers.
Monetizing The Profit Of Game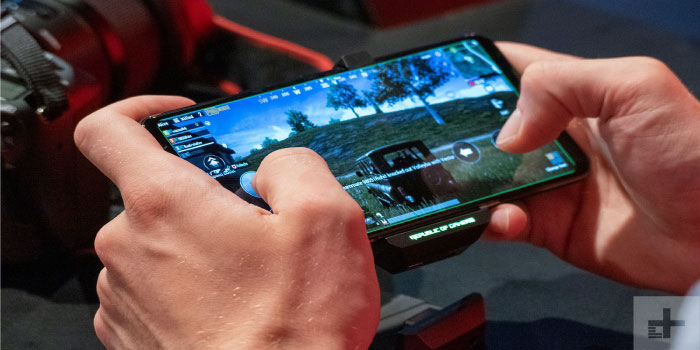 Monetizing is the result of game app development. Every game developer wants to sell his game to earn huge profits and revenue in the market. Compare the prices of similar games in the market before setting your game price. Sell your game a little cheaper to increase its sales and profit in the app store.
Bottom Line
Hence, in a nutshell, those mentioned above are the terrific tips for mobile app developers to follow and create a game app that stuns users. The quality of content, design, and functionality makes a game app popular among customers. It is better to test your app before launching it in the market.
Also Read: Seven Key Features Of A Digital Media Agency