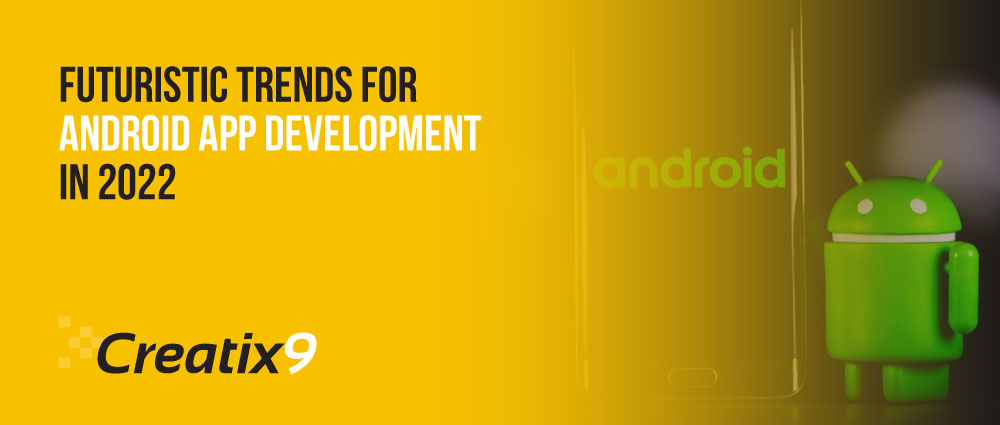 In today's mobile development industry, Google Android is one of the topmost operating system OS globally, followed by Apple iOS. It competes with iOS by all means in terms of design, scalability, affordability, durability, functionalities, and features. Android is google made operating system for smartphone applications and is best-known for its open-source code and cross-platform responsive environment. However, it also offers native, web, and hybrid app development for clients.
As for the cross-platform is mobile independent and works on any device and browser screen such as desktop, laptop, smartphone, tablet, personal digital assistants, chrome, firefox, safari, opera, internet explorer and Netscape navigation. Due to the latest technological advancements, Google regularly updates the versions of android apps and adds new features to meet the demand and requirements of customers.
It increases the considerable percentage of mobile app downloads in the google play store, including gaming, retail, inventory, health, fitness, travel, accounting, finance, and utility. There are a growing number of home and business android app users in different regions of the USA, UK, Canada, and the rest of the world. It impacts the global android app market that has a broader target audience.
Here are the futuristic trend for using the android app development in 2022:
Single Code Based Native App Development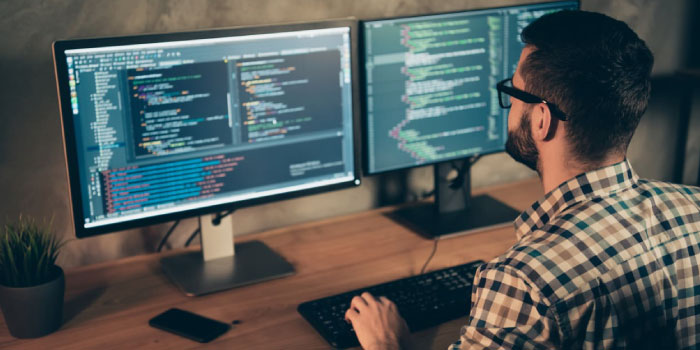 The immense popularity of android apps is due to using native app development for mobile users. It uses a single code base development technique that saves the time and effort of developers to develop separate applications for multiple devices. Developers have to write a code from scratch for Android and another new source code for iOS development.
To avoid this mess, a single code base is an excellent solution. It uses the same development code that runs on various platforms and works simultaneously for both operating systems devices. Apart from Android and iOS, this code is ideal for Microsoft Windows apps, blackberry, and Symbian apps.
Internet of Things (IoT)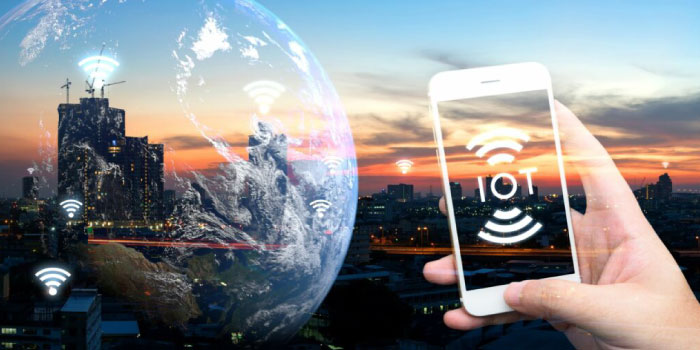 According to the reputed source of Statista, IOT will reach the global revenue of trillions of dollars in the year 2030. Internet of things is an excellent technological platform of all industry verticals and used for smart homes, offices, vehicles, payment terminals, grids, CCTV security, fire alarms, and building automation.
Automation is a crucial feature of IoT that enables it to protect your home and business from external threats. It uses connected devices and sensors to communicate and collaborate with each other without any need for manual or human interference. The core applications of IoT are innovative home gadget safety, fitness trackers, GPS, accelerometer, industrial production, transportation and logistics.
Blockchain Technology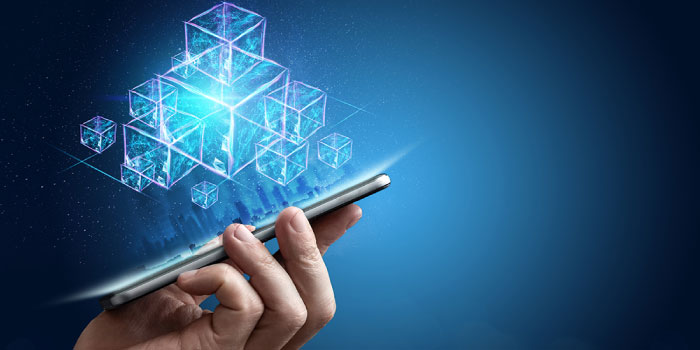 Blockchain is an evolutionary technology for financial institutions to easily exchange digital currency among businesses in the world. It will change the face of the economic and banking sectors in a few years and cut their costs with a secured monetary transaction. It will speed up the flow of commerce and protect the confidential data of organizations.
Blockchain technology works with the cryptocurrency that is the safest model of digital currency exchange globally. It includes bitcoin, ethereum, binance, tether, polka dot, dodge coin, XRP, Solana, and cardana. Blockchain is a decentralized and distributed ledger platform for creating and implementing the monetary exchange for cloud technology.
5th Generation Technology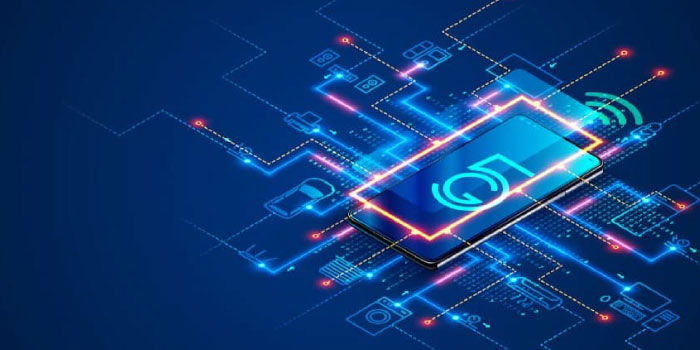 It is the fifth generation of broadband technology with a maximum speed of 100 Gigabytes per second. The 5th generation technology will bring advancement and innovation in the mobile app development Dubai. It will flourish the technologies like virtual reality, data security, HD video streaming, and augmented reality. 5G offers the fastest speed and security to protect the data by using cloud storage.
Super Apps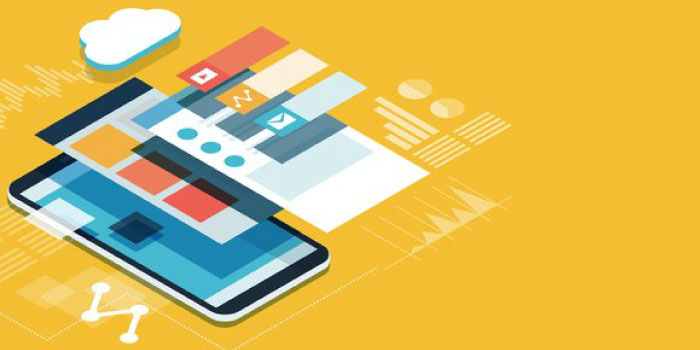 Super Apps will be the next generation of mobile app development trends that will rule and dominate in 2022 and beyond. It uses a single app for multi-purpose and multi-tasking purposes. It makes things easier for customers to use a singular app for multiple applications and covers a variety of sectors and domains such as healthcare, fitness, logistics, and transportation. Super apps are ideal for fulfilling the needs and requirements of customers.
Android Instant Apps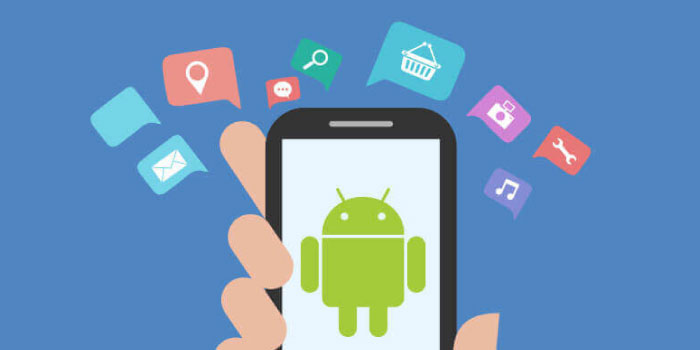 Instant apps do not require downloading. They are designed for users to have direct access to content without installing an app. These apps save time and space and deliver efficient functionality for customers. Instant apps are accessible for Android devices and the google play store. They run faster on local hardware on a native android application.
Chatbots and Video Calling Apps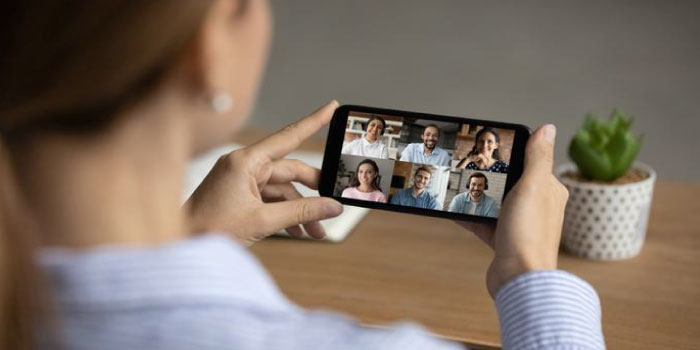 Chatbots are the latest technological innovation in the field of customer communication. They offer a one-to-one personalized chat with customers. The value for real-time chatbots will soon rise in 2022 and beyond due to the increasing business trend. Organizations want to satisfy their customers and listen to their queries to respond to them effectively, efficiently, and timely.
Video calling apps are safe and secure apps that consume less amount of data. They allow customers to face to face communicate with each other. These apps do not cost any money on long and short distance calls from anywhere in the world.
Artificial Intelligence and Machine Learning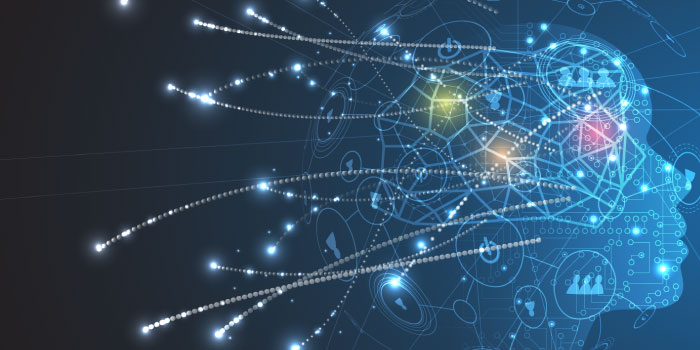 They are built-in technologies for android web and app development. Companies utilize AI and ML for digital solutions such as chatbots, voice assistants, analytics, and automation. They allow companies to make better and loyal customer relationships and deliver excellent services. The typical applications are automating routine and regular tasks, customizing e-commerce products, and personalizing the app layout with compelling UX and UI interface designs for customers.
Bottom Line
Hence, in a nutshell, those mentioned above are the modern futuristic trends for android app development in 2022 and beyond. As the demand for app users grows, the value of android apps will ultimately rise in the future. Android apps will be the future of mobile technology, and they will do better than iOS application services and will change the face of businesses in the long run. Every smartphone device will be built with android OS and will add more remarkable user-friendly features. Android app development will be demanding in the future and offer thriving careers for amateur and seasoned developers.
Also Read: 8 Awesome Tips For Mobile Game Development