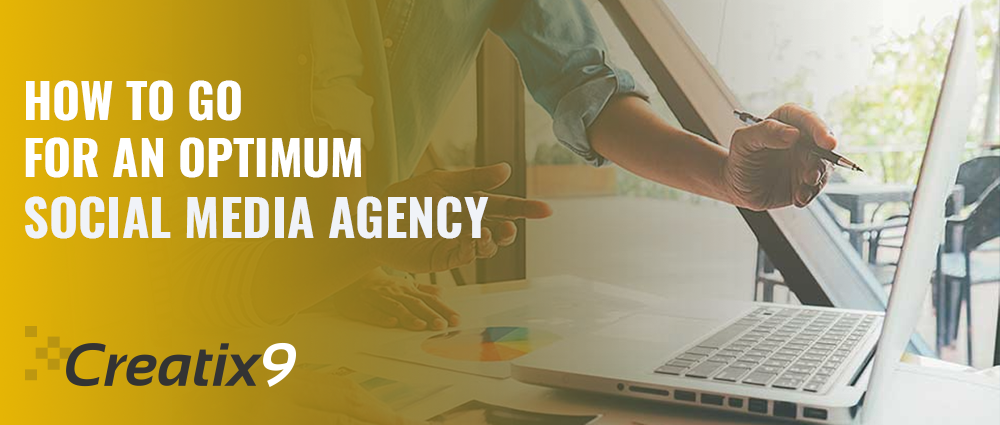 Social media is a broad medium of posting and sharing quality information on different platforms. It reaches the masses of audiences and allows businesses to interact with customers on a one-to-one basis.
Social media provides the unparalleled opportunity to access loads of customers without any financial expenses. It has a tremendous potential to utilize effective marketing techniques and deliver informative content to readers.
Nowadays, businesses take the valuable and profitable advantage of social media marketing. It does not let companies lose out on the essential component of promoting your business online. Social media marketing is a worthwhile strategy to boost your organization and increase tremendous sales and revenue.
No business can refuse the power of social media marketing. It helps you market and advertises your brands and run campaign to create awareness among the audience. Many companies find it challenging to look for a great social media agency that works for them and delivers quick results.
Here are the following factors of how to go about it:
Understanding Your Needs And Objectives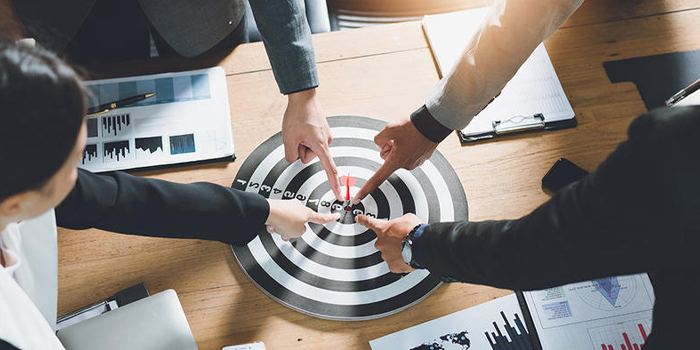 It is an initial criterion of finding the right social media agency that fulfills your requirements. Outsourcing does not mean you handover all the excess tasks to the third-party agency. It requires you to set your objectives and priorities of what you need and does not need from a social media agency.
It is better to understand your need as to why your need an external social media agency for your marketing. How many tasks your in-house social media team can manage and delegate the remaining to the outsourced company for better efficiency and performance. You need regular content posts on your social platforms or want someone to run the paid advertising campaigns for your business.
Knowing Your Key Performance Indicators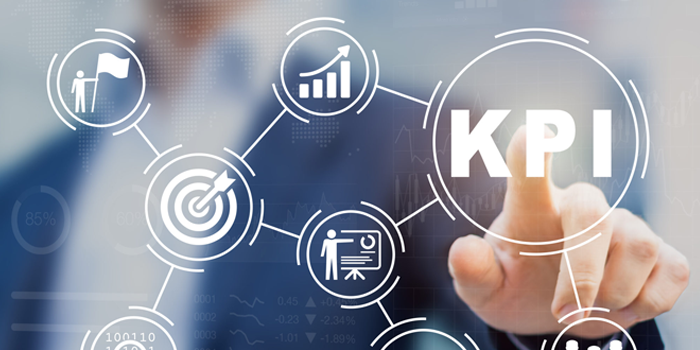 KPI is a level of measurement of your posting and sharing activities on social media. It results in boosting engagement, driving increased traffic, getting more signups and subscriptions, connecting with customers, and increasing sales and ROI. It is necessary to know your key performance indicators that indicate your marketing efforts' success and growth and target the audience.
Setting Your Overall Budget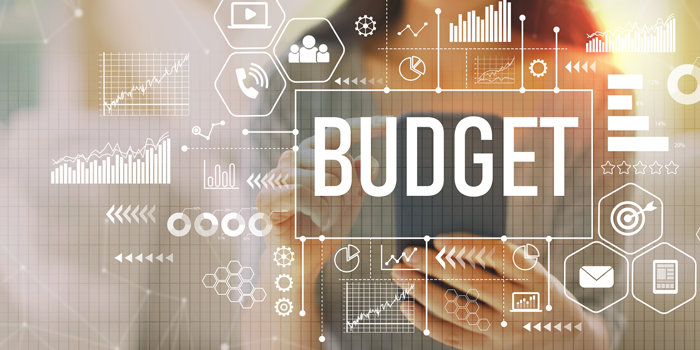 A budget determines your actual measurement of success or failure. It allows you to invest and spend a good amount of money on paid marketing activities on different social media platforms. It includes Facebook, Twitter, LinkedIn, Pinterest, Instagram, and YouTube. It is an essential requirement for a business to set its budget for marketing. An agency's responsibilities include handling multiple social media channels, creating and posting content, sharing, reporting, and meeting a timely schedule. It is up to you to run your email marketing solution campaign on an hourly, daily, weekly, bi-weekly, or monthly basis.
Researching The Best Social Media Agency Online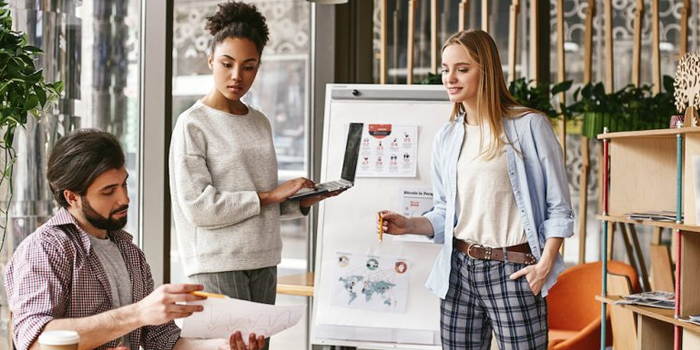 A wise and excellent tactic is to search for the ideal social media agency online. It allows your business to find an agency that fits your requirements. Use a combination of keywords to find an agency for your business, such as the best social media agency and SEO-friendly social media agency.
Going Through The Reviews And Customers Testimonials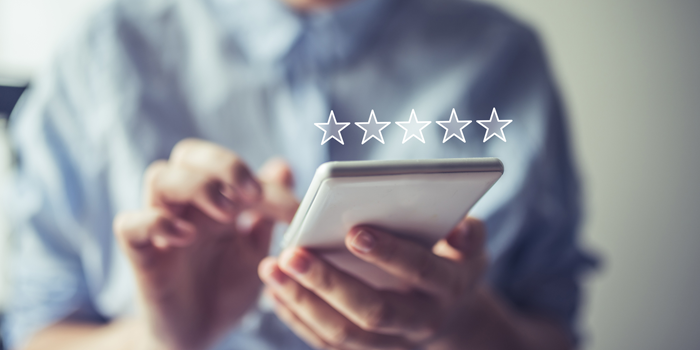 It is a proven tactic to find and read reviews on famous websites like trust pilot, better business bureau, site jabber, and other websites. You can also look for customer testimonials on the website of the agency service brand. It gives you a clear idea about the credibility and authenticity of a social media agency. Check the five-star ratings and ask for recommendations from your friends and colleagues to verify this social media company's authority.
Checking The Experience And Expertise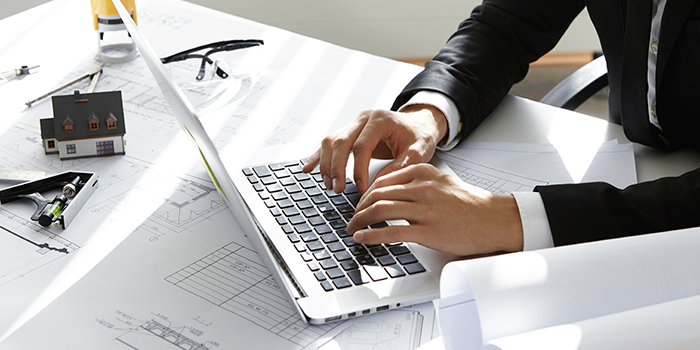 Always hire a social agency that has years of experience and expertise in the relevant industry. It has a variety and versatility of services offered to clients at reasonable prices. Find out how much time they are in business and show relevancy. Besides experience, you should also ask for knowledge and understanding of the industry.
Finding Their Client Portfolios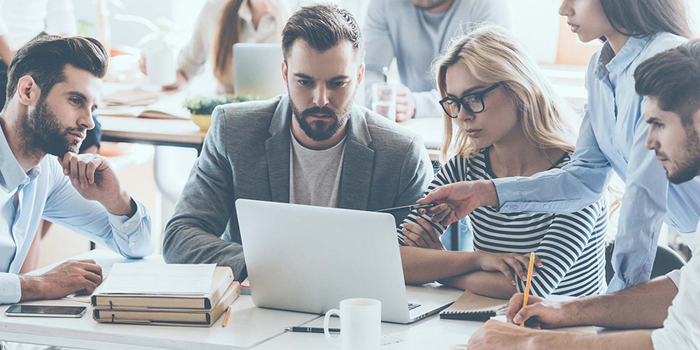 They are the evidence that shows proof of their excellent content production services delivered to customers. Client portfolios are necessary to reflect the wide variety and superior quality of services to customers. We ensure excellent customer service and provide social media growth, reach, traffic, engagement, and lead generation.
Increasing Brand Awareness And Creating Community Engagement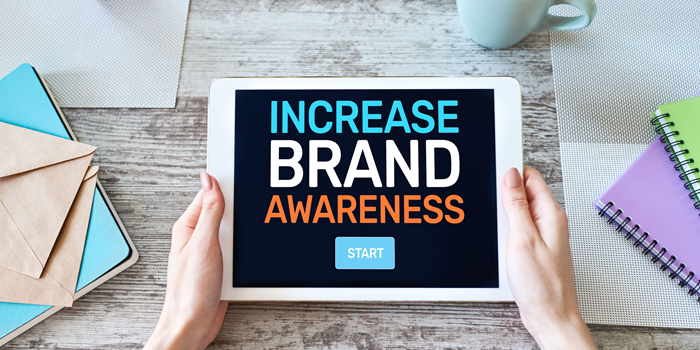 The core purpose of appointing an external third-party social media agency is to increase brand awareness and build community engagement. Community engagement includes making interactions and establishing long-term friendly relations with your agency partner. It helps you promote your marketing campaign to elevate your sales, revenue, traffic, return on investment, and profit for your business.
Conclusion
Hence, in a nutshell, those mentioned above are helpful techniques for finding a social media agency. The trend for social media marketing is on the rise, and hiring the right social agency will boost brand marketing and advertising. It saves a lot of money and earns you an incredible amount of profit.
Also Read: Why Wouldn't You Imagine Your Business Without Automation