It was a time when there was a demand for human work. Organizations value the manpower and appreciate their effort. A few decades back, employees were regarded as a powerful asset for the companies, and they were paid for their excellent work. Companies used to invest in their human resource and train the workers to give back profit and benefit to them. Businesses used to focus on the punctuality, efficiency, and productivity of employees at work.
With the advancement of technology, the perception of the employers got changed. They began their focus on time and task management. It increased their lust to make more profit and revenue in less time and effort.
Now, in today's era of the 21st century, businesses focus on automating their tasks. From small startups to medium and large-scale enterprises, everyone is adopting business automation services to enhance their workflow operations performance.
As technology is progressing every day, it is getting incorporated into our every walk of life. Whether driving cars or ordering groceries, we are getting accustomed to automation and bringing ease in every field.
Here are a few good factors why we wouldn't imagine our business without automation:
Higher Dependency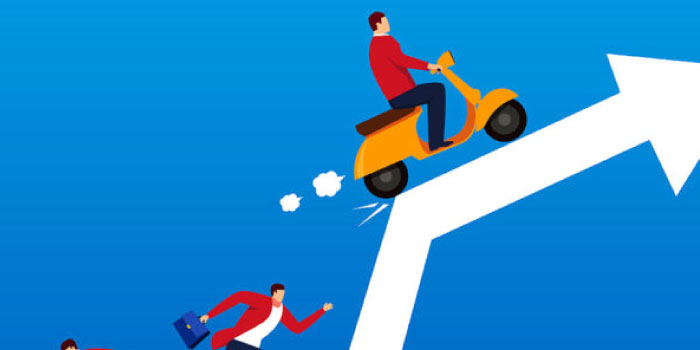 The first and foremost factor of using business automation is our higher dependency. Our businesses have become entirely dependent on using the latest robotics technology. We do not rely on humans and depend on machines. The era of manual working is long gone, and now is a time of digitization. Every business is going digital by all means and automating its processes to work efficiently on standard practices.
Standardizing The Process Of Work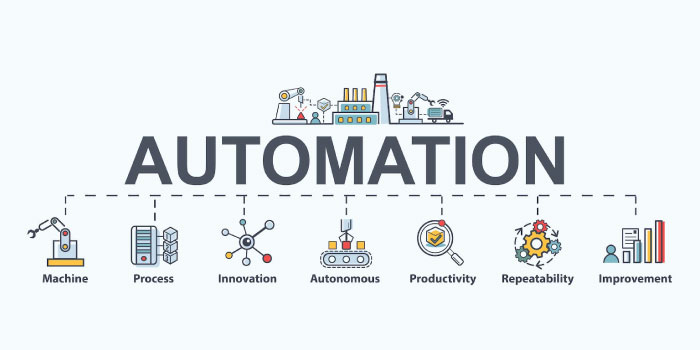 Every business has a different way of task execution. Many companies automate their work to give a change to their human staff. Often, they fed up doing the same task over and over.
Employees want some variation in work to sustain their interest and work on new roles. Using machines makes their task easier as robots perform repeated tasks quickly in minimal time and effort. The process standardization highlights the weak points in business and improves the workflow of business operation.
Increasing The Level Of Productivity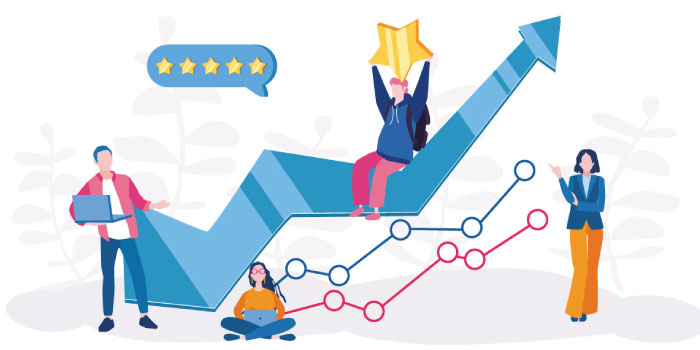 Many companies observe the productivity issues of their employees. It can be due to disinterest and feeling boredom in doing the same kind of work. Business process automation leaves a significant impact on the performance and productivity of employees. It allows them to go beyond their work limitations and develop a sense of creativity in their job. They can increase their role and responsibilities and work on a higher leadership level. In this way, they can meet the job requirement and expectations of their employers. BPA helps engage employees and refine their skills to show their talent in meaningful roles that lead to tremendous growth and success.
Saving The Time And Money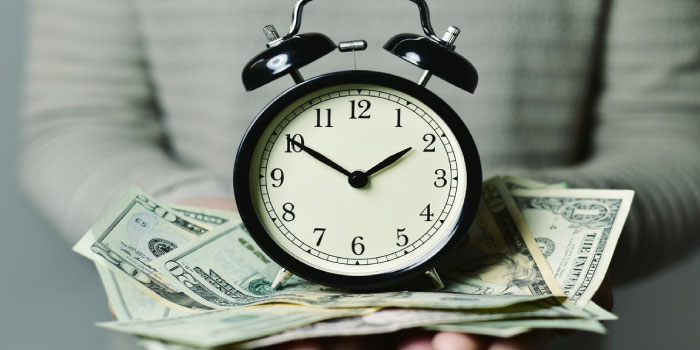 In today's world, time is money. No company wants to lose its time and cost in hiring and training manual employees that do not deliver better results. Automating the workflow process requires businesses to cover their cost and give them a higher return on investment.
It saves time as machines execute the tasks in a fraction of seconds. Many small-sized companies do not proceed with automation because it requires a lot of money to implement the latest technology systems in your workforce.
Eliminating The Errors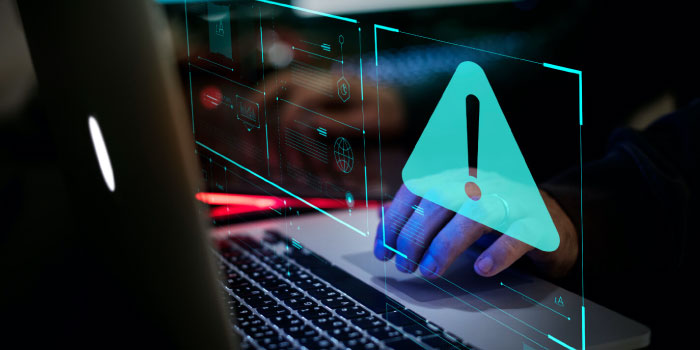 Humans are prone to commit mistakes. Blunders happen in manual work. The best way to eradicate these errors is by automating your business. For instance, you can automate your bulk email system, social media, manual work documentation, and IT tasks. It minimizes the risks for errors and maximizes the performance of work.
Tracking The Progress Of Tasks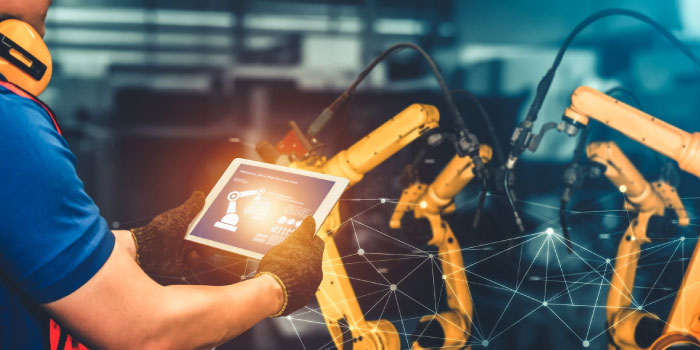 With the help of business automation, the web portal development company can easily track the progress of their workflow tasks. It gives you an idea of which job requires how much time and effort. You can increase your focus on improving the execution speed that does not get completed in a due time frame.
Centralizing The Flow Of Communication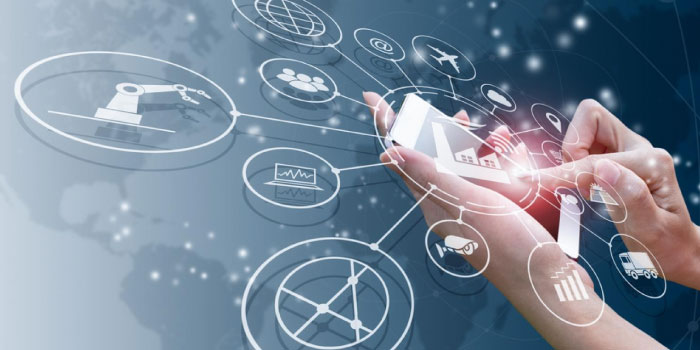 Implementing automation in your business improves the level of communication and interaction between the inter-departments. It creates harmony between employees of different departments to work together under a single system.
The steady flow of communication enhances the customer experience, and they are more likely to connect with your business. The unanimous work structure allows your business to serve better and deliver customers and establish your market reputation.
Bottom Line
Hence, in a nutshell, those mentioned above are the practical reasons companies invest their money in automating their business. It helps them to create a systematic and organized structure of their business.
Automation enables companies to avoid the hassles of handling manual workload and compromising the quality and efficiency of work. It allows businesses to value their employees and help them to find better career opportunities in the future. They hire software development services to build automated applications for their organizations.
Also Read: Seven Worth Considering Attributes For A Custom Software Developer In 2021