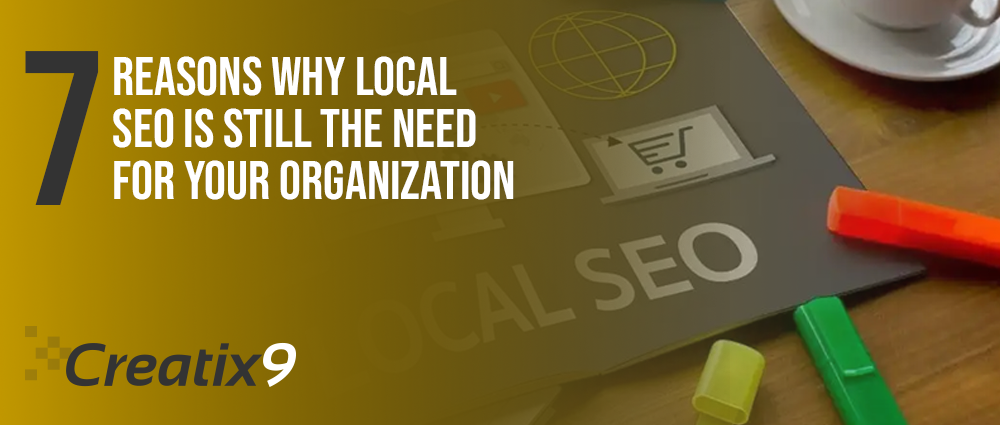 If you are a local brick-and-mortar business located in the city's suburbs, then your popularity is limited to the specified area. Nobody knows about your business beyond your vicinity. People know your business in the same place, and you need to expand your reach to most customers from other areas.
There are many traditional ways to popularize your business and increase your reach, such as banner advertising, newspaper ads, word of mouth, and cable TV marketing. These ideas work better and improve your accessibility to vast areas of your city, let's suppose Dubai.
Your business resides in Jebel Ali, and you want to exceed it to Jumeirah, Deira, and Downtown Dubai. Local SEO would be the best way. Local SEO helps you improve your native presence and help your business grow in the same locality.
Here are the seven definite reasons why local SEO Services are still the need for your organization in 2021:
It brings more local buyers to your business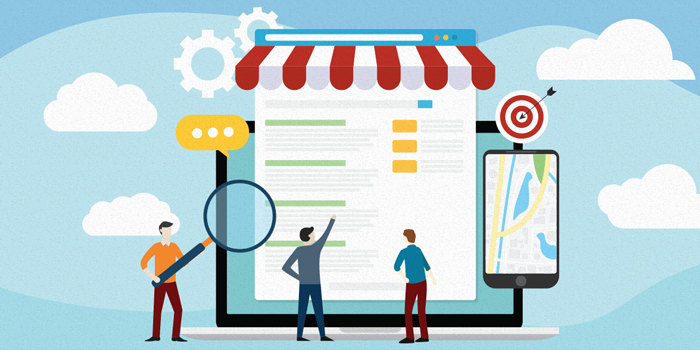 One of the most obvious reasons to choose a local search engine optimization technique is because it brings more buyers to your business. It is a traditional practice that customers look around in the surrounding area for food, leisure, and other life necessities.
If they do not find a restaurant or shop nearby, they will decide to go to any distant place. Local SEO increases your area's popularity, so customers won't have to drive away to a remote location and spend their fuel. Nobody wants to get stuck in traffic nowadays, and people prefer the nearby area for dining, entertainment, and other requirements.
Increases the local targeted traffic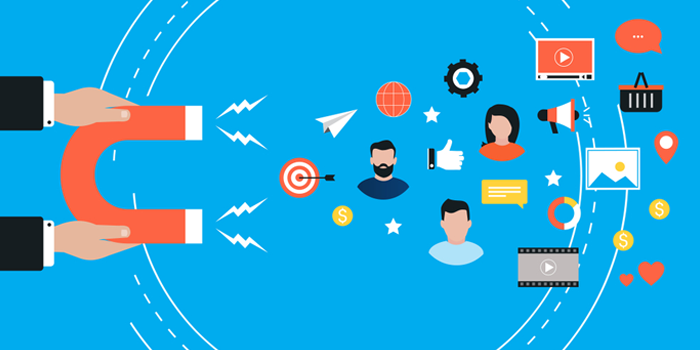 Local SEO is a proven method to increase your local targeted traffic on your website and your physical store. It increases the popularity and demand for your brick-and-mortar store that is not so famous among customers.
Let's suppose you are an Arabian food restaurant in Jebel Ali port and offers an authentic variety of cuisines to customers at reasonable prices. People search for you on their smartphones and will find you at the top of the list. It gives you a local competitive edge over other rivals in your surrounding area.
Establishes Trust and Credibility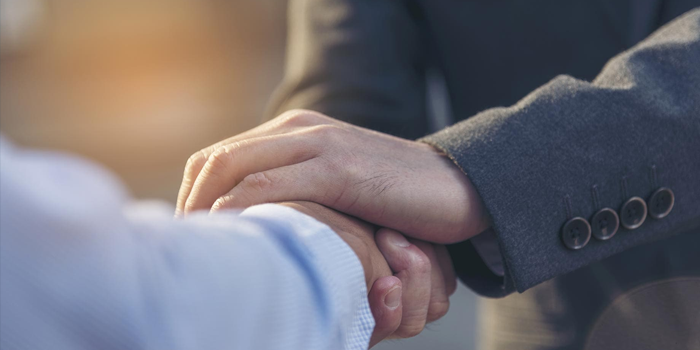 When searchers reach you online and visit your website, they find your address, map location, and contact number in the first place. It develops trust and credibility, and customers rely on your quality of services.
They find your local listing on the first page of Google along with your accurate contact details. It compels them to reach you directly and boosts your recognition among local customers, and they know you better.
Converts More Visitors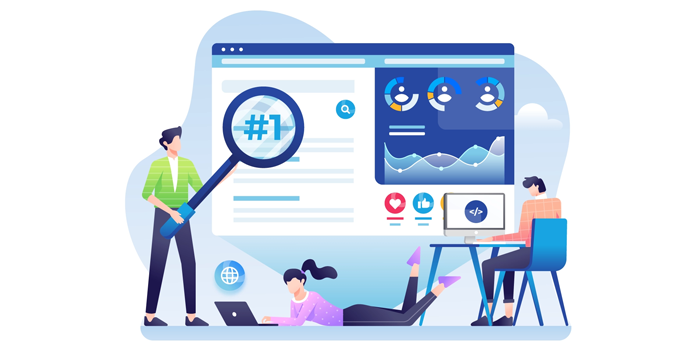 The authenticity of your physical location increases the chances of converting more visitors to your store. It drives more leads and generates sales and revenue. The conversion rate grows more and more customers on your store and enhances your profit and return on investment (ROI). Customers reach both your digital and physical stores and bring higher leads to your business. Although, businesses look for a reputed PPC management company to get quick leads and conversions to their business. Organic local SEO gives you lasting results that stay for a long time.
Promotes the relevance, prominence, and proximity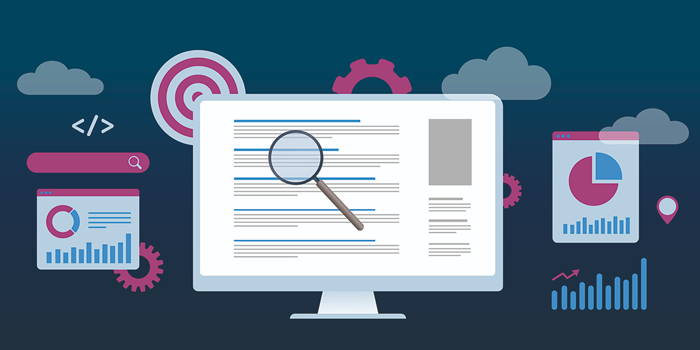 Optimizing your business for local search means that google shows relevant results whenever a searcher finds your business online. In local business, the term relevance refers to narrowing down the results to a specific purpose and intent.
Let's suppose a searcher types in "Best pizza outlets in Jebel Ali Dubai." It will display results for the specific pizza item in the close vicinity area. For prominence, google will show how much your business is prominent in your surrounding area, and people know about you.
Improve your Review listings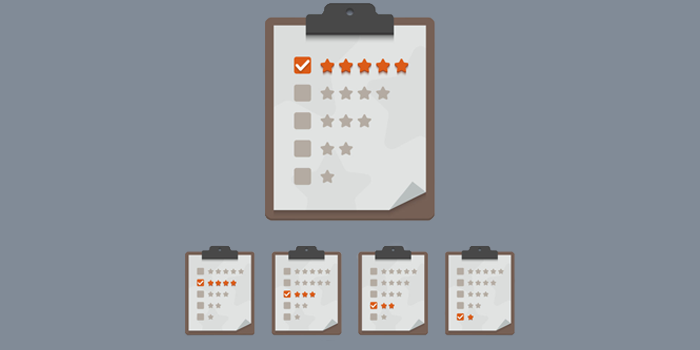 Nowadays, customers read online reviews about a place before deciding to visit there. It saves their time and money, and they can determine who is better or worse among a few similar businesses. The better idea is to enhance your local reviews and increase your ratings and recommendations among customers.
More positive reviews will boost your ratings and establish your credibility among the local audience. Create your profile on trust pilot, better business bureau, site jabber, and ask original customers to share their actual experiences.
Create NAP Listings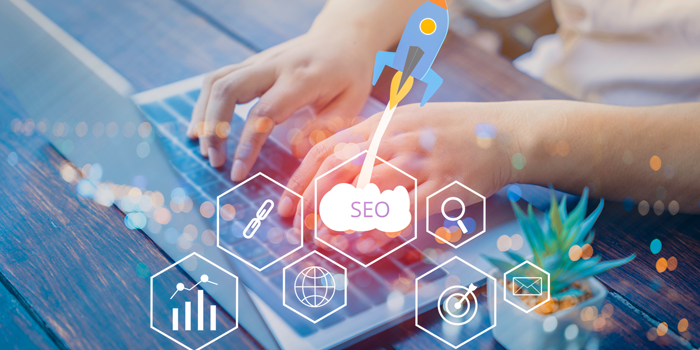 In the local SEO terminology, the NAP stands for "Name," "Address," and "Phone." These are three essential elements that must be available everywhere on the internet. It must be present on your website, local listings, business directories, social media pages, and google my business. You can also create Yahoo and Bing my business pages to ensure good organic ranking and visibility of your brand on the web.
Bottom Line
Hence, in a nutshell, those mentioned above are the phenomenal reasons for choosing and optimizing local SEO for your business. These ideas are worthwhile to make your firm renowned among customers and increase your leads and sales. They help you provide excellent digital marketing solutions to customers and meet their requirements.
Also Read: How To Go For An Optimum Social Media Agency