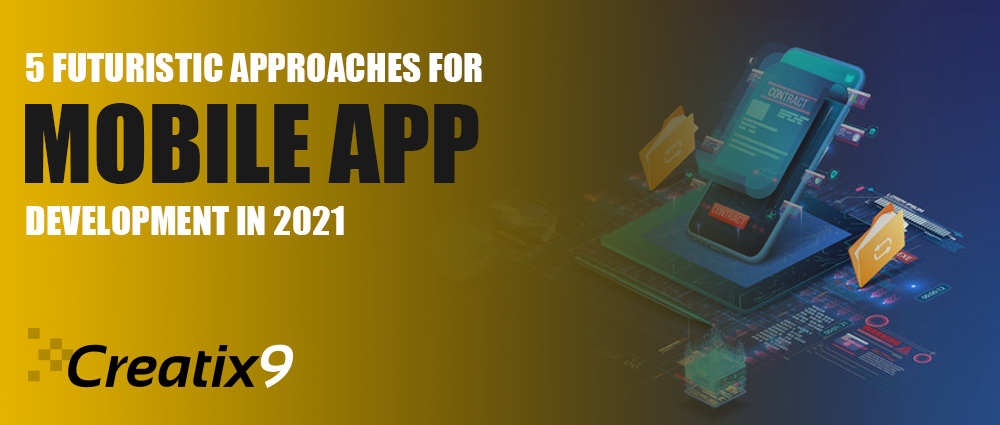 The rapid advancement in the field of mobile application development is happening at a faster pace. Every new day there is a novel smartphone app arrives in the market that gives benefit to users. Many new technologies in mobile apps come up in the market and make the recent ones obsolete for customers. It adds innovation and brings about a dynamic revolution in the global app market.
The two companies rise at the top among the endless mobile app development and always be there forever. Google Android and Apple IOS are the leading giants in the technology industry that will prevail in their authority and reputation for a longer time in the future. Millions of mobile users utilize these apps on their smartphones for gaming, business, health, fitness, education, and utility purposes. The growing number of mobile apps indicates the bright future of application development in the coming years.
According to App Annie's authentic research, the rate of global app downloads will be increased to $258 billion by 2022. In five years span, there has been a 7.7 percent in the app downloads among customers. Due to the increase in downloads, consumer spending will also be increased to $156.5 billion by 2022. It will raise the tremendous earning of the leading app stores for paid apps.
Here are the five futuristic approaches for mobile app development in 2021:
Integrating the IoT and Cloud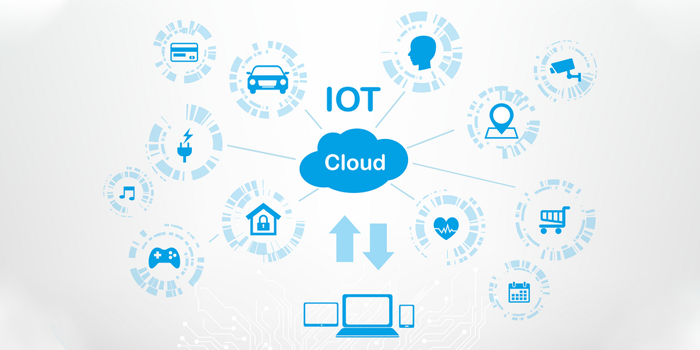 Internet is a new buzzword in the tech and IoT app development service industry nowadays. The combination of IoT and Cloud brings about a recent change in the features and functionalities of mobile apps. These two technologies bring a significant revolution in many industry verticals like smart homes, cars, and wearable technology gadgets.
The worldwide consumer spending on IoT and Cloud-enabled smartphones will rise to trillions of dollars by 2023. The advantages of integrating the internet of things and cloud are ease of tackling repeated data and linking with real-time devices.
Combining the Artificial Intelligence (AI)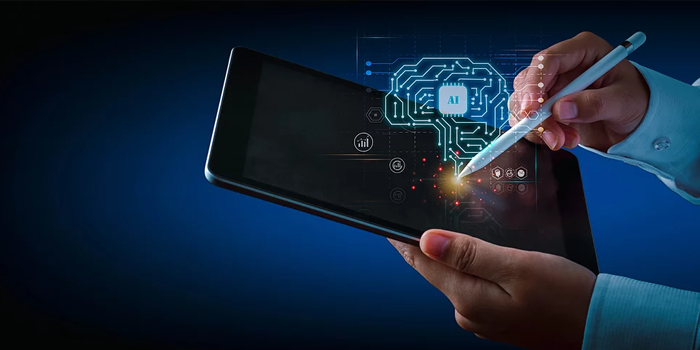 The role of artificial intelligence is enormous in various functionalities of mobile app development. It gives a futuristic approach to smartphone development and helps in navigation, natural language processing (NLP), and speech recognition.
In the coming future, AI-based mobile apps will be connected with technologies like machine learning (ML) and predictive analysis. Using these technologies will allow mobile users to have a customized experience. They will perform the face to face real-time communication and collaboration with other people.
Cross-Platform App Development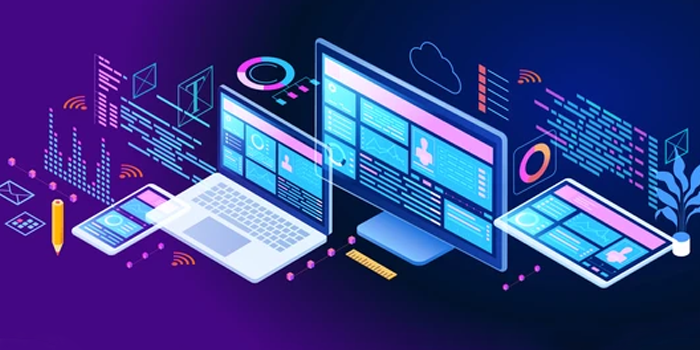 Among the native, web, and hybrid mobile applications, the cross-platform has exceeded success among customers. The popularity of cross-browser platform application development is making it easier for customers to access your app through multiple devices.
Nowadays, businesses do not rely on native and hybrid apps, and they want customers to reach them via plenty of sources. These sources include desktop, laptop, smartphone, tablets, PDAs, chrome, Firefox, internet explorer, opera, safari, and Netscape.
Besides all these technologies, cross-platform development apps can also be run on operating systems like android, iOS, windows, blackberry, and Symbian. You can build these apps through several coding frameworks of flutter, react native, native script, ionic, xamarin, Html, CSS, and JavaScript for development.
Wearable Gadgets Apps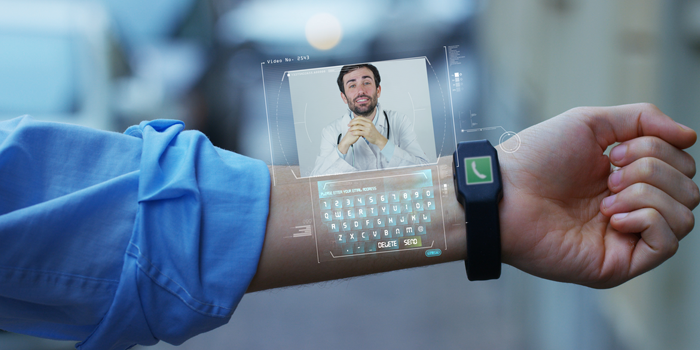 The demand for wearable apps is on the rise these days. People utilize these apps to simplify their complex day-to-day tasks. These hand wrist apps bring a lot of convenience to consumers' lives and change their lifestyle.
Be it a Fitbit, galaxy watch, or Snapchat spectacles, wearing these wearable gadgets on hand has become a regular routine of life for many people worldwide. They can also be integrated with IoT to make things easier in life. It helps in finding information about health, fitness, sports, and many verticals.
5G Technology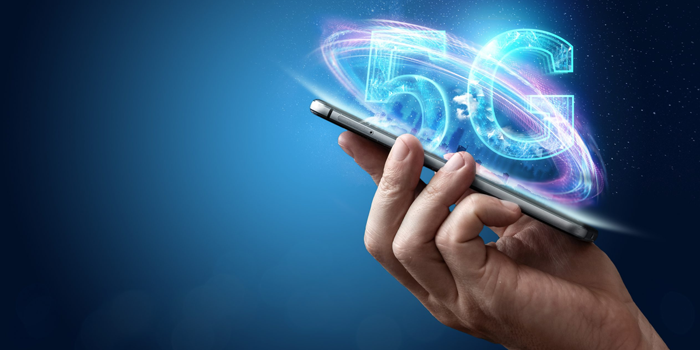 5G is the newest successor of 4G in the market. It is a new and modern fifth generation of mobiles that transfers data in fractions of seconds. This super high-speed data technology has brought the fastest revolution in the sending, storing, and receiving data through cloud innovation technology. Customers can download the mobile apps extremely fast and find a fantastic user experience.
The data transfer speed of 5G will be between 2 milliseconds to 20 milliseconds and integrate with the internet of things, augmented and virtual reality. The significant uses of 5g will be in transportation and supply chain businesses. It will transform the ordinary city into a smart urban city where technology will prevail in the future.
Bottom Line
Hence, in a nutshell, those mentioned above are mobile and android app development services in 2021. The rise the best modern approaches for in the demand for smartphone app development increases the value of qualified developers in the market. It creates excellent career opportunities for fresh and seasoned app developers to take a higher leap for success in the future. The use of mobile technology apps has become a necessity for people around the world, and it would be nearly impossible and unimaginable for them to live without apps.
Also Read: Nine Fabulous Tips For Marvelous E-Commerce Website Design In 2021