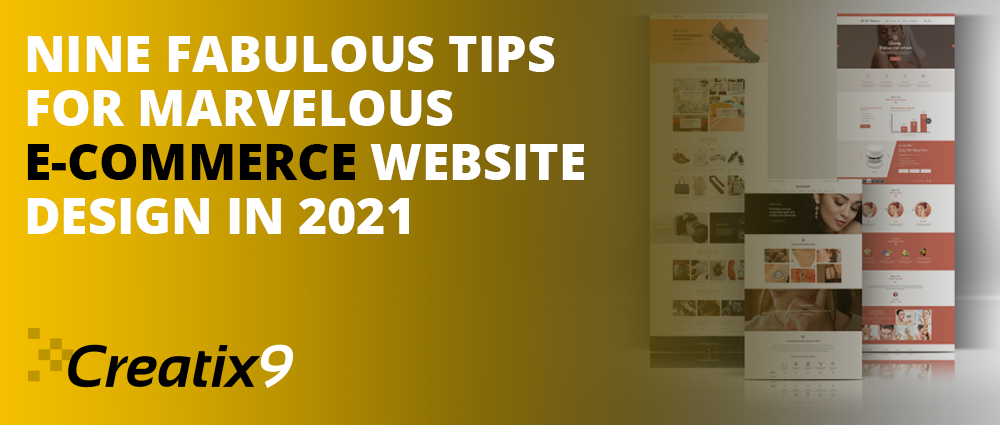 E-commerce is the talk of the town nowadays. Everywhere you see, e-commerce prevails, be it a home or an office. In a household, you prefer shopping online due to getting an escape from traffic hassles. The major population does not wish to go out and shop. The trend for conventional shopping is gradually fading and replacing my e-commerce businesses. Numerous physical brick-and-mortar stores are converting into online digital stores.
The reason for the rise of e-commerce is that it provides a time-consuming and cost-effective experience to visitors. When you go shopping outside, it takes you ample time to drive, roam around, and choose your favorite stuff. For instance, you need to buy new jeans; you will walk from one shop to another. Negotiation is another phase that you have to go through to make your final purchase.
E-commerce gives you reasonably priced and discounted deals that you have never availed of before. It offers you a multitude of items under a single platform. You have to visit a website and choose your favorite brand product and checkout. The order and delivery are quick with exceptional service for clients. Having a compelling website design is an excellent feature that makes e-commerce businesses so popular among customers.
Following are the nine fabulous tips for the marvelous eCommerce website design Dubai in 2021:
Simplicity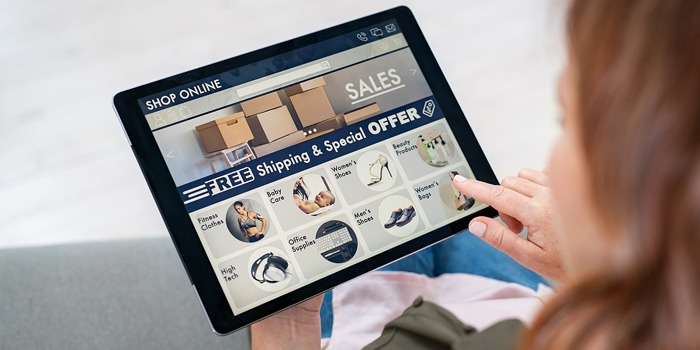 Simplicity fascinates everyone, especially in e-commerce web design. A simple web design has the power to attract and convert the audience. It is an excellent design feature that draws the customers towards a website and retains their presence for a long time. E-commerce design works on the basic rule of keeping things straightforward.
The idea of simplicity enhances the layout and structure of e-commerce web design. In Dubai, there is a countless e-commerce website that works on the simplicity principle. They use minimal colors, banners, and paid advertisements. A home page must be simple to support quick navigation for visitors.
Accessible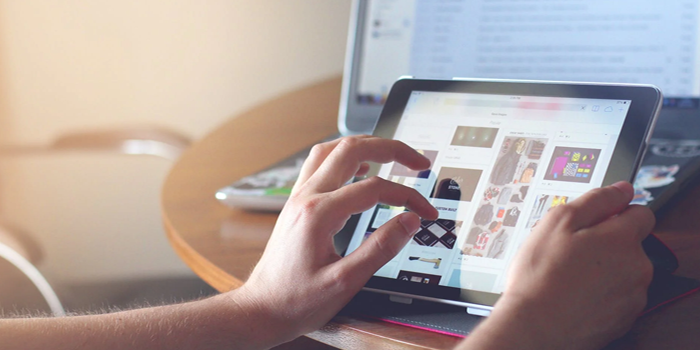 It has a literal meaning of quickly being found everywhere. E-commerce web design has accessibility for everyone. Most of the e-stores give access and welcome the public to pay a visit. They are an open website where everybody can come and shop. When it comes to accessible design, it simply means responsive.
Responsive design is a specialty for an advertising company in UAE that makes it popular among customers. It allows visitors to arrive on your website from any device or browser platform. Customers can find and access you through smartphones, tablets, desktops, laptops, and personal digital assistants. Having ease of accessibility brings more visitors to your website that results in higher lead conversion.
User-Friendly Navigation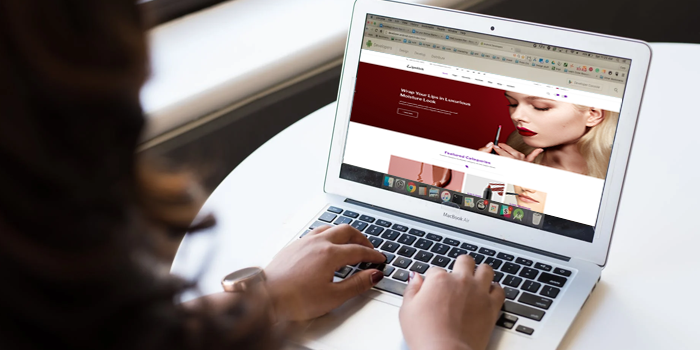 A website is user-friendly when it satisfies the audience. The literal meaning of user-friendly navigation is simple to understand. E-commerce websites provide straightforward and intuitive navigation for visitors. It gives them a smooth and seamless flow of journey experience from the home page to the product/services page. When the users visit e-commerce websites, they find them easy to navigate. There is no confusion or difficulty for visitors to go through a website, and they shop with ease.
Ease of Product Categories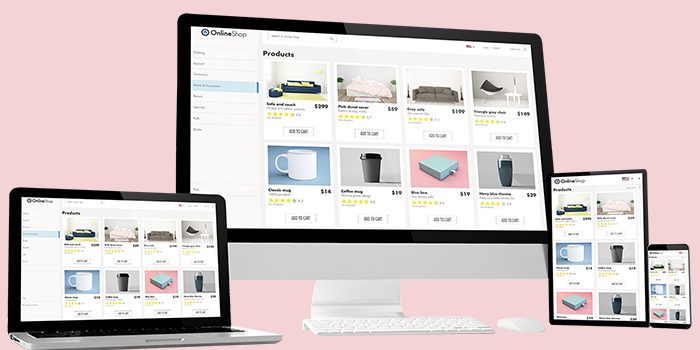 Many users find it difficult in e-store websites to search for products. It is due to the clutter of products dispersed everywhere. The ideal e-commerce web design should be organized and easy to find. Visitors search for a product and access it quickly without any confusion or delay. E-commerce websites should be neatly and nicely built with categories and sub-categories that make your search easier.
Bigger and Better Visible Images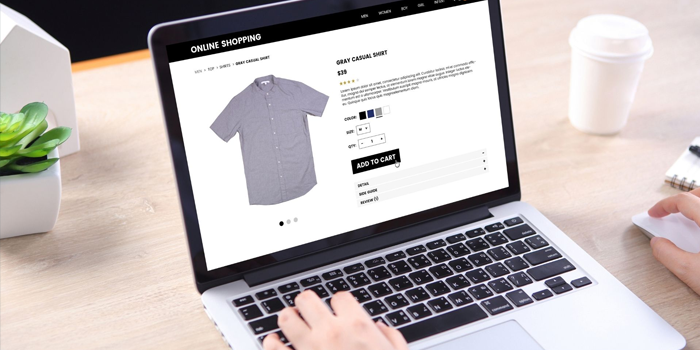 Images are the only feature in an e-commerce website that attracts and convert a customer into a sale. The pictures must be original and appear on a large display size to grab immediate attention. They should be attractive and creative to inspire visitors and convince them to proceed shopping. Images must be relevant and show a compelling appeal to users. Create high-quality images for popular high-end brands and accomplish your goals.
Produce Original Descriptions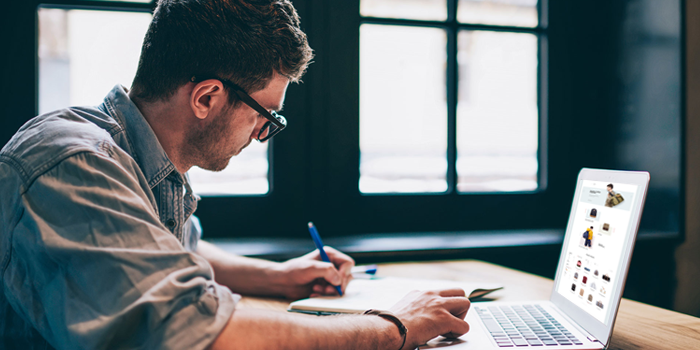 E-commerce websites have numerous product images that captivate viewers' attention. But, merely images do not provide them with information about a product. Writing an original quality product description makes your brand stand tall and beyond the competition. These descriptions create more chances for buyers to attract the brand and be willing to make a purchase decision. Write short, concise, and to the point descriptions to get a clear message from the seller.
Build a Professional E-commerce Website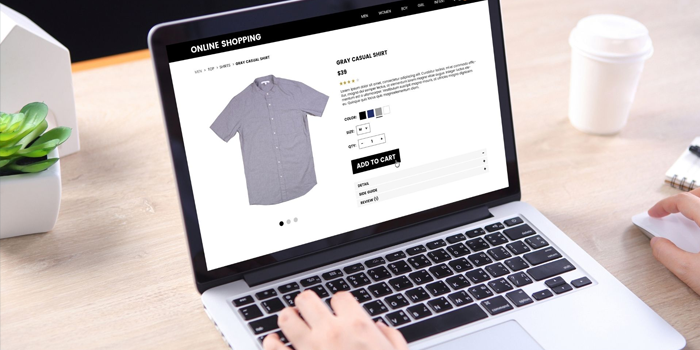 Your first visit to an e-commerce store reveals its professional design. As a customer, you go through a website and shop for it. It provides easy checkout and payment modes that save your time and give you peace of mind and satisfaction. An e-commerce web design should be free from bugs and errors in content, images, and layout design. It should display a professional and remarkable appeal to the customers.
Integrate with Social Media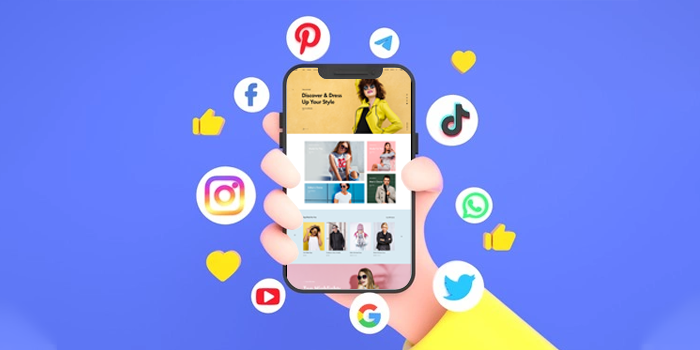 Social media is a powerful source for e-commerce businesses nowadays. It enables e-stores to promote their products and services to customers. Having social proof gives you a valid identity and increases your recognition among the target audience. Add more social product reviews to your website to make it popular and identifiable in the market. Include your images on social media channels like Facebook, Twitter, Linked In, Pinterest, and Instagram to make people know about your products. Share your products and make them viral to the public for more sales and revenues.
Search-Friendly E-commerce Design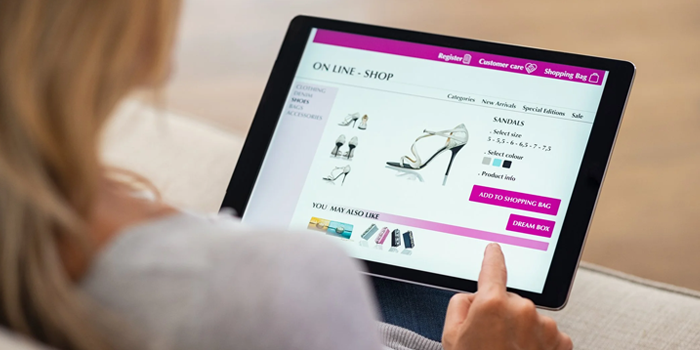 SEO and E-commerce are essential to each other. They both are integral to your business and push it on the top. Make your website search-friendly and modify the front appearance of your website to sustain its presence on the first page.
Conclusion
All in all, those mentioned above are helpful tips to improve the value and demand for your e-commerce store among the customers. They are tried and tested techniques to follow and implement to enhance the conversion and trigger sales for your e-commerce website. It is a rising trend in every reputed web development company in Dubai to develop e-commerce websites for clients.
Also Read: Eight Hi-Tech E-Commerce Web Development Trends In 2021