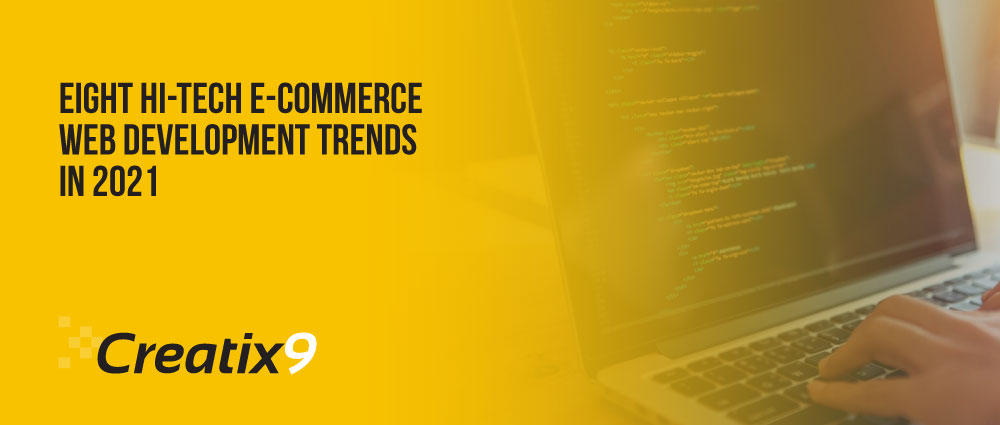 The e-commerce industry has seen massive growth in recent years in retail businesses. According to the authentic and informative source of Statista, the e-commerce retail business sales will be surmounted to 63388 trillion dollars by the year 2024.
As the demand for online shopping rises, the need for ecommerce development services increases among retailers. Many brick-and-mortar stores are deciding to build their e-store websites and shifting their business towards online. They realize the importance of having an e-commerce website to increase their visitor traffic and product sales.
There is rapid innovation in the field of e-commerce, and many leading companies are integrating with the latest technologies to build their robust presence online. The world-renowned companies in e-commerce are Amazon, eBay, Alibaba, home depot, Zappos, Etsy, Walmart, best buy, OLX, and craigslist.
Here are the eight hi-tech e-commerce web development trends in 2021:
Marketing Automation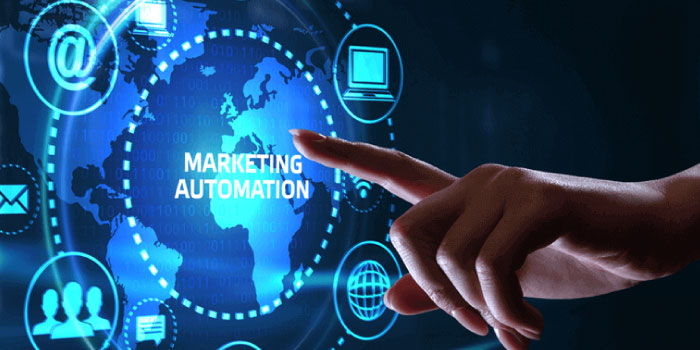 The use of automation in marketing is becoming an integral component of small and large businesses online. Automation helps organizations to achieve their desired goals and increases their profit and revenues. It enables companies to automate their workflow processes.
They run paid campaigns on different platforms and bring efficient yet effective results. The proper combination of marketing automation with e-commerce gives an excellent formula for ease of operations. It simplifies their tasks and enhances their productivity.
Artificial Intelligence (AI)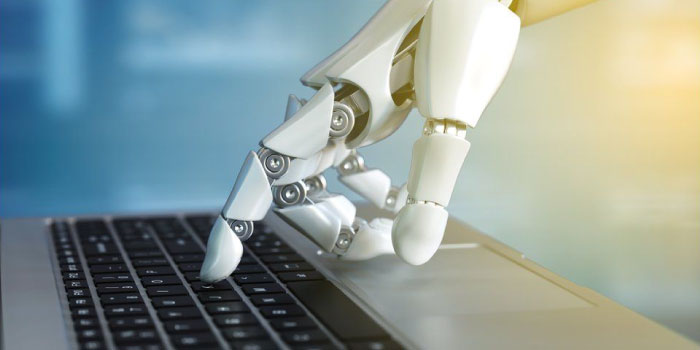 The combination of artificial intelligence with e-commerce development brings a revolutionary idea and innovative trend for businesses to know about their customers. It gives them product recommendations by using predictive analysis.
Customers can have a personalized experience with AI to meet their requirements. It brings about a dynamic change in shopping and connects with customer's data to give them real-time insights into chatbots.
Voice Search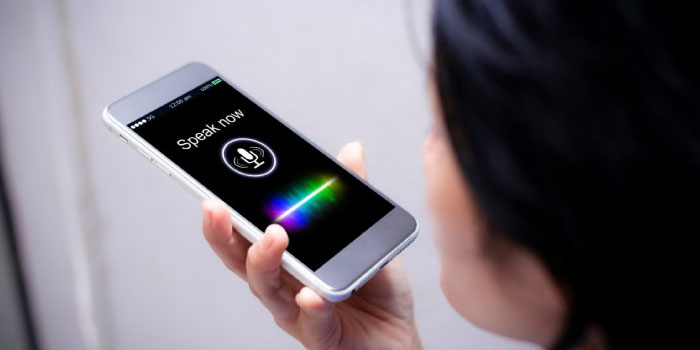 Voice search is the latest technological trend in e-commerce web development. The arrival of smart speaker and voice assistant technologies has brought about a drastic shift from keyboarding to talking. The use of devices like google assistant, Alexa, and Siri has taken the world by storm.
They have made people's lives easier and enabled them to use voice commands for online searches. Voice search can be integrated into e-commerce to find ease in searching products on websites like Shopify.
Chatbots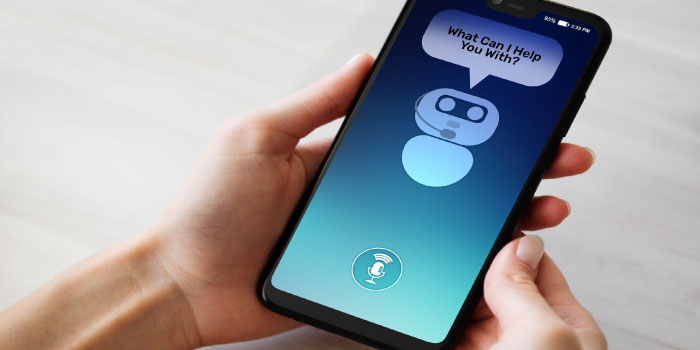 Chatbots are excellent means of customer service. They provide online chat support to visitors and respond to their queries regarding the products and services. Using chatbots is among the latest technology trends prevailing in e-commerce design and development.
These are helpful tools for b2b portals to have one-to-one real-time interaction with customers. Many e-commerce businesses have chatbots installed on their websites that help them receive multiple queries and respond efficiently.
Mobile Shopping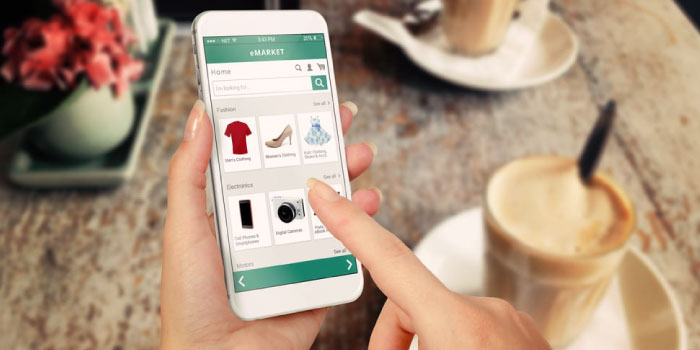 Mobile shopping is the hottest trend among customers nowadays. It gives a sense of comfort and convenience to buyers to shop online from their homes. In the e-commerce industry, the mobile trend has tremendously increased, and customers show their extreme interest in online shopping.
Retailers are optimizing their websites for mobiles so that customers can access them from anywhere at any time. There is no restriction of the device, and customers use multiple devices such as desktop, laptop, palmtop, smartphone, tablet, and PDA to reach your e-commerce business. It increases the massive traffic and improves potential leads into customer conversion to drive exceptional sales, profit, and revenue.
On-Site Personalization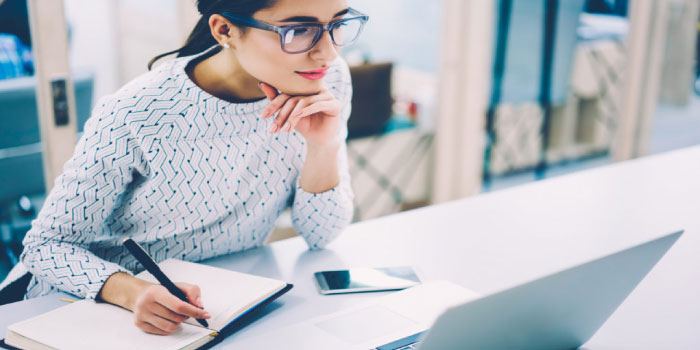 The trend for customization of e-commerce websites is always on the rise. It has become a growing fashion in e-commerce to personalize the website to meet the requirements of customers. Companies can collect factual data and information about their customers and provide them tailor-made experience. It increases the user experience of clients and enhances the functionalities and features of their websites. The combination of CMS web design with e-commerce gives a superior edge to your e-store business.
Omni Channel Selling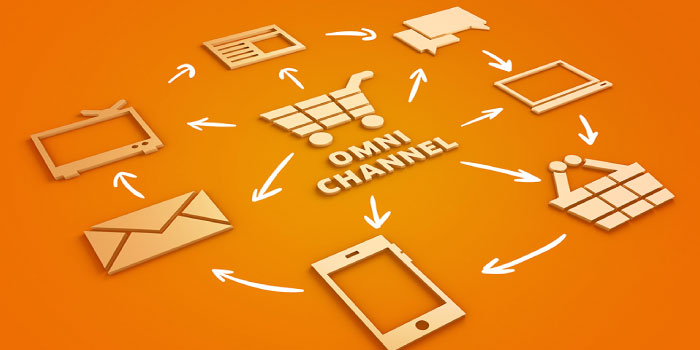 The concept of Omnichannel selling is gaining popularity among businesses and customers in the e-commerce industry. It gives buyers a sense of freedom and liberty to shop from any online platform such as Amazon, eBay, and Facebook. It allows businesses to optimize for mobile and invest their budget in intelligent devices and tools.
Social E-Commerce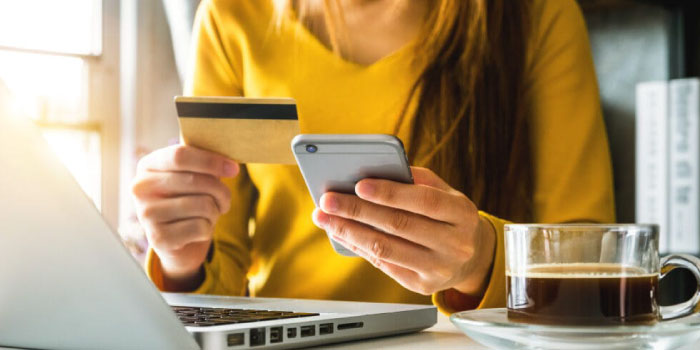 Social e-commerce combines the benefits of both social media and electronic commerce. It is a proven technique that allows businesses to market and promote their products online. Customers find the best deals on products online that grab their attention and make their decision to buy.
Bottom Line
Hence, in a nutshell, those mentioned above are the innovative e-commerce web development trends in 2021. The craze for online shopping is not ceasing anyway soon. It will rise in the future as well. People are addicted to e-stores and find it easier to click online to order their products.
The present pandemic has brought customers closer to online shopping and addicted people to e-stores. It makes them easier to choose their favorite products and buy online with quick payment processing.
Also Read: Drive Your Brand Success With These Next-Gen Social Media Trends