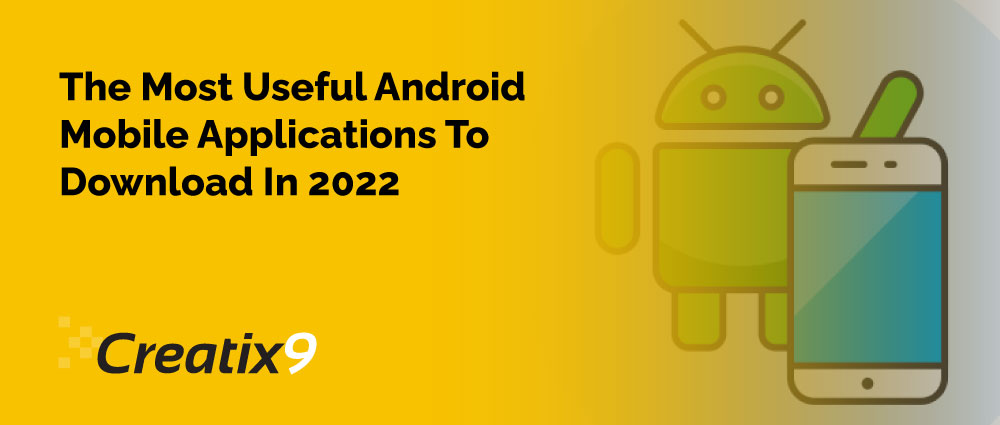 The Android electronic computing devices are indeed the technological marvels that keep us entertained. They empower their users to work from any place in the world; it also empowers them to connect with their coworkers, friends, and family. The right mobile application can transform your mobile device into a workstation, recipe manager, movie theatre, or canvas. The challenge is finding the perfect mobile applications to download to make things easy. Android mobile app development company has created millions of mobile applications, but choosing which one to get is tricky.
The Google Play store has a tremendous amount of mobile applications ready for us to download, yet we struggle to see which ones are worth having. Here you will see an assembled list of top-notch android mobile applications you should definitely discover. We are sure you may find an app or two that you did not ever think you needed. We have to comprehend the fact that mobile applications belong to different categories. You can have them downloaded for security purposes, stream a TV show, listen to some music, or for the utilities. It all falls under your preference and mood.
Each mobile application you will come across below is amazing in its scope. Go through them and get yourself that one mobile application hiding from you on the shelves of the Google Play store.
Brave Privacy Browser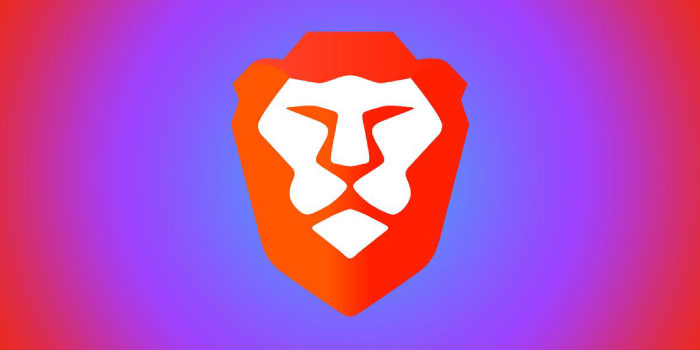 Privacy and security on the web are the real talks these days. Everyone wants to stay protected from online threats of any type. This mobile application offers you security to a great extent and lets you surf the internet flawlessly. It has an in-built blocker for the ads, scripts, third-party cookies, and pop-ups. Furthermore, the implementation of the HTTPS extension is there that makes your connection to the websites quite secure. The design of the application looks great as well.
Duolingo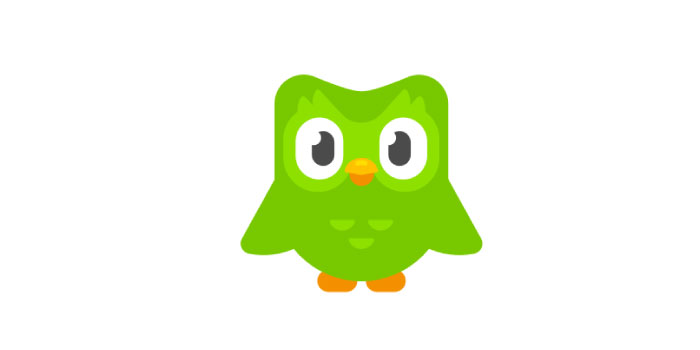 Many people always face a situation where they need to learn a new language. It may be for job purposes or even moving out entirely in a new country. The biggest hurdle is always to get started. Duolingo is here to help as it helps users learn a new language and has a friendly interface. Be it a basic guide from the vocab to learning a language you already know and needs a little brushing up, Duolingo is your best option. This is a totally free Android mobile application and supports the following languages;
Spanish
Dutch
Portuguese
German
Irish
French
Italian
Danish
Swedish
Let it be an android app development Dubai, Canada, or any other country. This mobile application can be used anywhere to learn a new language.
The Facebook Messenger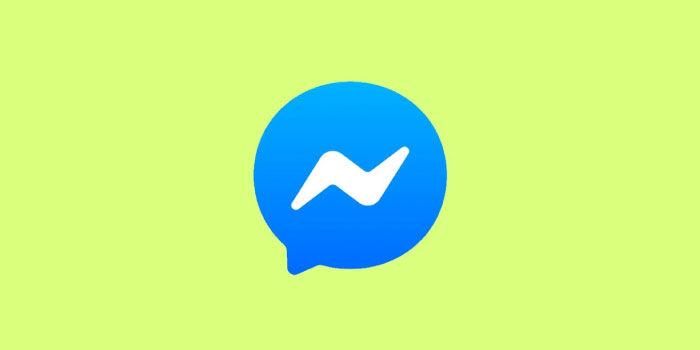 It is still a mystery that why people do not download messenger. It is one of the best ways to communicate with the people you already have on Facebook. It has to be accepted that this mobile application is pretty handy. You can video call and efficiently handle the voice messages here. Moreover, this mobile application is totally free as well.
Google Translate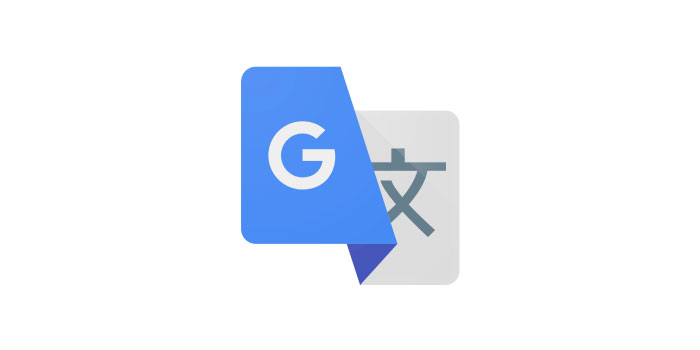 No one must be surprised to see Google Translate making it to the list. Communication is really the key to a great professional and social life. You can have the written text translated to see what it says. Moreover, it can translate spoken words as well; how cool is that! This app can even do the speaking for you and gets the input text in handwriting and camera. It is not connected with the internet; it lets you have 52 languages to work with and 103 with an active data connection.
Pocket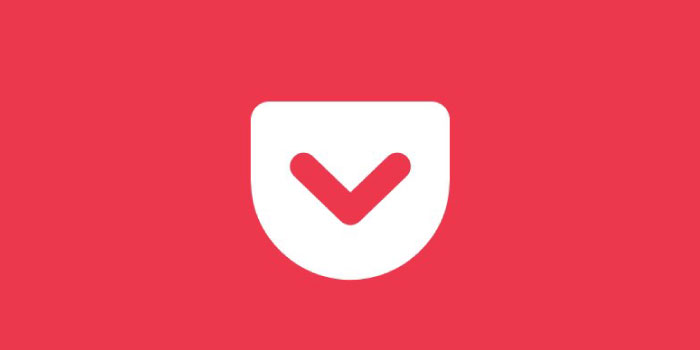 This is for the readers who are just fascinated to read about things they are interested in. Since digital technology has taken over books, people find an increase in online reading. Keeping this fact in mind, the developers of a mobile app development company came up with an idea of this astonishing app called "Pocket." This app has an amazing idea that makes it slightly different from the other mobile applications that offer a happy reading environment to readers.
If the reader can not read something, he is interested because he is busy he now does not have to fear it being lost on the internet again. This application lets you save your exciting articles, news stories, or any other content so that you can read that later.
LinkedIn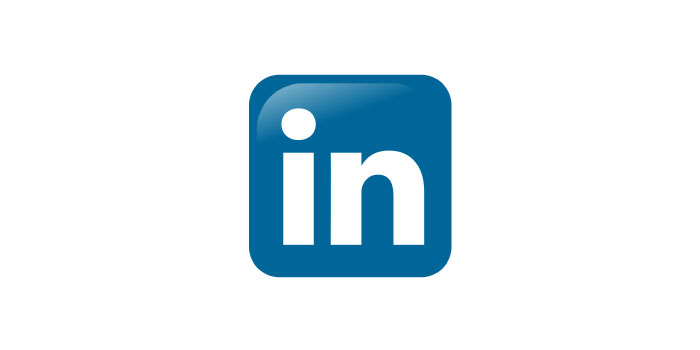 A good number of people view Linkedin only when they are desperate, laid off, or had a bad day at work and want to see other options. This is not the only purpose it offers as we see it growing to be more social. You can perceive the newest trends in the business industry and learn a lot. You can say that this is a Facebook that only grown-ups use.
Copy Me That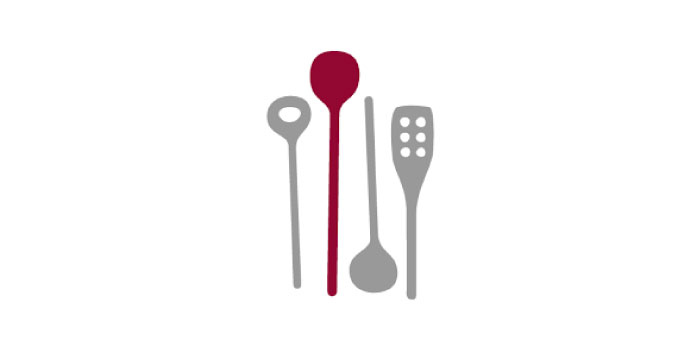 A happy meal can boost your mood and make you literally happy. It is pretty surprising to see what people can cook these days and how amazing it turns out to be. Internet is the best place to explore new recipes and try them. You find the food recipe online and copy it using this application. Moreover, manage those recipes, organize them in any way you want. Add the pictures of your choice to make it look even more creative. Get out of the handwriting of the recipes and screenshot folder as "copy me that" is here to save the day.
Fitbit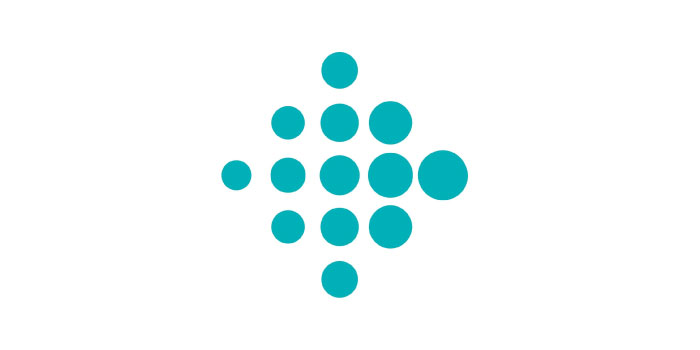 This is for those who want to stay in shape even in their busy lives. You can have your smartphone be the guide here and let this fitness app help you to stay active throughout the day without sweat-breaking exercises. You can even count your daily steps as you walk to reach the maximum of your objective. This application is the smart choice for anyone who understands how beneficial it is to stay active.
Conclusion
Be it software development companies in Dubai, the UK, or the USA, they all comprehend the worth of engaging mobile applications. They work to develop mobile applications that actually help the users in some way. The market for mobile applications is constantly expanding, and the competition is increasing with it. Only the top-notch mobile applications will be doing wonders.
Also Read: 8 Best Mobile App Development Trends To Focus On 2022