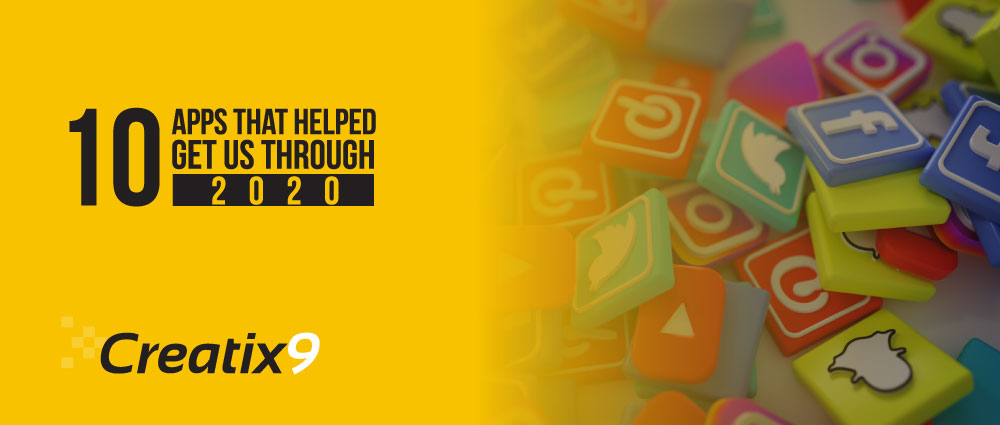 As we come out the other side of 2020 battered and bruised we now know exactly what we hold near and dear to our hearts – our phones. Throughout we have relied heavily upon our phones to keep us from going out of our minds. So this one goes out to them that earned their keep in our lives.
So in no particular order whatsoever here are 10 apps that we muddled through 2020 with:
Netflix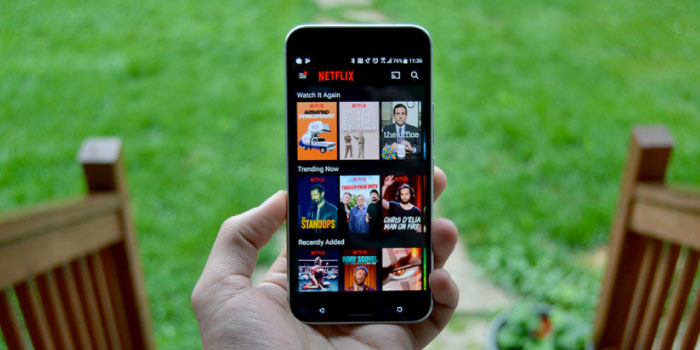 Watching movies and series has now become a regular pass time for us, even those who weren't particularly prone to watching such content. Netflix was a godsend when it came to giving us something to do. Our go to app for any and all mid-day binging. We caught up on our favorite shows and explored what's new and branched out to different tastes to widen out palate.
Facebook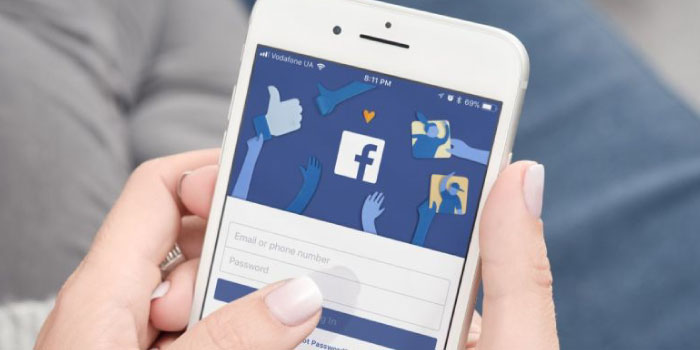 Everyone went to their Facebook page to reminisce about the good old days, when physical freedom was taken for granted. We kept up with the social news and with what our families and friends were doing. Furthermore, the digital agency services that turned it up to 11 for the business were on point. When it came to running our businesses through freelancers or gig workers, these nifty things that helped out immensely along the way silently.
WhatsApp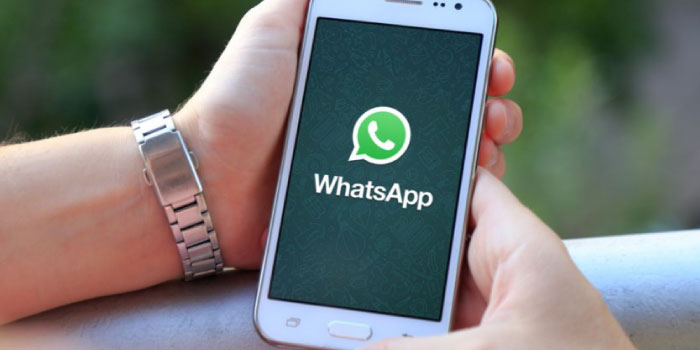 Let's face it. WhatsApp was always going to be on this list. It came in to assist with all our direct communications, especially with out of towner friends and family. They did well to be the constant in our lives. The force is strong with this one.
YouTube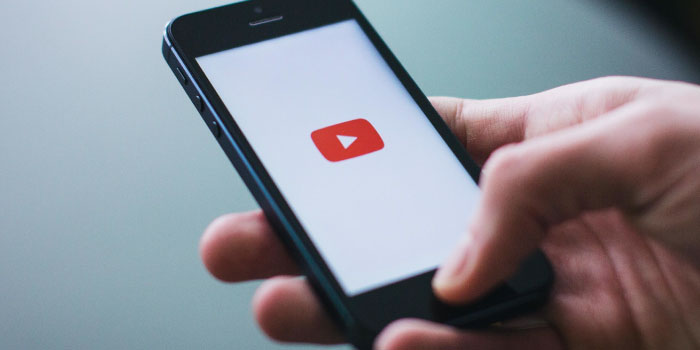 From the endless supply of user generated content like funny kids and animal videos to the cool cars and jets and boats. From the informative to the, let's be honest, downright weird. We all experienced all sorts of things that we didn't usually go through ever before. We can't blame the algorithm for the recommended videos, and we know it. No matter what, YouTube did stand with us in our time of need.
Instagram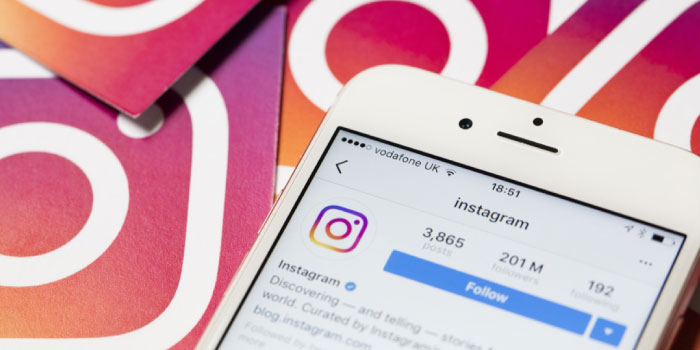 It not only gave us the 411 on the world, but also ideas on how to pass the time and how to keep ourselves going when we couldn't enjoy the typical recreations anymore. Whether it be how to cook, eat and keep healthy or what games to play with our families indoors.
Snapchat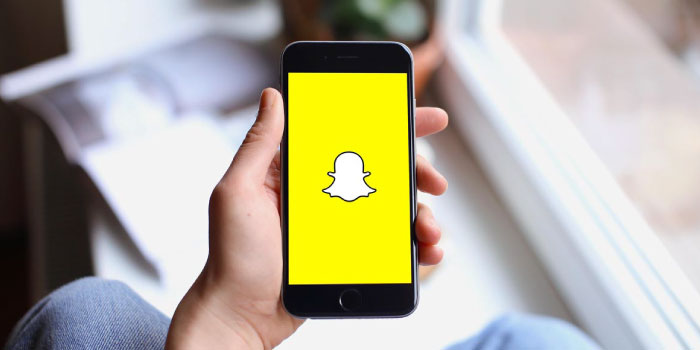 The app to end all camera filter apps. Snapchat is easily one of the most common apps. No longer must we put up the dull phone camera. Snapchat with its numerous effects and filters alone has given some good times. It's made us look good especially during the no haircut months. And it lifted our spirits by putting a spin on reality for us as an escape.
Player Unknown's Battlegrounds Android App Development (Unreal Engine 4)
No introduction needed for this one. We had one good excuse to finally be children again. No longer did we need to wait the whole day to relax, by playing a game that we knew that we're going to rage at. Although during this trial by fire that Pubg went through with ten times the traffic, it stood stronger than expected. Kudos especially to the android app development that made that happen.
Spotify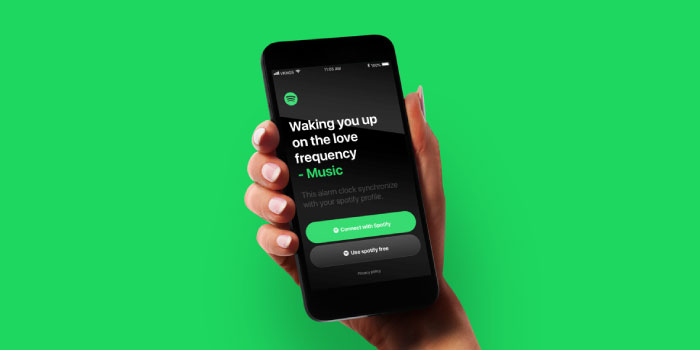 Music. Podcasts. The choirs we forced ourselves through. The monthly spring cleaning. The lazy Sundays we spent seven days a week. Spotify kept us in rhythm and not just with music, but with the diverse catalog of podcasts from The Joe Rogan Experience to the TED Talks Daily.
Microsoft Office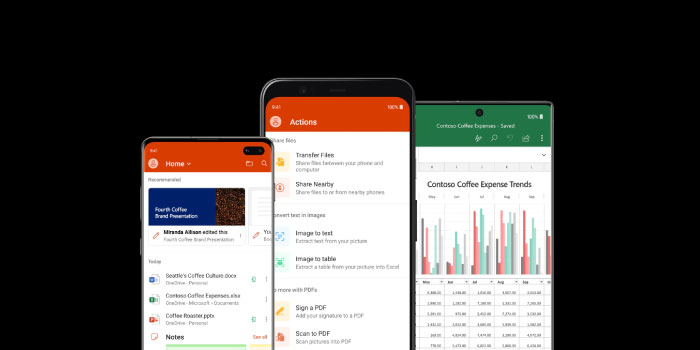 During the on again off again relationship we had with the lockdown we had no clue how to adapt to the office versus the work from home routine. Microsoft Office provided us with much life saving options for that. Anytime, anywhere and any system, just log in and you may continue. Never before was this more appreciated. There's other apps that avail us the same but since Microsoft office go to for conventional office work, it gave us one less thing to worry about.
Files by Google Mobile app development solutions (Y media labs)
The pinnacle of mobile app development solutions – Files by Google. Shortcuts in managing our phone data made easy, simple, quick. We no longer even remember how we used to access the root directories for data and files in our phones.
All in all
Even though 2020 gave us a glimpse into the abyss, we persevered, albeit with the help of these apps. We've come out the other side stronger and evermore mindful of what is truly important about our phones.
The Luddites and the skeptics now know that our phones indeed are a necessity in this day and age, no more than ever.