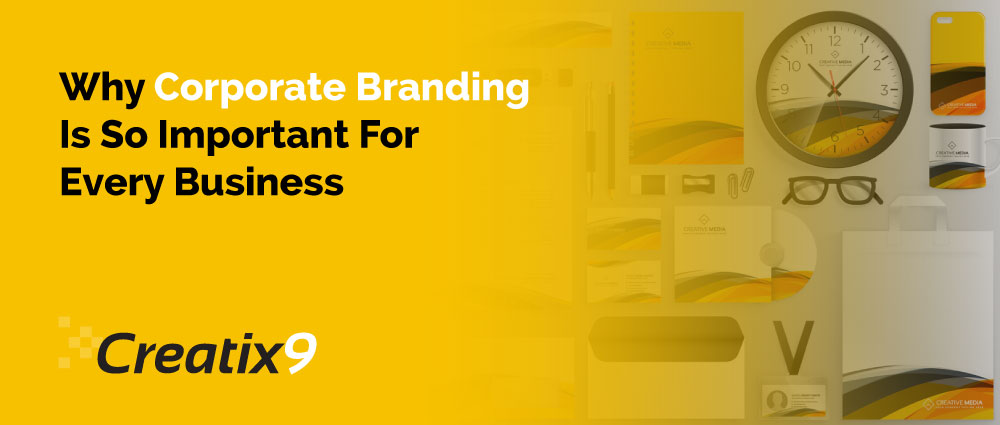 The branding of a business is far more essential than you think. It may seem that your business is only built by logos and colors when the essential aspect is the brand identity. Corporate branding provides a business with a unique personality to attract potential customers. It is not surprising that branding always has been such a crucial aspect of a business, but now it is more critical than ever.
With social media playing its role in introducing more brands to customers, the competition is not getting any easier. This is indeed helpful for customers as they get a range of options to pick from. However, it makes things difficult for businesses to draw customers. Going the extra mile to grasp customer attention in this crowded market is a must now. This is how a business can stay ahead of the curve.
Investing in your branding strategies will put you in control of how your customers perceive you. It is crucial to make your business exactly what a customer needs. You must ensure to target potential customers using their needs as your catch. The more effortless you construct it for them, the more chances you attract them. On the other hand, not having a strong branding concept will always be in your way of approaching customers online. This is how potential customers are directed straight towards your customers.
Go through the following benefits your business can have with top-notch corporate branding strategies.
More Potential Customers Recognizing Your Business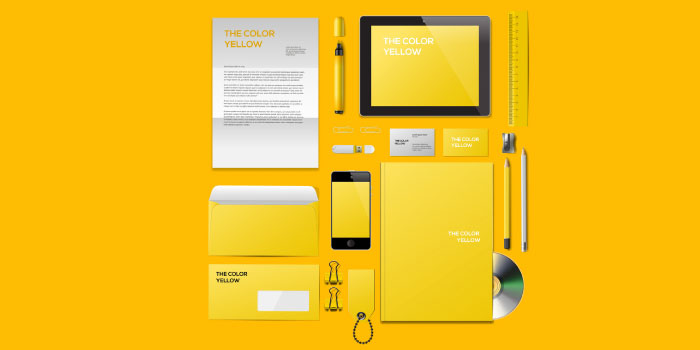 One of the critical reasons a business craves branding is to be recognized by more potential customers in this busy market. A business with a strong brand always helps it set aside from an endless sea of businesses. It must be clear why businesses without branding often excruciate finding more customers. Your customer is busy, so always make an impression that lasts in their minds for a long time.
Someone seeing your brand only for an instant and not forgetting it indicates that your branding strategies are working. It does not matter if they are ready to interact with your brand right away; whenever they are ready, they approach you; this is why branding is important for you.
Corporate Branding Makes Customers Trust You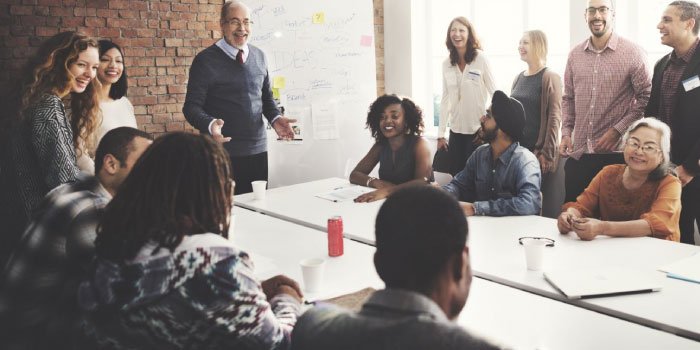 As a business, having your customer's trust is so impactful. However, it is not easy to gain their trust as it requires so much work to do first. Moreover, a business that lacks basic branding will find it even more challenging to have its customer's trust. Branding is so crucial for business, and in some cases, it can be a red flag if a business lacks it.
If you see a business with professional branding and top-notch efforts competing with the one that does not have such strategies, then surely you know which one to pick. Furthermore, it makes a business look credible and professional which helps customers easily build trust. Customers easily realize in a single look at your business whether it is professional or not, depending on the branding strategies.

It Helps In Improving Your Advertisement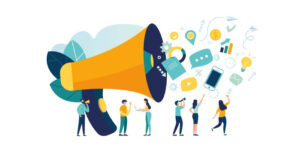 This high-competitive and noisy market require every business to have next-level marketing strategies. You must know that branding and marketing are the two ends of the same stick. Better marketing will always be a result of great corporate branding strategies. You need to put your business out in the market and want potential customers to know about its existence. This is how you get to grasp their attention and draw them. Be it a web design company in Dubai or a software house in the USA; marketing is needed for every company anywhere in the world.
Marketing without having a strong brand will never have the results you need. The pandemic has shifted how customers view businesses these days. The online market has never been this busy; it indicates that every business strives to do better when it comes to marketing. Utilizing enhanced digital marketing strategies helps a business be recognized in the market among customers quickly, which is the objective.

Your Employees Can Find It Great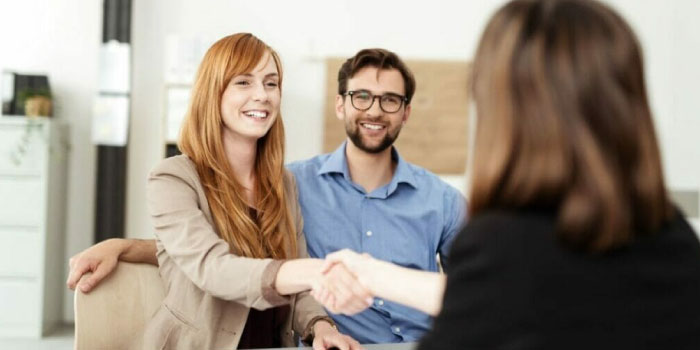 Branding offers value to your internal staff as well. This is good that you desire your employees to love working for you. This can be done by allowing them to comprehend that they are indeed part of your team. They must know that they play a key role in a brand's success. This is something that motivates them even more to work with full dedication. A business with a successful brand image will always make its employees feel that it is more than a job.
Additionally, you must know that employees help a brand become successful. You can make them feel like they are essential, and because of them, the business is successful. As a business, you boost their motivation by gifting them branded merchandise or apparel, so they always work with the same motivation and drive better results.

You Get To Have Loyal Customers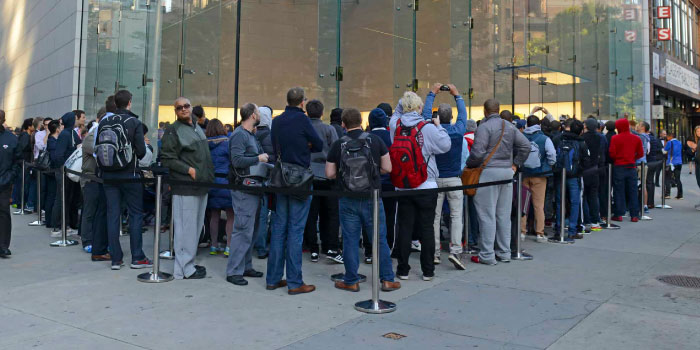 You never want customers only to use your business once; you want them to come again every time they need a service or product that you provide. Creating a loyal customer base that only approaches you in a market full of other businesses, can be done with good branding tactics. Branding can help your business develop a more human side to interact better with customers than a strict company with strict rules.
With cutting-edge branding tactics, you can create an emotional connection with customers to appeal to them in the best way. Creating a brand that customers care about makes you be on top of the competition. Getting a customer is one thing, but to ensure that he stays loyal to you is what branding makes happen. Be it a logo design Dubai, Canada, or the USA, it has to appeal to customers to engage them to be drawn to your business.
Conclusion
How you build your brand directly impacts how customers look at you. Creating a brand that puts a positive impression on customers is the essential aspect that you need. Every professional business needs corporate branding to stay ahead of the curve. This is how businesses are running these days despite tough competition.