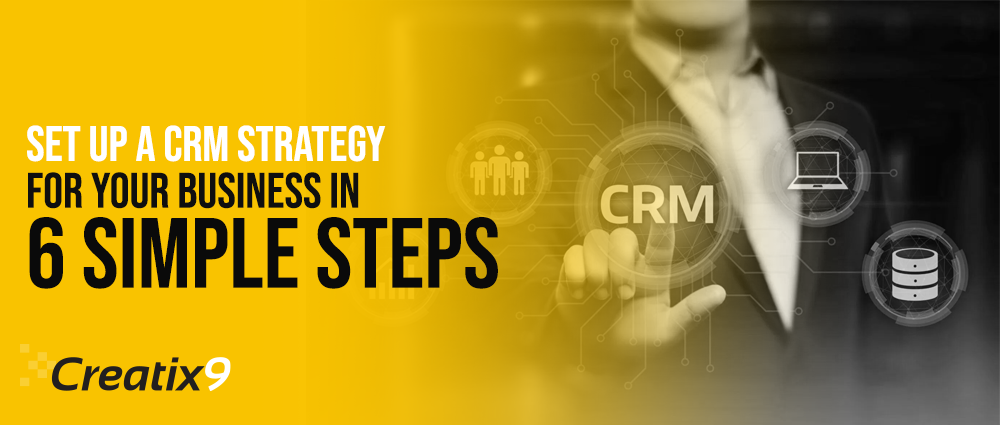 Every business in the market needs to grow its sales and improve its customer experience. These are the two fundamental bases of a thriving company. A combination of technology, process, action is required to make that happen. The business has to be good at increasing its sales, customer service functions, and marketing to expand. The traditional buyer-seller concept of the businesses is now shifted to become wholly customer-centric. This is why the need for a customer relationship management strategy is in high demand by businesses.
Customers having more expectations from the business has made things even more challenging. They do not think twice about switching to any other business if you do not fulfill their needs. On hearing the term CRM, people often think of the CRM software, which is only a little piece of a big puzzle. The best CRM practices include mutual strategies for both individuals and software. You will discover how to develop the best CRM strategy for your business in simple steps.
Here Is How A CRM Strategy From Zero Is Created
The following steps will be guiding you to create a top-notch customer relationship management strategy for your business.
Define Your Goals And Visions For CRM Strategy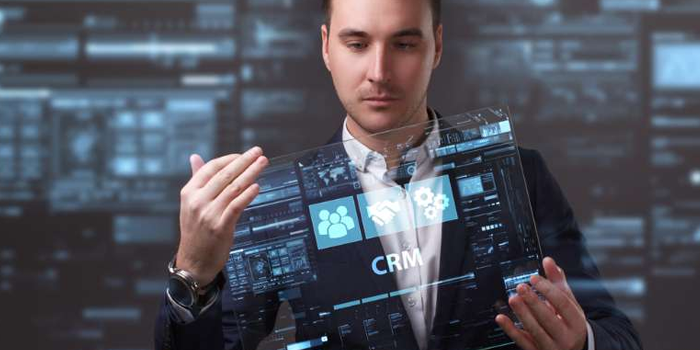 You must re-visit all your high-level business goals and strategies before you move up to make a new one. This will help you have a vision regarding what you need in your vision for CRM strategy to be top-notch. Having a purpose from the start is so helpful, and it assists you contribute to your business's success. The common CRM goals include decreased customer churn rates, increased satisfied customers, and higher productivity. Your CRM strategy falls in ERP software within a business that requires enhancing the overall business's productivity. Be it ERP in Dubai, the UK, or the USA. The primary goal is to enhance the business's effort continuously.
Use Buyer Personas To Describe The Target Customers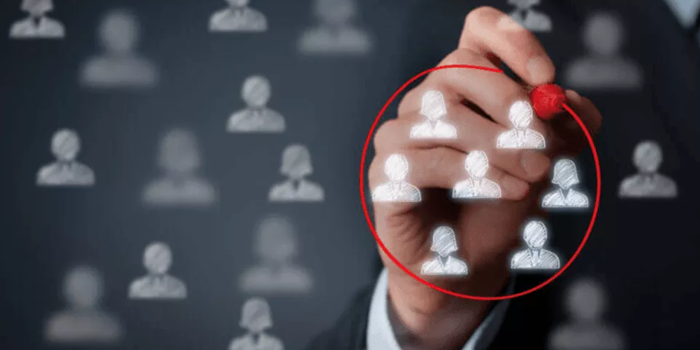 A buyer persona is so crucial in defining your ideal customer. It has to be so detailed that no exception is left out. You can have the information included, such as the challenges faced by your customers, their aspirations, and interests. This lets you gain crucial insights regarding them. You can;
Go through the profiles of your customers and interview them directly.

Have the customers' surveys sent to them directly.

Conduct the interviews with your sales service teams.
This helps you attract quality leads by letting you know who your customers are and why they are purchasing a particular product. This is how you will target the right customers with specific marketing strategies.
Plan Your Customer Journey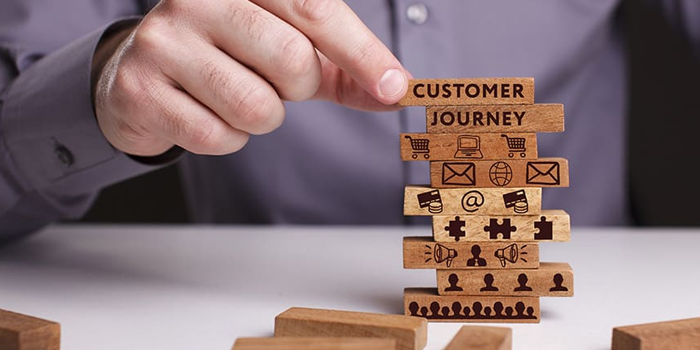 You can master the customer relationship management strategy if you know the customer's journey. This will require you to do a lot of hard work, but the outcome will be worth it. You would need to map every individual consumer dealings from the instant they discovered you. It could be from email marketing, ad campaigns, or the website. This will help you highlight where the most traffic is coming from. After you are done analyzing that, ask yourself these questions.
Which team or process interacts most with customers?

How do you further improve these interactions?

Analyzing the personas in the second step, you can see if this is the best way for the customers to communicate with you or can you make it much better.

What Your customers are trying to achieve?

Find out the challenges your customers face and find ways to fix that.

What particular areas are the customers interacting most with?
Let The 360 Customer Experience Be Established
Until now, you know the areas that need improvements in your CRM strategy. You must peek at the design of the process that runs internally in your business. You should see if you have the resources to provide your customers with a 360-degree experience. You will be required to perform an audit to ensure that all the crucial aspects are covered.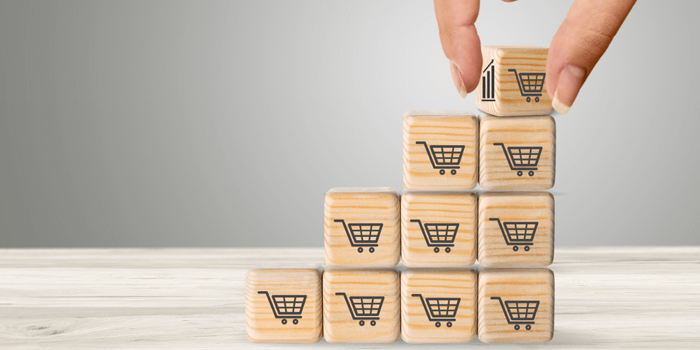 How do you perform when the customer's information, requirements, and needs have to be gathered and analyzed to put together a business case.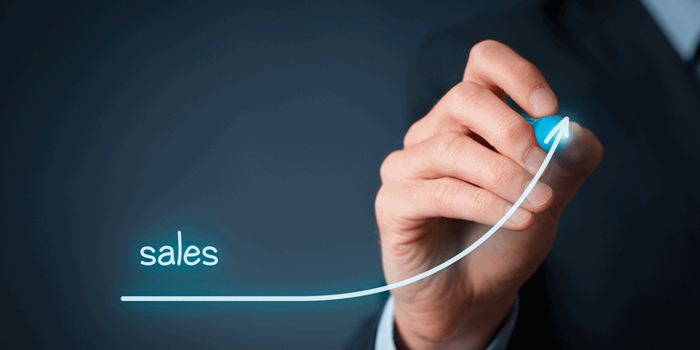 Can you automate the sales tasks so that the work can be enhanced?

Customer Relationship Management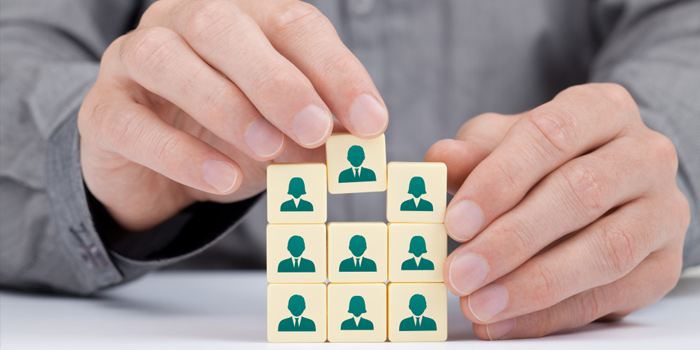 Are your assistance fully made according to the needs of your buyers? Look if you have personalized and relevant communication.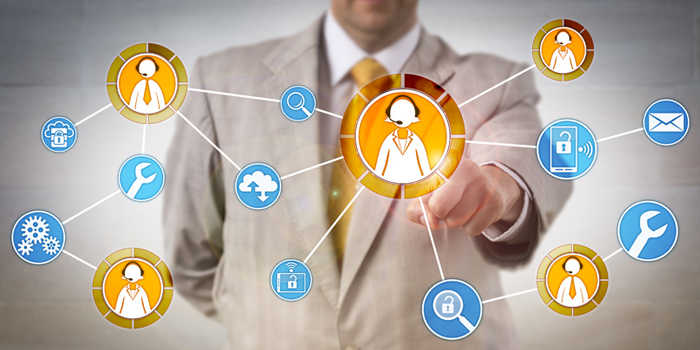 After you have provided the customers with what they need, do you have a customer support system ready for a go if they need your assistance with something? This makes you look professional and makes your customers come back.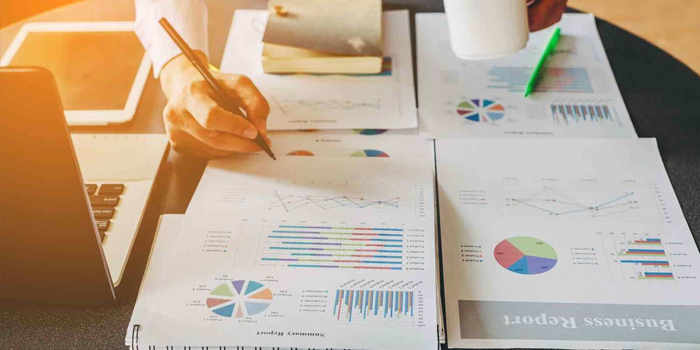 It is always good to analyze the market to know about your challenges.
Where does your business suit the market?

How will you keep your business distinctive from others?

Why will the consumers pick you over your opponents?

Are to willing to benefit yourself from the existing opportunities in the market?

Can you learn about your competitor's way of handling their customers? This will let you stay a step ahead of them.

Can you follow the latest trends in the market to draw customers to your business?

Know Your Products And Services
You must understand your services and products to pitch them better to your customers. You must focus on the customers getting benefits from what you keep to deliver them. They are always interested in anything that will bring them benefits or comfort of some type. The more you will make it sound like they need your products and services, your sales will improve. Your products and services help you set the tone of your brand, which is crucial for your business.
Conclusion
You must understand that the more you strive for customer relationship management services, the better the results are. There has to be the best CRM strategy, be it B2B Dubai companies or B2C companies anywhere globally. This is how the businesses grow in the market and expand. The measures cited overhead will help you set up a top-notch CRM strategy for your business.